Alumni Feature IG Live with Lauren Neidigh
On Tuesday, June 30, 9 p.m. EST, join Campus Pride Executive Director Shane Windmeyer for our 20th Anniversary Alumni Spotlight Series. This week's Alumni Feature presents Campus Pride alumnus and former NCAA swimmer Lauren Neidigh. Tune in for the free IG Live at instagram.com/CampusPride. Learn more about the event at campuspride.org/campusspotlight_laurenneidigh/.
Lauren Neidigh was a college swimmer at the Universities of Florida and Arizona. In 2012, Lauren competed in the Olympic Trials for the Florida Gators and Bolles School Sharks. She also scored at the SEC Championships and the Pac-12 Championships. 
In 2014, she came out as a junior in college. Lauren then got involved with LGBTQ activism through organizations like Campus Pride and Outsports. Also, she spoke at the Nike LGBT Youth Summit and received a Campus Pride Voice and Action award in 2015. 
Lauren worked as the Director of Social Media and Digital Initiatives for GO! Athletes and founded GO! Space. Today, she continues to work with GO! Space to connect LGBTQ student-athletes, coaches and allies across the United States.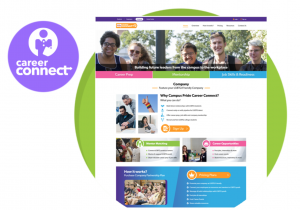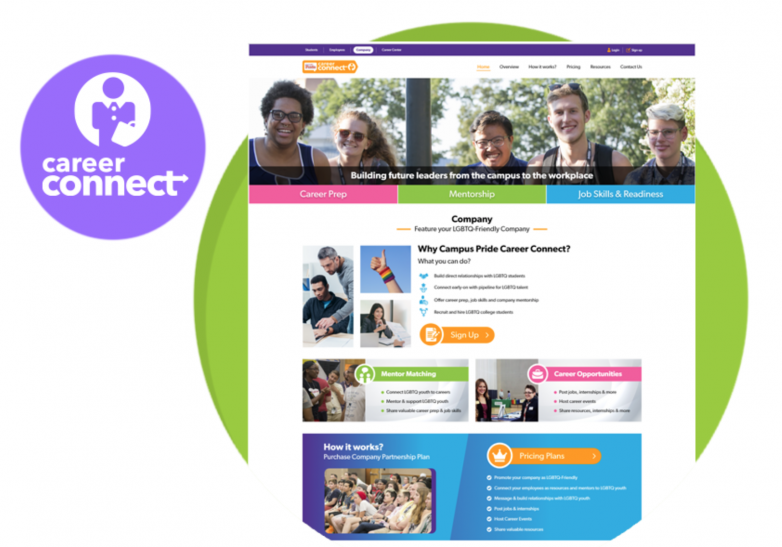 Campus Pride Career Connect
Campus Pride is celebrating its 20-year anniversary, and we are developing a new platform called Career Connect to help connect college students to mentorship and career opportunities. All Give OUT Day donations will help pay for the Career Connect platform being released later this year. Your donation will help LGBTQ students like Neidigh achieve their goals and make a difference in their communities. 
"Give OUT Day is the biggest fundraising day of the year for Campus Pride," says Campus Pride Executive Director Shane Windmeyer, "Your donations fund all of the amazing programs and resources that support LGBTQ young adult leaders like Lauren Neidigh." 
Visit campuspride.org/donate to donate to Campus Pride and give to LGBTQ youth. Click here to view the Give Out Day leaderboard. Learn more about Career Connect or schedule a Career Connect demo for your company/organization at campuspride.org/careerconnect.
# # #
ABOUT CAMPUS PRIDE
Since 2001, Campus Pride has been the leading national organization building future LGBTQ and ally leaders as well as creating safer communities at colleges and universities. The Campus Pride Index annually helps 80,000 people find LGBTQ-inclusive colleges and universities.  In addition, the organization has specifically tailored programs and resources to support LGBTQ youth and campus communities. Learn more at CampusPride.org.