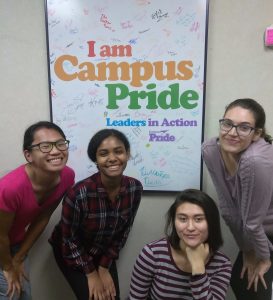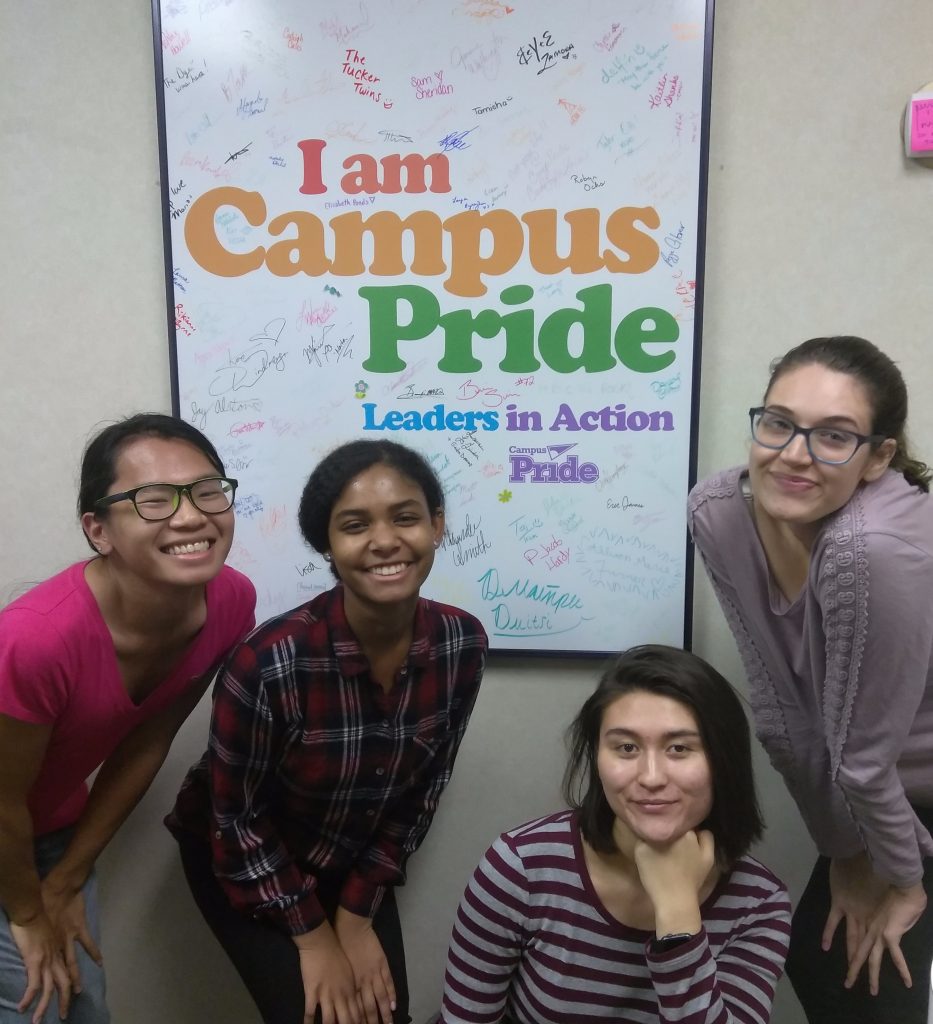 Campus Pride utilizes the time, talent and skills of students, faculty, staff and educators to fulfill our mission in building future leaders and creating safer, more LGBTQ-friendly colleges and universities. Volunteers help our organization continue to grow in supporting the needs of LGBTQ and Ally student leaders and campus groups.
Every year in March, Campus Pride does a national call for volunteers to get new, diverse involvement from students, faculty, staff, educators and all community members. Anyone can also volunteer throughout the year.
There are a variety of volunteer opportunities to consider based on your interests as well as your awareness, knowledge, skills, time and talent/expertise.   To volunteer with Campus Pride, we do ask that you have a solid understanding of the gender identity and sexual identity spectrum; terminology around LGBTQ youth communities; and an intersectional social justice framework to support diverse LGBTQ youth communities.  You must also be aware and actively support our Mission, Vision, Values and Anti-Racism Statement.
Note: Campus Pride does offer limited stipends when there is grant funding to pay for volunteer roles – particularly to ensure we value perspectives and contributions from trans people, queer people of color, first generation youth and low income individuals.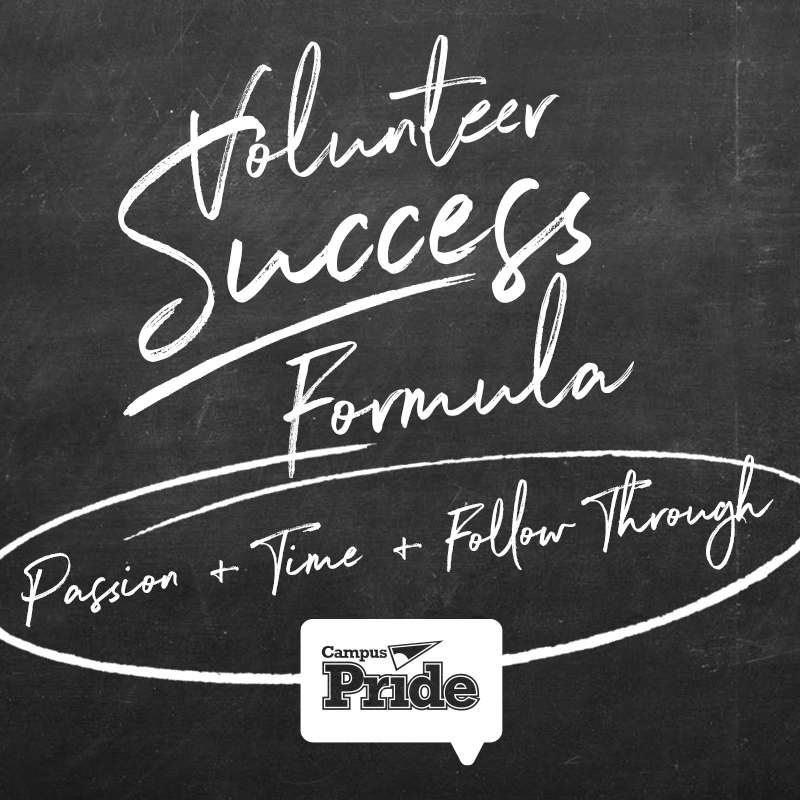 Volunteer Opportunities: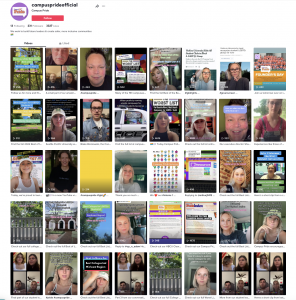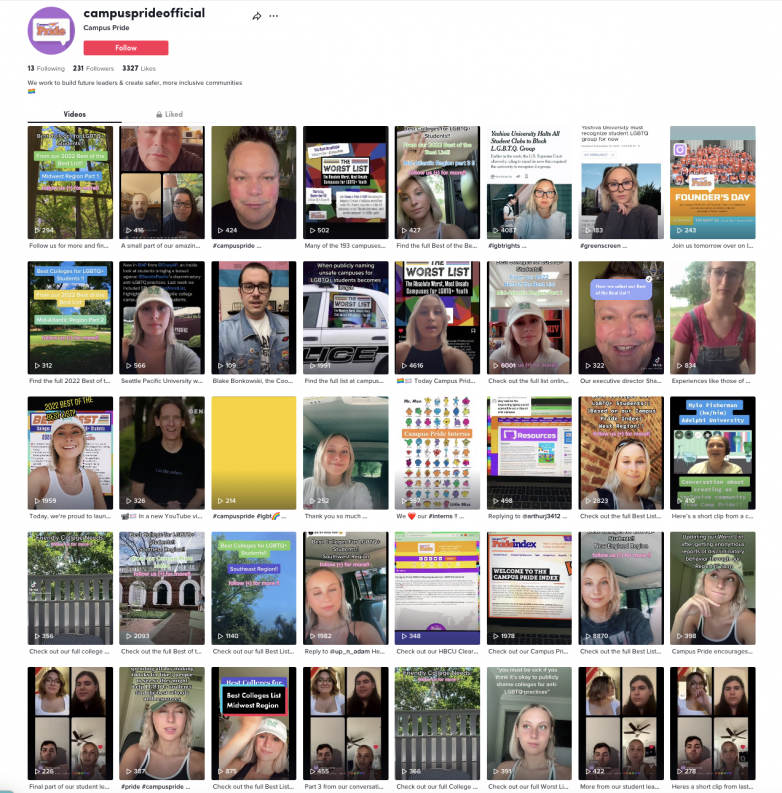 Tiktok Ambassador
Campus Pride is aiming to build our online social media presence on Tiktok. We rely heavily on LGBTQ students to help us keep up with the digital trends, engagement apps and new technology. The Tiktok Ambassador role includes responsibilities such as: content creation, brainstorming new content ideas, and keeping up with social media trends to increase video and account engagement.
Benefits Include:
A feature and tag on the Campus Pride Tiktok account

Connection to other young LGBTQ+ leaders and activists

A platform to spread your message and explore your passions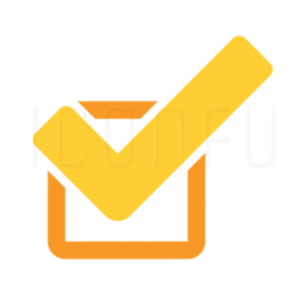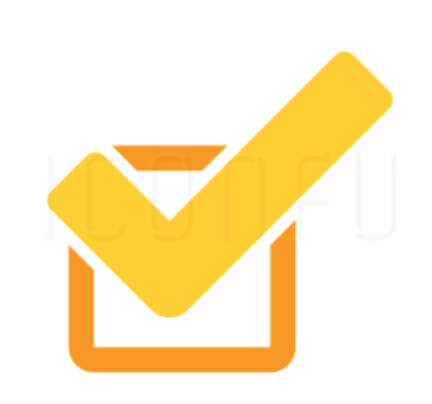 Apply to be a Tiktok Ambassador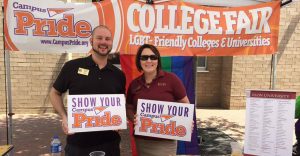 Event Volunteers
Campus Pride volunteer opportunities include in-person events that require minimal time and capacity.  Often these include tabling at a career/college fair, helping with setup/teardown at a pride festival, marching in a parade, passing out event supplies, etc.  Those opportunities depend on the location, month and time of year.  We collect individual names, location, emails and phone numbers to reach out when we need these type of volunteers throughout the year.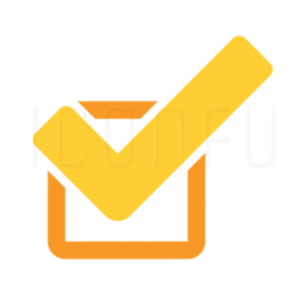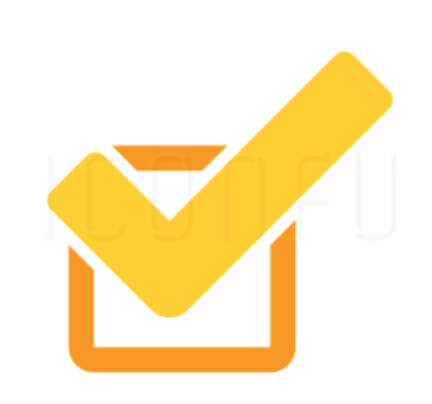 Add your name to be an Event Volunteer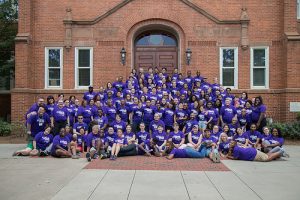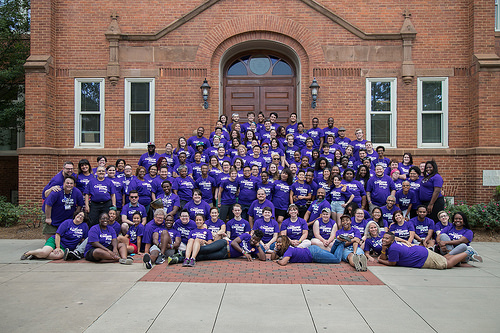 Camp Pride & Advisor Academy Volunteers
Started in July 2007, Camp Pride is the nations first and longest-running LGBTQ college summer leadership camp. LGBTQ student leaders come from across the country to engage with other LGBTQ students, learn valuable leadership & social justice skills and enjoy this dynamic queer liberating experience. In addition, the Advisor Academy for LGBTQ Professionals happens in tandem with Camp Pride.  The Advisor Academy equips graduate level students and campus staff/faculty with the skills to better support LGBTQ young adults, find valuable LGBTQ best practices and resources as well as advocate for LGBTQ-inclusive polices, programs and services.  Volunteers serve to help plan, implement and promote the annual program.  They must be able to commit 10-15 hours a month (April, May, June) for planning and promotions and then implement their responsibilities at the event in July.  There are two types of roles available for volunteers: Faculty Mentor and Pride Leader.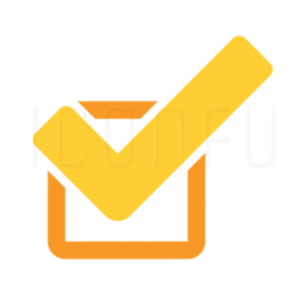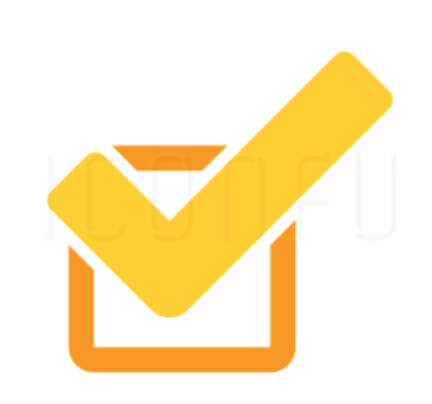 Apply to be a Faculty Mentor and Pride Leader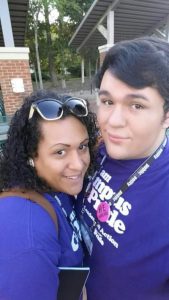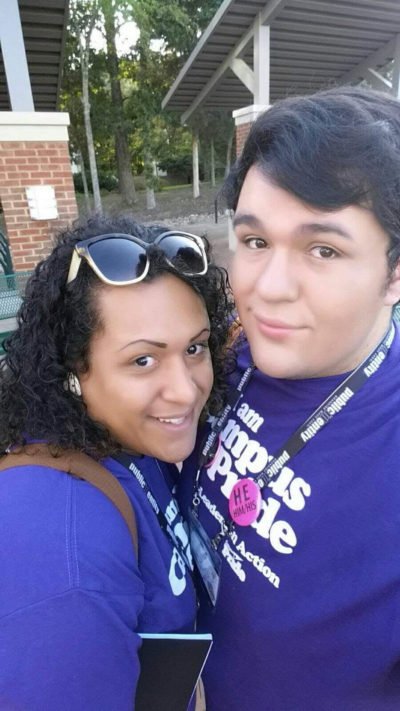 Program Staff Volunteers
Campus Pride has been recognized nationally for its pioneering programs and services.  Many of these resources have been game-changers for LGBTQ youth within higher education. LGBTQ youth and/or college staff volunteers have led these staff volunteer roles over the years.  The Program Staff Volunteers are a high-level role with significant responsibility.  The role requires direct 1:1 meetings with the Executive Director twice a month as well as oversight of a specific program area, meeting set goals and timeline. Program areas include: Campus Pride Alumni Coordinator, College Fair Coordinator, Career Fair Coordinator, Stop the Hate Program Coordinator, QPOC Initiatives Coordinator, Faith Initiatives Coordinator, Alternative Break Service Learning Coordinator, Social Justice & Change Agent MiniGrant Coordinator, Campus Pride Index & Sports Index Assistant among others. These staff volunteers may receive a stipend if there are grant opportunities/financial incentives available.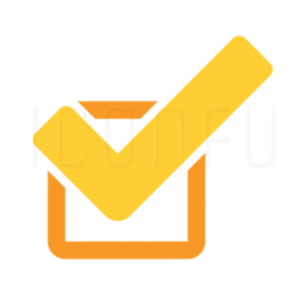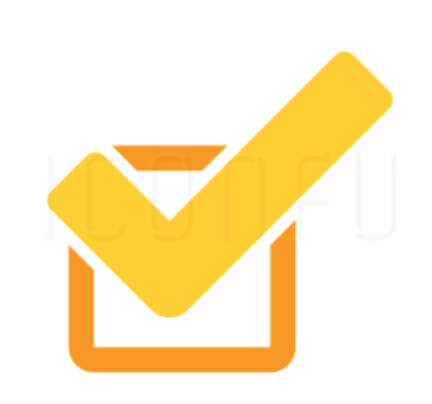 Apply to be a Program Staff Volunteer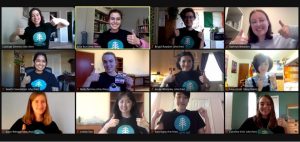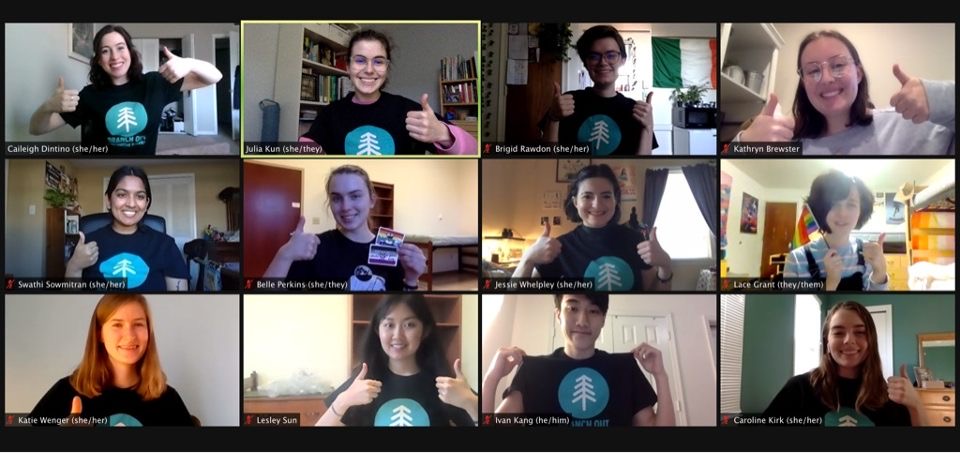 Web & Social Media Volunteers
CampusPride.org is a clearinghouse of resources dating back 20+ years with hundreds of volunteers managing the site, writing blogs, creating digital videos, etc. In addition, Campus Pride continues to actively build our social media presence across platforms like YouTube, Facebook, Instagram, Twitter, LinkedIn (and dabble in SnapChat & TikTok). We rely heavily on LGBTQ students to help us keep up with the digital trends, engagement apps and new technology.  The Web & Social Media Volunteer roles include responsibilities such as: Facebook, LinkedIn, Blog, Resources, Q411, Events Board, Campus Pride Map, LGBTQ Scholarship Database, HBCU Clearinghouse, Trans Policy Clearinghouse among others.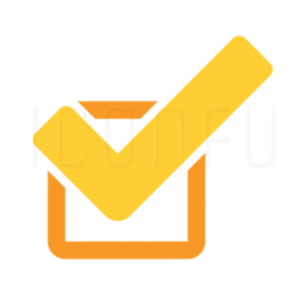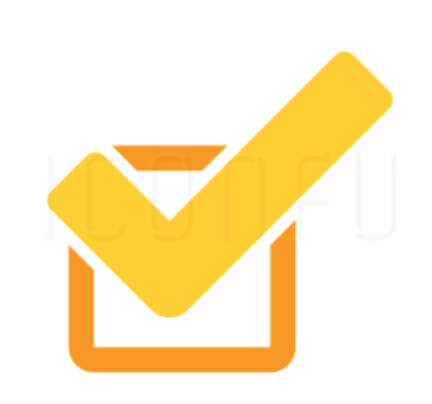 Apply to be a Web & Social Media Volunteer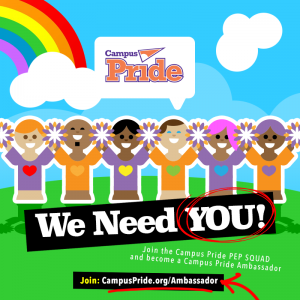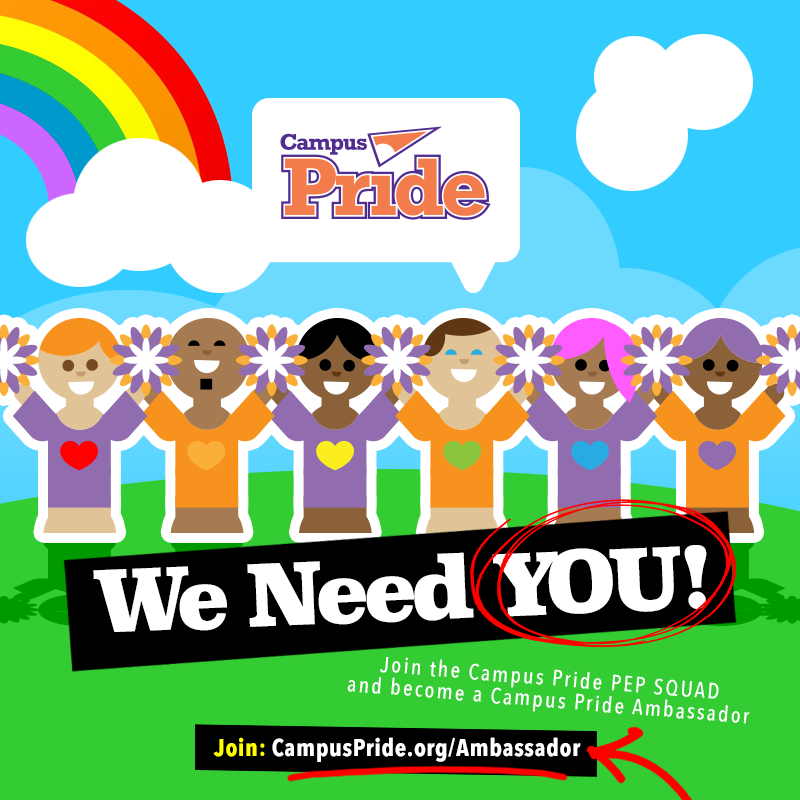 Pep Squad (aka Ambassadors)
The Pep Squad are students, staff, community members – anyone who wishes to share Campus Pride resources and promote the organization within their community.  This 12 month annual role starts in April and goes through May the next year.  An individual may choose to continue beyond one year.  Our Pep Squad/Ambassadors receive access to special opportunities and benefits throughout the year.
What does the "Pep Squad" do?
Talk about Campus Pride on campus and at local events
Support the organization with fundraising outreach efforts
Help share and promote campaigns via social media
Host live chats on Instagram & other social media efforts
Lend talents and expertise to grassroots projects and web resources
Write for the blog or vlog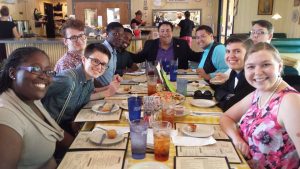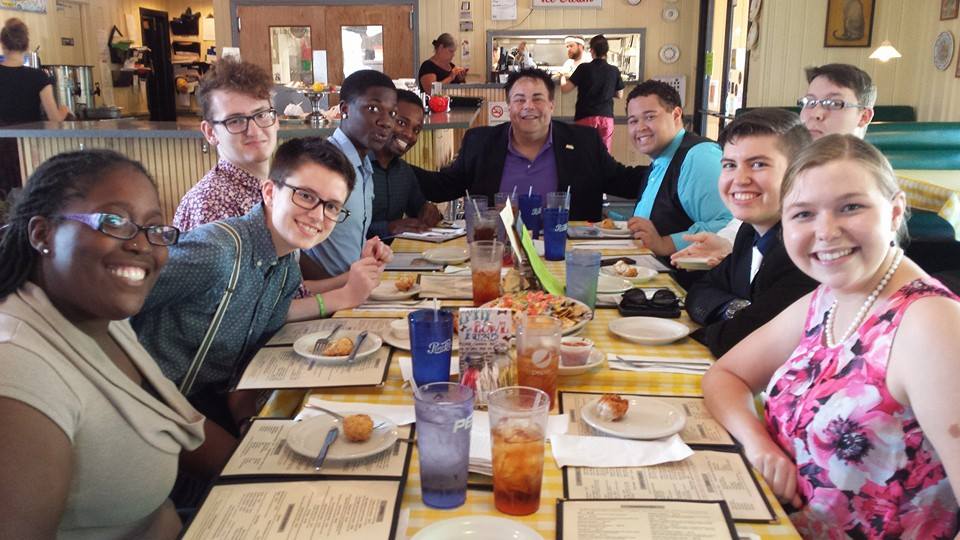 Internships
Campus Pride seeks college students with a desire to learn more about campus organizing and social justice issues to work as interns either remotely or at our home office based in Charlotte, NC (not currently offering in-person internships – Remote Only). Interns have many opportunities to observe and participate in substantive work and develop resources to support student leaders across the United States.
Part-time interns who work remotely are expected to work 3-10 hours a week; full-time interns based in our home office are expected to work 20-40 hours a week. Campus Pride will work individually with interns to develop a schedule that best meets educational program requirements and/or individual needs. Internships are unpaid and on a voluntary basis.  Internships are available as follows: Fall Internship: August-December; Spring Internship: January-May; and Summer Internship: May-July.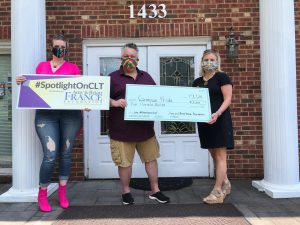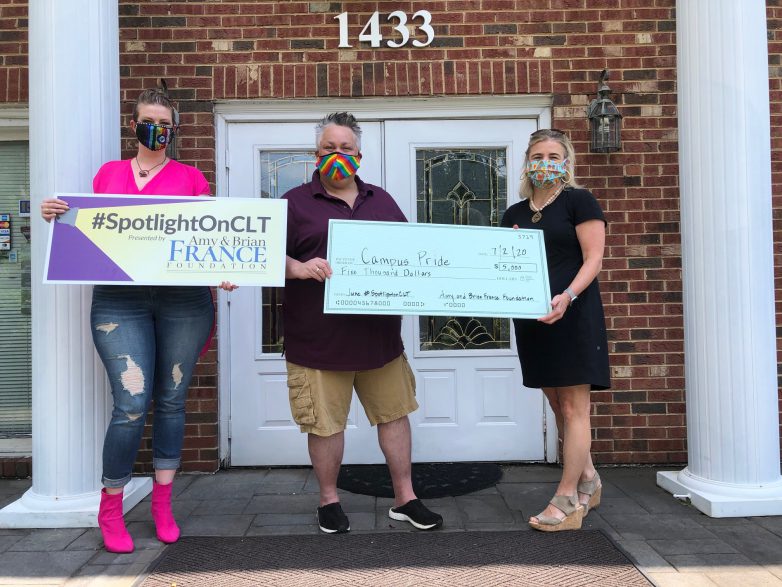 Board of Directors
The Campus Pride Board of Directors are comprised of individuals who wholeheartedly believe in the mission and purpose of the organization and it's support of LGBTQ youth. Campus Pride takes great care in selecting individuals for the Board of Directors who can help with building relationships, strategic planning, fundraising and managing fiscal affairs.  Board of Directors are not involved in the day-to-day programs of the organization.  This Board role is a three year term. Each Board member is expected to fundraise and meet a minimum contribution level each year.  Anyone may submit their information to be considered for the Board of Directors.  Campus Pride constantly strives to have a diverse representation on our Board of Directors to exemplify the diversity of those LGBTQ youth we serve.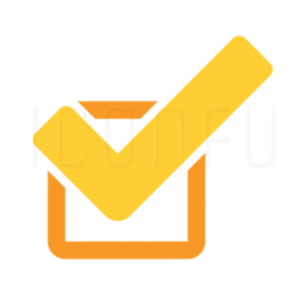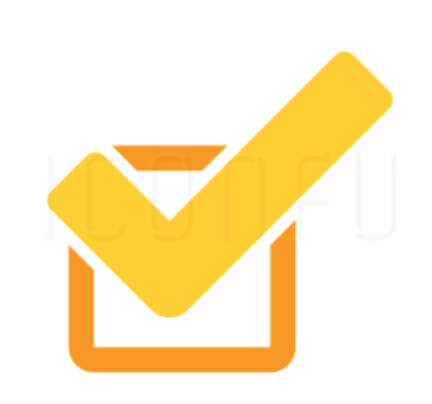 Inquire to be considered as a Board of Director