The Campus Pride Board of Directors are comprised of individuals who wholeheartedly believe in the mission and purpose of the organization and it's support of LGBTQ youth. Campus Pride takes great care in selecting individuals for the Board of Directors who can help with building relationships, strategic planning, fundraising and managing fiscal affairs. Anyone may submit their information to be considered for the Board of Directors by completing this online interest form.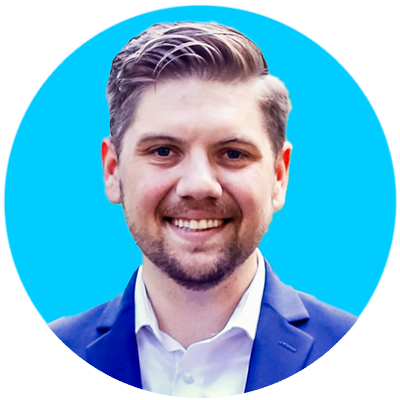 Tom Elliott, Chair
Tom Elliott, He/Him/His, is an alumnus of Campus Pride from 2007 and is the first alumnus to serve as the Chair of the Board of Directors for Campus Pride. While Tom was a student at Southern Methodist University in Dallas, Texas, he organized a campus-wide campaign to increase LGBTQ representation in the student government body. Since then, he has been worked on several progressive political campaigns and issues in Texas and Illinois, where he currently lives. He was previously the Director of Public Relations for Center on Halsted, the largest, most comprehensive LGBTQ community center in the Midwest. Tom founded his own company, Acacia Consulting Group, a strategic public relations and communications consulting firm serving a diverse portfolio of clients including politicians, arts & entertainment organizations, small businesses, and non-profits.
Tom currently resides in the Roger's Park neighborhood of Chicago, Illinois with his partner Kevin and their dog, Lucas.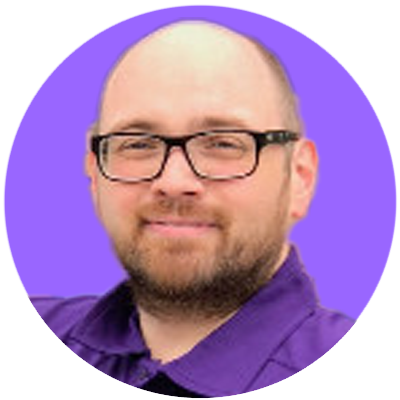 Donald Wilson, Vice Chair
Don Wilson, He/Him/His, identifies as cis-gen, pan male. He is Vice President of People & Culture within Wells Fargo's Customer Remediation Center of Excellence (COE). He is responsible for leading team member development, recognition, and inclusion programs that enhance the COE team member experience. Don joined Wells Fargo in 2013 where he held a variety of leadership positions with Default Mortgage Servicing.
Don is Southeast Region Co-Chair within the Global PRIDE Business Resource Group (BRG). Before joining the Global leadership team, he held a variety of leadership positions within the Charlotte PRIDE chapter. Don is also an active LGBTQ+ advocate in the Charlotte community where he serves as the board President of Queen City Connects along with serving and volunteering regularly with different Charlotte LGBTQ+ organizations.
Don and his partner Matt live in Charlotte, North Carolina.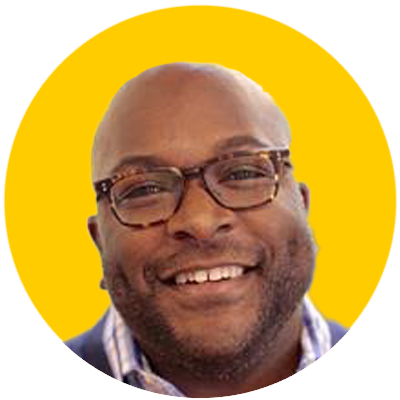 Kevin "Scooter" Ward, Finance/Treasurer
Kevin "Scooter" Ward, He/Him/His, is a nationally recognized Education and Human Services Technology expert. Scooter has been working in technology since 1999 and continues to strive for technology excellence in areas where digital equity and technology have been ignored for decades. Scooter, his husband, two children, and three dogs live in Hyattsville, MD where he serves on the city council and is active in the community. 
Scooter is an alum of Texas A&M University, Columbia, and MIT. Scooter decided to join the Campus Pride board because of his experience as a gay black man at a fairly conservative undergraduate campus.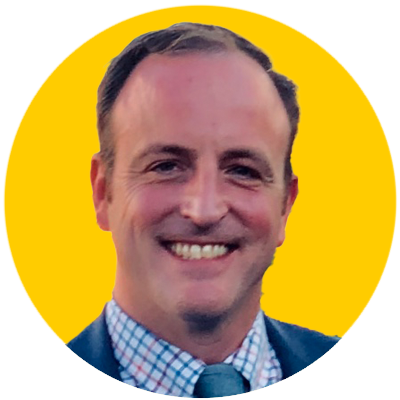 Michael Pattarozzi, Secretary
Michael Pattarozzi, He/Him/His,  is an Assistant State's Attorney with the Cook County State's Attorney, Chicago, Illinois, the second largest prosecutor's office in the nation. Michael has been a prosecutor for the Cook County State's Attorney's Office for over 16 years and is currently assigned to the Felony Trial Division as the First Chair in a felony court room advocating for victims of violent crimes in the southern Chicago suburbs. Michael is actively involved in the Cook County State's Attorney's Office LGBTQ+ Employee Resource Group., which is part of the larger Diversity and Inclusion Initiative of the Cook County State's Attorney's office, and is an member of the Lesbian and Gay Bar Association of Chicago (LAGBAC).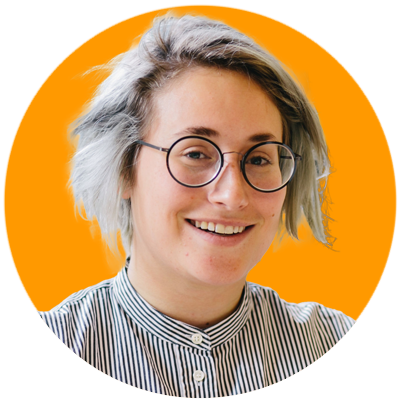 Lina Mamut
Lina Mamut, They/Them, is a nonbinary femme digital product management professional, with over ten years of experience guiding companies to digital success. They graduated Wesleyan University in 2013 with a degree in Neuroscience and Philosophy. They are extremely passionate about Diversity, Equity and Inclusion, and lead the DE&I committee at their current employer, Peapod Digital Labs, as well as being the chair of the Women in Technology+ BRG. In their spare time, they spend time hiking and camping with their partner and their two dogs, Goober and Potato.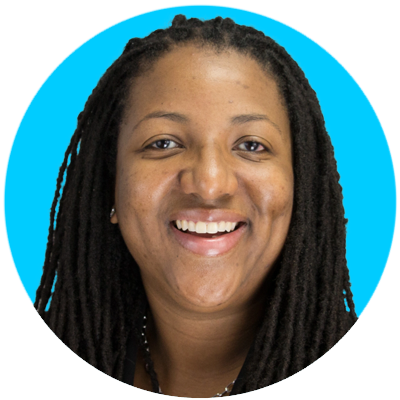 Dr. Mecca Marsh
Dr. Mecca Marsh currently serves as the Director of Housing Operations for Capstone on Campus Management at Norfolk State University in Norfolk Virginia. She has over 20 years working in higher education.
Dr. Marsh  received her Bachelor of Arts degree from LeMoyne College, M.Ed. degree in College Student Personnel Administration from James Madison University and her Ed.D in Educational Administration and Supervision from Virginia State University.
Currently, she is member of the LeMoyne College Racial Justice Committee and Alumni Association Board. Mecca is the Co-Chair, Diversity Equity, and Inclusion Taskforce at Capstone on Campus Management.
Dr. Marsh is the CEO and Founder of two companies MMarsh Consulting, LLC; a Career Coaching Training and Development Company along with Shanara Productions, LLC a Event Curation and Photography Company. 
She serves as a motivational speaker, group facilitator and workshop presenter throughout the United States. Mecca is a member of Delta Sigma Theta Sorority, Inc. and is committed to public service and social action that transforms communities.
In her spare time, she enjoys photography, traveling, reading and spending time with family. She has two college aged daughters and lives with her partner of 10 years in the Virginia Area.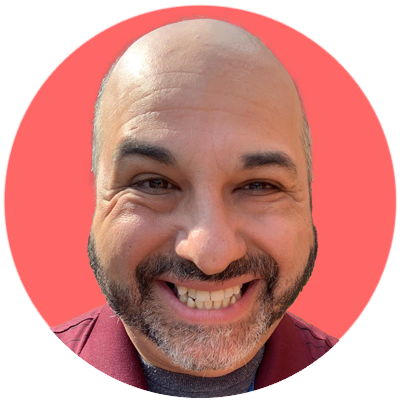 Michael D. Sgro
Michael D. Sgro, He/Him/His, is a business owner, a certified professional coach, an advocate, a performance expert and empathic leader. Michael's vision for himself is to help people achieve their human potential through relationship building, developing emotional intelligence and community building.
Sgro, a Syracuse native, ascended the ranks in higher education at several institutions in New York state, earning a stellar reputation for his work with constituent engagement, program management, professional networking and digital marketing. He spent 20- years on college campuses in New York City and the Central New York area before coming home to Syracuse to start his own coaching practice.
He holds a bachelor's degree in psychology from Le Moyne College, a certificate in business coaching from the Professional Business Coaches Alliance of North America, a certificate in project management from the American Management Association, is a certified facilitator of Extended DISC and an ordained minister in the Universal Life Church.
Michael lives, works and participates actively in the historic downtown Syracuse community with his maltipoo, Jonah.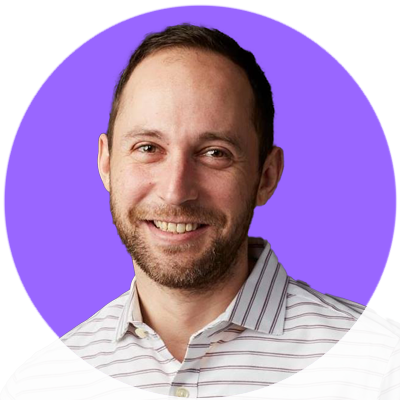 David Hatkoff
David is the Executive Director of NewFest, New York's leading LGBTQ film and media organization. He has spent his career amplifying and elevating the mission and programming efforts of non-profit arts organizations, serving for 11 years in a senior leadership role at NYC's Tony Award-winning Signature Theatre. He was an integral part of Signature's transition to its permanent home, the 75,000 square foot, Frank Gehry-designed Pershing Square Signature Center, and the growth of the company, which more than tripled its budget, staff and programming during his time with the organization.
David studied in the MA program at New York University's Gallatin School, with a focus in LGTBQ Studies. He has a deep passion for queer culture and a strong desire to create spaces for queer storytelling.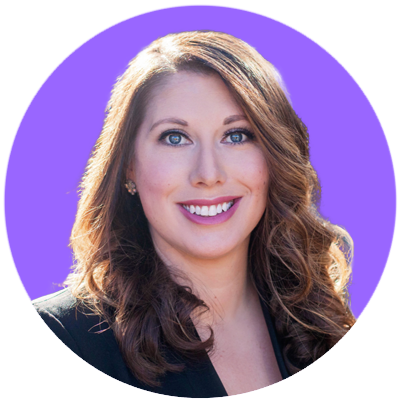 Whitney Hill
Whitney Hill, She/Her/Hers, is passionate about eradicating injustice, improving her community, and developing others. She graduated from NC State University with Bachelor of Arts degrees in psychology and criminology and completed Meredith College's Paralegal Certificate Program specializing in civil litigation.
Whitney brings volunteer and non-profit leadership to Campus Pride as the Executive Vice President of the Junior League of Charlotte, Inc. and a member of the JLC's Board of Directors. Her experience includes strategic planning, governance, fund development, and organizing the 2020 Junior Leagues of North Carolina Statewide Conversation on Inequities. Whitney has also volunteered with Safe Alliance and InterAct of Wake County, served as a mentor to JLC members and paralegal students at Meredith College, and was a past member of the Cary Academy Alumni Board, including a term as Board Secretary.
Whitney lives in Charlotte, North Carolina, with her husband and dog, Marshmallow.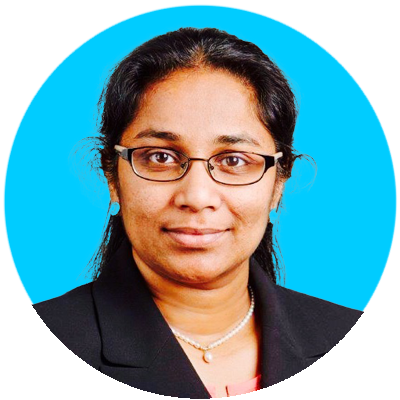 Swapna Velichety
Swapna Velichety, She/Her/Hers, is an experienced audit professional with over 15yrs of experience in IT, audit and consulting roles. She is currently a senior manager at PwC. Swapna's vision is to ensure equal opportunities for all and is a strong proponent of education and career development for minorities to level the playing field. She is a member of Charlotte Purpose and Inclusion Council at her firm.
Swapna grew up in India and has a bachelor's degree in Systems Engineering from India and a Masters in Accounting from The University of Texas at Austin. She has lived in Austin and Boston before moving to Charlotte in 2009. She lives and works in Charlotte, with her husband and two young kids.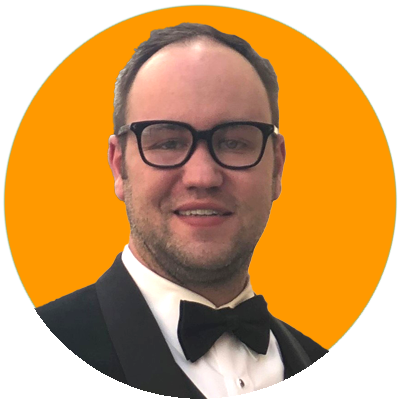 Ryan Anklam
Ryan Anklam, He/Him/His, is the Director of Insurance Regulatory Controls for Ally Financial, Inc. Additionally, Ryan is also a licensed Attorney and member of the State Bar of Michigan and previously served as legal counsel to Ally Insurance Holdings, a subsidiary of Ally Financial. In addition to his "day job" for Ally, he most recently completed a two-year post as the National Chairperson for Ally's PRIDE Employee Resource Group serving Ally's employee base of 10,000+. He remains actively involved in advising the PRIDE ERG steering committee and participating in various DEI initiatives spearheaded by Ally's internal teams.
Ryan holds a J.D. from Western Michigan University Cooley Law School and undergrad degrees in Global Travel & Hospitality Management and Legal Studies/Business Management. Ryan resides in Grosse Pointe Woods, just outside of downtown Detroit, Michigan.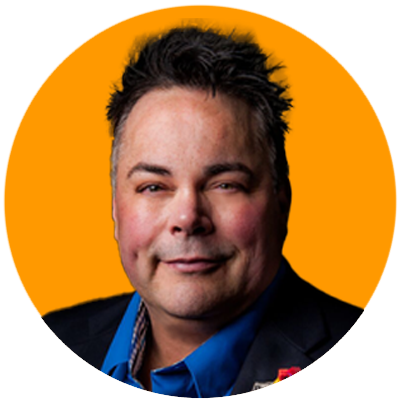 Ex-Officio — Shane Mendez Windmeyer, Executive Director & Founder, Campus Pride
Shane Mendez Windmeyer, M.S., Ed. (they/he) is a best-selling author, LGBTQ campus pioneer and civil rights champion. Windmeyer  is founder and executive director of Campus Pride, the leading national LGBTQ organization for student leaders and campus organizations working to build future leaders and create safer campus communities.
Windmeyer is the creator of the Campus Pride Index (CampusPrideIndex.org), the premier national LGBTQ benchmarking tool for colleges and universities. Released Fall 2006 by Alyson Books, Windmeyer is the author of The Advocate College Guide for LGBT Students, the first-ever college guide profiling the "100 Best LGBT-Friendly Campuses." They are also the editor of Brotherhood: Gay Life in College Fraternities and co-editor of the books Inspiration for LGBT Students & Allies, Out on Fraternity Row: Personal Accounts of Being Gay in a College Fraternity and Secret Sisters: Stories of Being Lesbian & Bisexual in a College Sorority.
Windmeyer is Native Indigenous, part of the  Iowa (Ioway) Tribe of KS & NE.  He was born Shane Mendez and was adopted a year later by Fred Windmeyer when his mother Diann Mendez married.  Their family is mixed race Mexican, American Indian, and Irish European.  Windmeyer attended Emporia State University as a low income, first generation college student and participated in the Upward Bound program in high school and college. They graduated from Emporia State University with a Bachelor's degree in Communication and then attended Indiana University where he received his Master's degree in Higher Education and Student Affairs.  He lives in Charlotte, NC with his husband Thomas Feldman. They were legally married in 2015 after twenty years of being together.