The Campus Pride Board of Directors are comprised of individuals who wholeheartedly believe in the mission and purpose of the organization and it's support of LGBTQ+ youth. Campus Pride takes great care in selecting individuals for the Board of Directors who can help with building relationships, strategic planning, fundraising and managing fiscal affairs. Anyone may submit their information to be considered for the Board of Directors by completing this online interest form.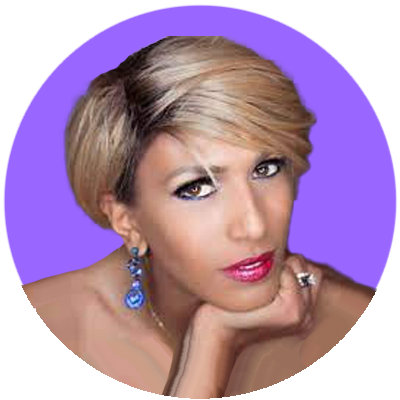 Candis Cox, Chairperson
Candis Cox is an LGBTQ activist, lecturer, model and TV personality, who, in her role as a board member for Equality NC—a leading voice for LGBTQ equality in North Carolina—is the only transgender person to have met with the former North Carolina Governor, Pat McCrory, to advocate against his Anti-LGBTQ "bathroom bill" H.B.2. She also sits on the board of the LGBT democrats of Wake, serving as the first transgender member. In this role she is working to ensure elected officials are representing and defending the lives and interest of their lgbtq constituents. In her many roles she tries to always remain visible, believing that social and political change for lgbtq starts with having as many visible representations. It is through this desire to help change the social and political landscape that Candis has appeared with entertainment personalities as well as political personalities. Amongst these are Vice President Joe Biden, Presidential candidate Hilary Clinton, Joan Jett, Ann and Nancy Wilson and the band Heart, Cate Blanchett and many more personalities.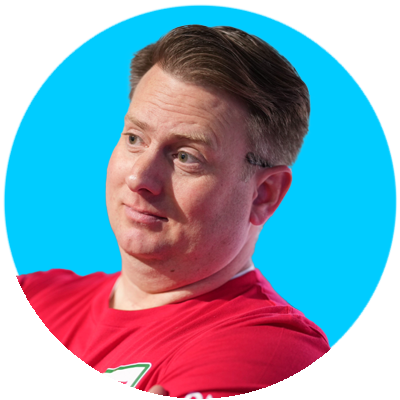 Christoper Bylone, Vice Chair/Treasurer
Christopher (he/him/his) is a global data-centered belonging practitioner who built an award-winning, enterprise-wide DE&I program at a multinational Fortune 500 company. He uses a Best Practice mindset to design, execute, and manage a multi-point strategy that is globally consistent; however, he also provides the flexibility to be implemented in locally relevant actions across the complex world in which we live. Christopher believes in achieving a full sense of belonging, organizations need to put inclusion, diversity, equity, & accessibility at the front of all initiatives to ensure all people can be their bold, authentic selves at work with the knowledge that they belong and are a value add to the organizational culture. Christopher currently serves as the Global Head of Belonging at Krispy Kreme. He is based in the Charlotte Metro Area with his husband, two boys, and their dogs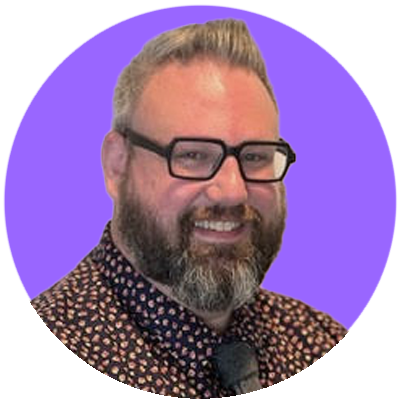 Ted Lewis, Secretary
Ted Lewis (they/them) has over 20 years of experience supporting the LGBTQ+ Community. Ted currently serves as the Director of Youth Well-Being for the Human Rights Campaign Foundation, where they lead on Project THRIVE, Time to THRIVE, and the Youth Ambassador initiative. They have previously served as Executive Director for Side by Side, a Richmond-based LGBTQ+ youth organization and they have served in inaugural LGBTQ+ roles at UNC Charlotte and the University of Richmond. Ted has also consulted on LGBTQ+ inclusion with Fortune 500 Companies, higher education institutions, K-12 schools, non-profits, and government agencies. Ted lives and works in Richmond, VA.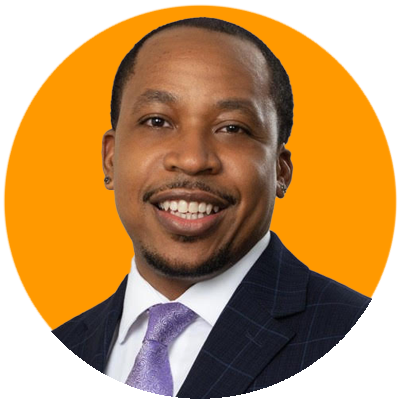 Richard Stevens
Richard Stevens
Richard Stevens, He/Him/His, is a Branch Leader II at Truist in Charlotte, NC He is very active in the ERG for Truist and recently moved to the area.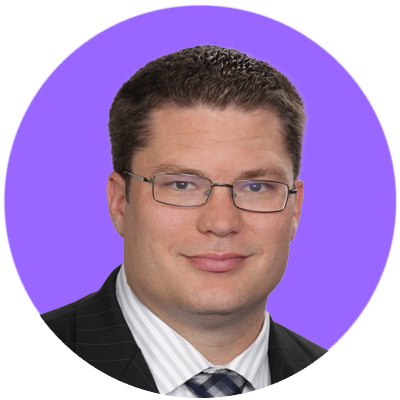 Kevin Garry
Kevin Garry (He/Him/His) is a certified public accountant and has 15+ years of experience at PricewaterhouseCoopers within the Trust Solutions segment. Kevin graduated from Michigan State University in 2005 with a Bachelor of Arts in Accounting and in 2006 with a Master of Science in Accounting. Kevin is passionate about education and career development, equality and improving his community.
Kevin is originally from Michigan, and lived in Bratislava, Slovakia and the New York Metro area before settling in the Charlotte area with his wife and three young daughters in 2020.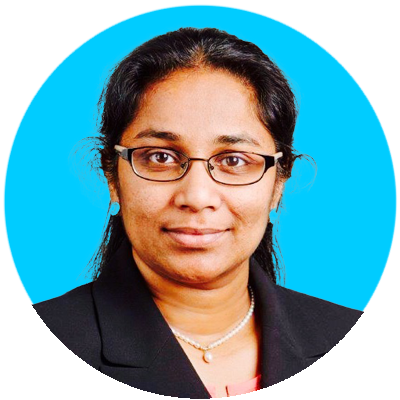 Swapna Velichety
Swapna Velichety, She/Her/Hers, is an experienced audit professional with over 15yrs of experience in IT, audit and consulting roles. She is currently a senior manager at PwC. Swapna's vision is to ensure equal opportunities for all and is a strong proponent of education and career development for minorities to level the playing field. She is a member of Charlotte Purpose and Inclusion Council at her firm.
Swapna grew up in India and has a bachelor's degree in Systems Engineering from India and a Masters in Accounting from The University of Texas at Austin. She has lived in Austin and Boston before moving to Charlotte in 2009. She lives and works in Charlotte, with her husband and two young kids.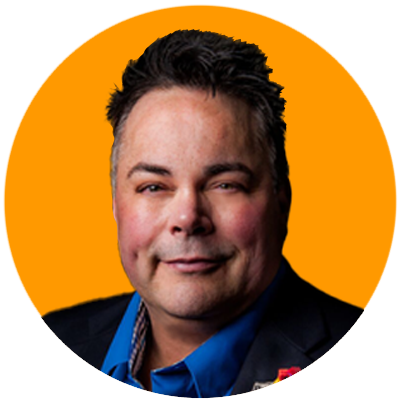 Ex-Officio — Shane Mendez Windmeyer, CEO/Executive Director & Founder, Campus Pride
Shane Mendez Windmeyer, M.S., Ed. (they/he) is a best-selling author, LGBTQ campus pioneer and civil rights champion. Windmeyer  is founder and CEO/Executive Director of Campus Pride, the leading national LGBTQ organization for student leaders and campus organizations working to build future leaders and create safer campus communities.
Windmeyer is the creator of the Campus Pride Index (CampusPrideIndex.org), the premier national LGBTQ benchmarking tool for colleges and universities. Released Fall 2006 by Alyson Books, Windmeyer is the author of The Advocate College Guide for LGBT Students, the first-ever college guide profiling the "100 Best LGBT-Friendly Campuses." They are also the editor of Brotherhood: Gay Life in College Fraternities and co-editor of the books Inspiration for LGBT Students & Allies, Out on Fraternity Row: Personal Accounts of Being Gay in a College Fraternity and Secret Sisters: Stories of Being Lesbian & Bisexual in a College Sorority.
Windmeyer is Native Indigenous, part of the  Iowa (Ioway) Tribe of KS & NE.  He was born Shane Mendez and was adopted a year later by Fred Windmeyer when his mother Diann Mendez married.  Their family is mixed race Mexican, American Indian, and Irish European.  Windmeyer attended Emporia State University as a low income, first generation college student and participated in the Upward Bound program in high school and college. They graduated from Emporia State University with a Bachelor's degree in Communication and then attended Indiana University where he received his Master's degree in Higher Education and Student Affairs.  He lives in Charlotte, NC with his husband Thomas Feldman. They were legally married in 2015 after twenty years of being together.