Welcome to Orlando!
Camp Pride and Advisor Academy will be held this year on the campus of the University of Central Florida in Orlando, Florida.
The University of Central Florida is a public research university located in metropolitan Orlando. According to U.S. News & World Report's 2020 Best Colleges  guide, UCF ranks among the nation's 20 most innovative universities.  The university confers almost 17,000 degrees each year and benefits from a diverse faculty and staff who create a welcoming environment and opportunities for all students to grow, learn and succeed.  The mission of the campus is "to offer high-quality undergraduate and graduate education, student development, and continuing education; to conduct research and creative activities; and to provide services that enhance the intellectual, cultural, environmental, and economic development of the metropolitan region, address national and international issues in key areas, establish UCF as a major presence, and contribute to the global community."
UCF is listed as a top college for LGBTQ+ students in Florida on the Campus Pride Index. The list ranked higher-education institutions on their academics, affordability and LGBTQ+ services.  Among the reasons UCF was chosen, Campus Pride said the university's LGBTQ+ Services, which is part of Student Development and Enrollment Services, connects students with community members and resources, developed a map of 20 gender-neutral restrooms, and has the Lavender Council, a student advisory committee that promotes services for the community. UCF also offers a mentoring program that matches LGBTQ+ faculty and staff mentors with students to provide professional-development support and encourage students throughout their academic careers.  Learn more about UCF's LGBTQ Services.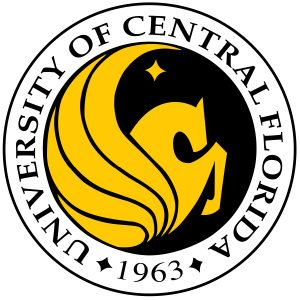 University of Central Florida
4000 Central Florida Blvd.
Orlando, Florida 32816
Check in: July 8 from 10AM-3:30PM
Housing
Participants will be staying in Housing & Residence Life on campus.
Please view the UCF Campus Map with all accessibility information. Visit UCF Office of Disability Services to learn more about what is available to you on campus.
Still have questions? We're here to help! Email info@campuspride.org or dial (704) 277-6710 so we get your questions answered.