COMING FALL 2022

Campus Pride Career Connect is your ONE-STOP career engagement portal creating meaningful, authentic relationships between LGBTQ young adults and employers.

Search for mentor to help with your career journey

Get career prep, job skills & resources

Find jobs and internships

Recruit a diverse talent pool

Direct volunteer engagement to build relationships with LGBTQ youth

Connect early-on in college to build career readiness and job skills

Campus Pride Career Connect
goes beyond the traditional job board and career fair to offer employers the opportunity to mentor and develop the LGBTQ talent of tomorrow.
The online career engagement portal connects LGBTQ young adults to the workplace. LGBTQ young adults can search and find LGBTQ-inclusive employers for building professional mentorship and direct 1:1 opportunities to support job prep skills and career readiness.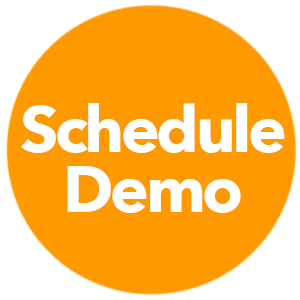 SCHEDULE DEMO: If you wish to schedule a demo, please find a 30 minute time block on our Campus Pride Calendar at your earliest convenience.