Vanessa González, Camp Pride 2013 Alumna and LGBTQ activist, admitted to all-women's campus Douglass Residential College
Updated September 17, 2014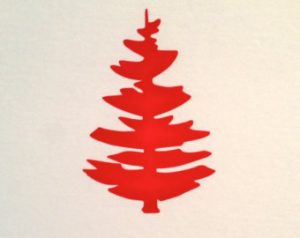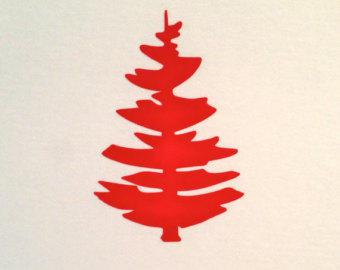 This fall Vanessa González was admitted into Douglass Residential College, adding herself to the number of transgender students accepted to the college. Douglass College is a an all-women's college that functions under Rutgers University.
Vanessa was a student at Rutgers University during her transition as a transgender woman.
"After coming out I realized that students weren't aware of trans folks," said Vanessa González. "Douglass is now tied with a real transgender student. I hope that my admission will make some movement in Douglass College."
When Vanessa showed interest in applying to the all-women's college she started reaching out to the college for the application. After a month-long wait she commenced the application process and was soon admitted.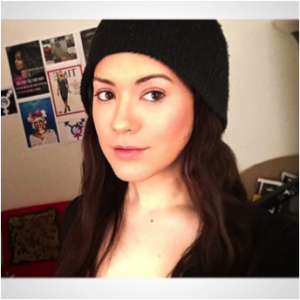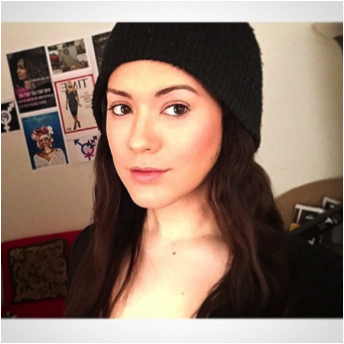 Vanessa was hopeful starting classes this fall semester because of the new Rutgers 'preferred name policy' for school records. The policy promised that students would be able to list their preferred name on identification cards, class rosters and official school databases.
"On the first day of the semester our legal names were still being called out in class," said González. "Normally we would talk to our professors before the start of the semester but we trusted that our preferred names would be used."
Using preferred names on school documents is one of the many ways a campus can be supportive of transgender students as well as providing gender-neutral restrooms, faculty and staff trainings, and gender-neutral housing options.
Rutgers University has earned 5 out of 5 stars on the Campus Pride Index and was named among the Top 50 LGBT-Friendly College and Universities List released this fall.
Douglass College was founded 1918 as an all-women's undergraduate college focusing on academics and community leadership. In 2007 the college was integrated with Rutgers University.
"Rutgers as a whole is a safe place. It is in the Top 50 List but that doesn't mean that there isn't more work to be done," said González.
González is the Senior Office Manager for the Rutgers University Center for Social Justice Education and LGBT Communities. She also works as a Coordinator in the OutSpoken Peer Education Team, co-facilitator for the LGBTQA "Breathing Room" support group for Rutgers students struggling with their sexual and gender identities, and "Trans*missions," the University's first official student organization for transgender and gender nonconforming students.
Campus Pride is the leading national educational organization for LGBTQ and ally college students and campus groups building future leaders and safer, more LGBTQ-friendly colleges and universities. The organization provides resources and services to thousands of college students and nearly 1400 campuses annually. Learn more online at CampusPride.org.
Updated 9/17/2014: 
Douglass Residential College makes the following statement: "Douglass Residential College (D.R.C.) is delighted to have Vanessa as a member of our community. We want to clarify, however, that transgender women have been in D.R.C. before."