Simmons College has updated policy to be more open to transgender students becoming third all-women's college with such policy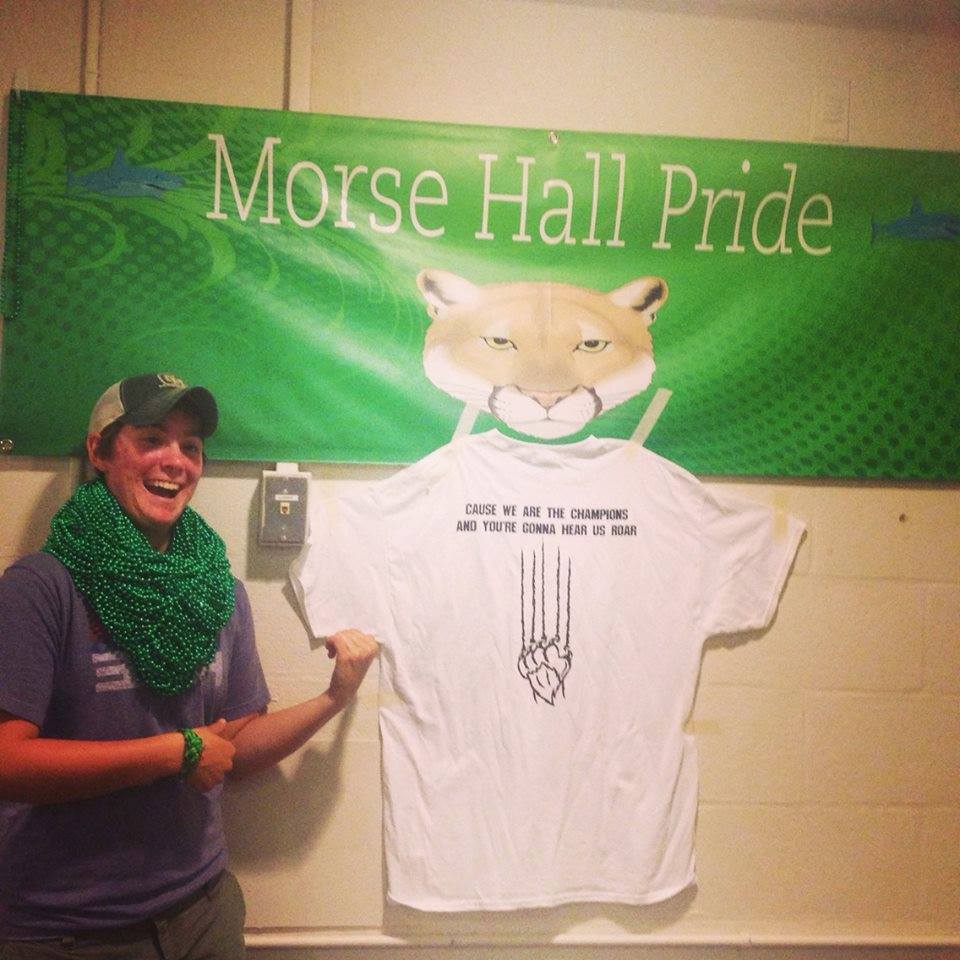 It is difficult to ignore the current growth of transgender inclusion on college campuses. Simmons College has followed suit of Mt. Holyoke and Mills College by becoming the third all-female school to openly accept transgender applicants.
"While the policy is not as inclusive as Mount Holyoke's (students assigned male who identify as gender nonconforming are still not admitted), it is an important step forward in opening up women's colleges to all women," said Genny Beemyn, Campus Pride Trans Policy Clearinghouse Coordinator. "The inclusive policies of Mills, Mount Holyoke, and now Simmons are setting a standard that other women's colleges need to adopt, and I think most will adopt in time as a matter of fairness. To be a women's college means being open to all women and that includes trans women."
Campus Pride had the opportunity to talk with a current student at Simmons College. Danny Boucher is a junior at Simmons College studying communications, photography and graphic design. Boucher is currently working as resident advisor for first-year students at Simmons and is transgender. In an interview with Campus Pride Boucher gave insight into the climate of Simmons College and how the new policies will fit into campus life.
Like Mills College and Mt. Holyoke, Simmons has had a presence of transgender students on campus but are finally updating their policies to publicly state their support of transgender-inclusion. Boucher came out as transgender while a student at Simmons and found a strong support system. "My friends were really supportive and accepting," said Boucher. "It gave me the ability to accept myself."
Boucher shared that he selected Simmons because of how inclusive the campus is of LGBTQ students. "There is a great presence of LGBQ students but little presence of 'T' students," said Boucher.
"Simmons is taking a step in the right direction but it doesn't mean that all of the work is done. The school should be commended," said Boucher. "Policies have been implemented and now we have to get all of the ducks in a row."
The application for Simmons College does not have additional options for gender identity aside from male or female. Adding additional gender identity questions will help the school track retention and demographics as well as allow students to comfortably identify in the application process. Transgender students are able to add preferred names on rosters but getting a name change "is difficult and expensive," said Boucher.
To learn more about campuses with LGBTQ-inclusive policies visit the Campus Pride Index and the Campus Pride Trans Policy Clearninghouse.
Campus Pride is the leading national educational organization for LGBTQ and ally college students and campus groups building future leaders and safer, more LGBTQ-friendly colleges and universities. The organization provides resources and services to thousands of college students and nearly 1400 campuses annually. Learn more online at campuspride.org.