Let's talk about sex, baby!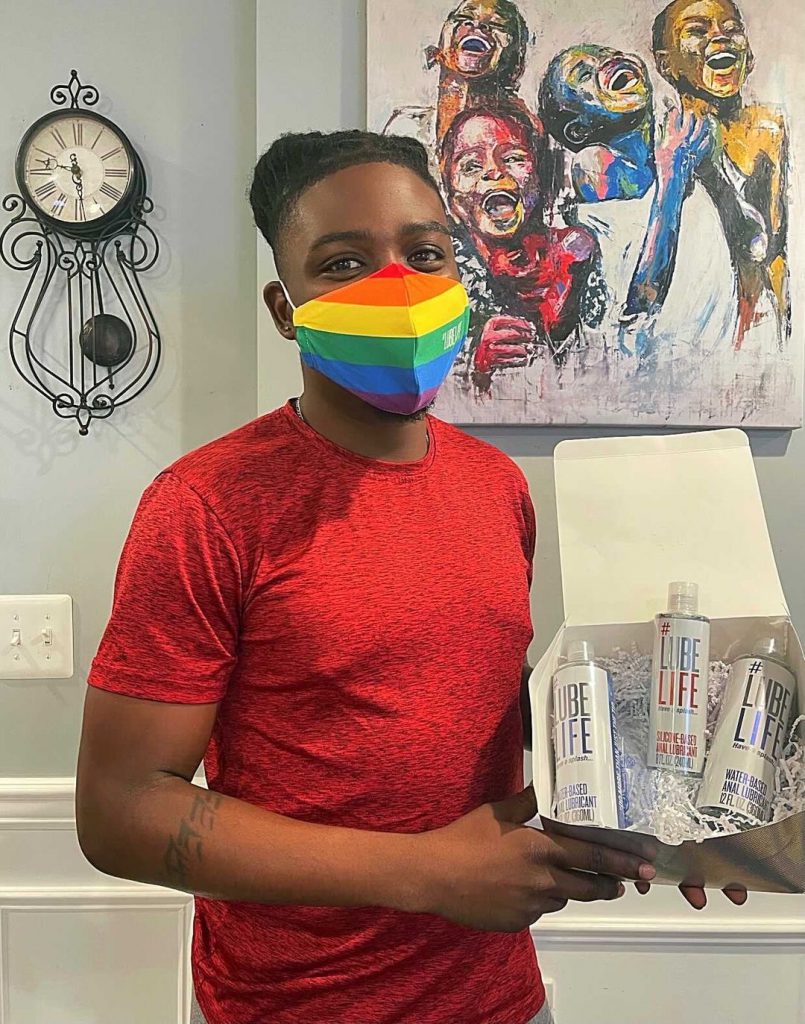 To celebrate Pride Month, Campus Pride has teamed up with online lube company #LubeLife to promote our sexual health programs and raise awareness about safe anal sex. Go to campuspride.org/topics/health-and-wellness to read more.
"Sex is a part of life and we must talk about it. Every dollar raised will be put towards our sexual health awareness programs and stigma reduction for queer young adult leaders," said Shane Windmeyer, Executive Director of Campus Pride, "We are thrilled to be working with #LubeLife to share a positive message around practicing responsible, consensual sex."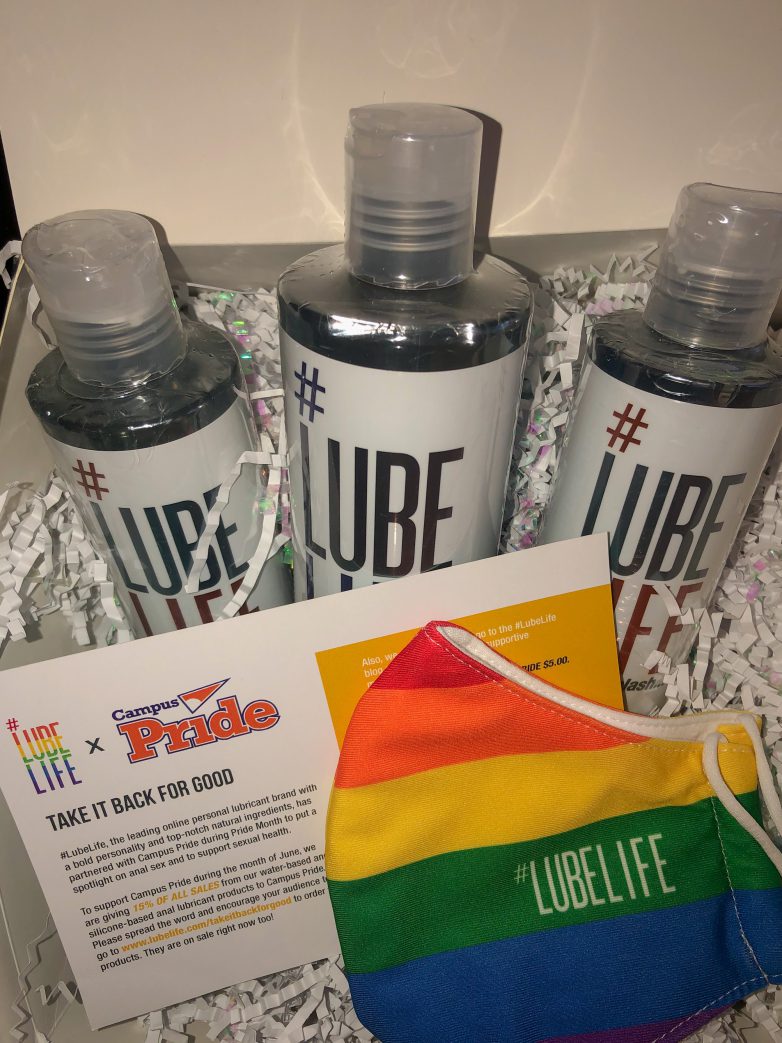 How you can raise money and awareness
#LubeLife has pledged to donate up to $30,000 to Campus Pride this Pride Month. It will donate $5 for every comment about anal sex-positivity posted to the #LubeLife blog. Additionally, 15% of all anal lube sales will go to Campus Pride until June 30. For more information, visit lubelife.com/pages/takeitbackforgood.
"We wanted to put a spotlight on anal sex during Pride Month because it is at the very core of sexual adventure, and the LGBTQ community has always been on the forefront of that," said Tara Merkle, Senior Director of Marketing for #LubeLife. 
# # #
ABOUT CAMPUS PRIDE
Since 2001, Campus Pride has been the leading national organization building future LGBTQ and ally leaders as well as creating safer communities at colleges and universities. The Campus Pride Index annually helps 80,000 people find LGBTQ-inclusive colleges and universities.  In addition, the organization has specifically tailored programs and resources to support LGBTQ youth and campus communities. Learn more at CampusPride.org.