Public Comment to the U.S. Department of Education
Campus Pride is dedicated to the protection of LGBTQ youth. In collaboration with 37 other LGBTQ and civil rights organizations, Campus Pride supports the comments submitted by Family Equality to the Department of Education on the discrimination against students with LGBTQ families. Furthermore, we believe that the proposed rule will foster much-needed progress for the equal treatment of LGBTQ students and families. Read more about Family Equality's Title IX advocacy in schools.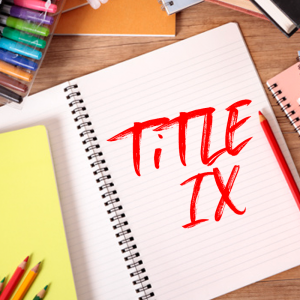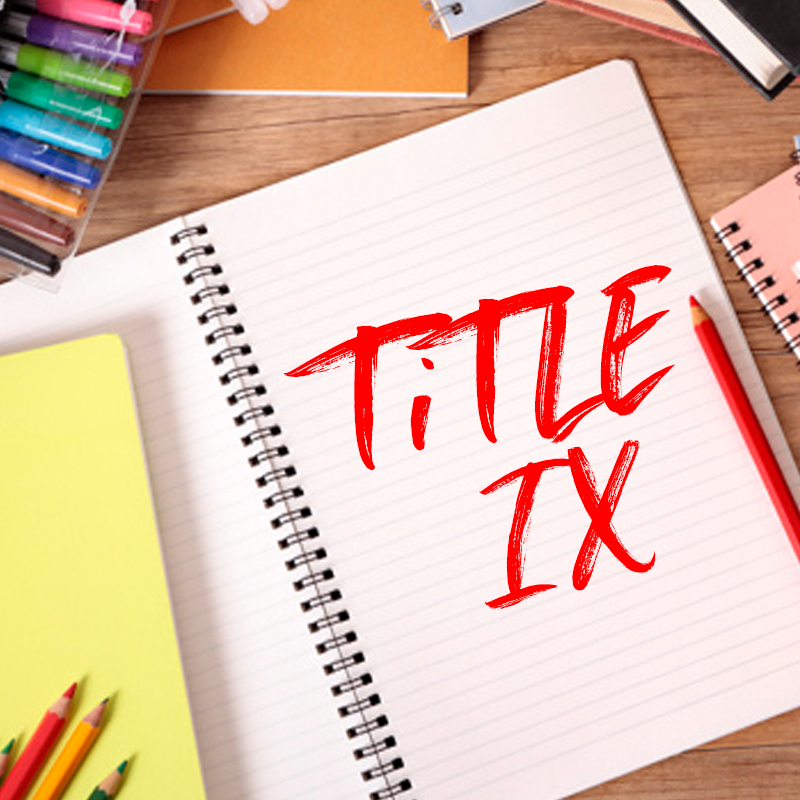 "Family Equality appreciates President Biden's executive order affirming the administration's commitment to enforcing Title IX's protections to prevent and combat discrimination based on sexual orientation and gender identity and all forms of sex discrimination, and the U.S. Department of Education's subsequent announcement of its plans to publish a new proposed rule on Title IX."
Recommendations to expand existing Title IX protections
Campus Pride strongly opposes discrimination against LGBTQ students, staff and family members. Therefore, we encourage the Department of Education to enforce Title IX protections in an educational context. 
With anti-LGBTQ hate crimes on the rise, we recommend that the Department of Education clarify the existing Title IX protections to include students with LGBTQ families. Additionally, we support Family Equality in their requests to describe the harassment faced by students with LGBTQ family members as sex-based discrimination. 
Campus Pride Safe Space resources
Campus Pride is committed to "working to create a safer college environment for LGBTQ students." We have many resources that support students in making their campus a more LGBTQ-friendly place. We promote bias and hate crime prevention with our educational initiative Stop the Hate. Campus Pride encourages students to #ReportIt if they witness discrimination on their college campus by filling out a form at www.campuspride.org/reportit. 
Additionally, we offer safe space training for administrators, faculty, staff and students through our Safe Space Train the Trainer Program. For more information, please contact Campus Pride by phone at (704) 277-6710 or by email at info@campuspride.org.
# # #
ABOUT CAMPUS PRIDE
Since 2001, Campus Pride has been the leading national organization building future LGBTQ and ally leaders as well as creating safer communities at colleges and universities. The Campus Pride Index annually helps 80,000 people find LGBTQ-inclusive colleges and universities.  In addition, the organization has specifically tailored programs and resources to support LGBTQ youth and campus communities. Learn more at CampusPride.org.