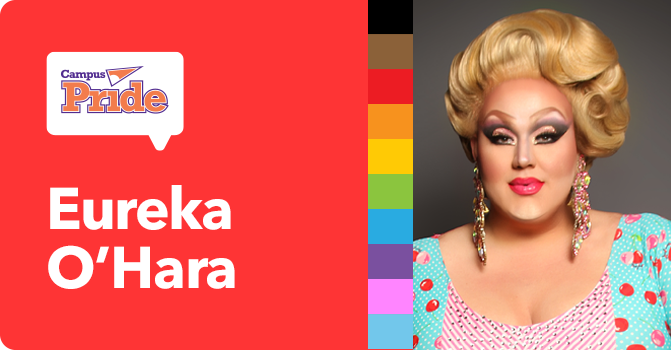 Eureka O'Hara aka Elephant Queen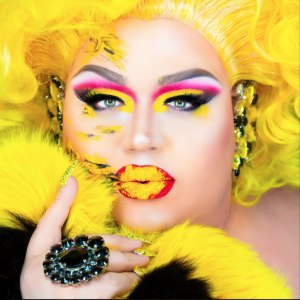 Eureka O'Hara (They/Them) started out as a small country child in the heart of East Tennessee. Raised by a single mom her whole life, scraping by in poverty, doing her best to survive and thrive is what created Eureka's work ethic today.
Now, standing 6'4" (and that's without heels, y'all), Eureka represents for all the big guys, girls and gender fluid beautiful beings, as the PLUS SIZE DRAG SUPER MODEL OF THE WORLD!  One of Eureka's goals is to give bigger people around the world the confidence to go out and live their dreams. Her passion has led her to compete on nine national stages before the age of twenty-six.  Today Eureka continues to STOMP her way onto the national scene with television, music videos, songwriting, singing, acting, and modeling. Appearances include: HBO Series "Were Here", AJ and the Queen, Rupauls Drag Race Seasons 9 and 10, MTV, VH1, Play Production of "Women Behind Bars", Entertainment Tonight, many Publications and Press.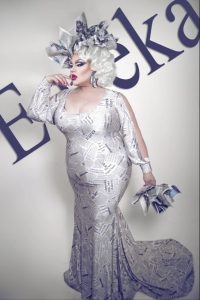 Eureka sees herself as the Elephant Queen because of her passion for elephants – their dedication to family, loyalty and strength. She regards those family-oriented and brilliant pachyderms as the best representation of size-positivity, kindness, and love.  Her fight is for those traits in all of us to never go extinct – and to give inspiration to her "HERD" of followers.