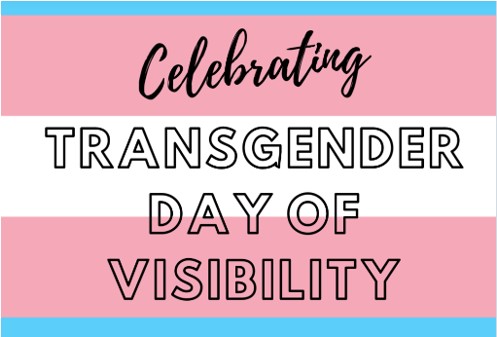 Hello, it's Eureka from HBO's Emmy Award Winning "We're Here" and RuPaul's Drag Race. I am honored to be on the Chair's Leadership Circle of Campus Pride and to support all the work they do for LGBTQ+ youth.
Today, March 31, 2023 is International Transgender Day of Visibility (TDOV) – an annual day to celebrate pride and resilience and raise awareness of the transgender community.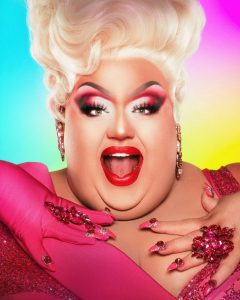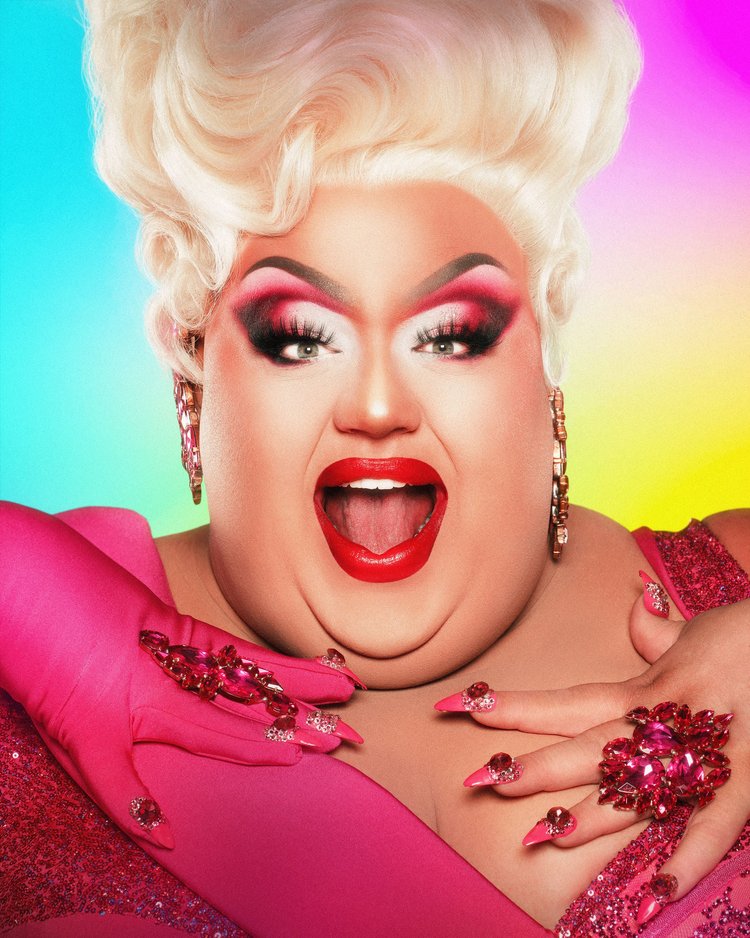 After many years of realizing that, despite my successes, something was missing in my life – I made the decision this year to live as my complete, authentic self. I'm proud to celebrate Transgender Day of Visibility this year by living truthfully as the transgender woman I've always known myself to be. After publicly announcing my transition, I am celebrating Trans Day of Visibility by living proudly as the woman that I am.
Drag has always given me a place where I was able to be a woman and a safe place for me to express and get to know myself. Drag taught me to be confident and use this confidence in my everyday life.
We have made so much progress and achieved greater visibility in recent years, but transgender people and drag are both under increasing political attack in this country. Blatant transphobia and homophobia are running rampant, and these anti-drag bills are just the first step to policing queer identities and parents' rights to teach their children diversity.
The political situation with trans laws and discrimination is terrifying but I know now it's my fight – I don't want anyone else to wait and live in fear as I did for so many years. That's w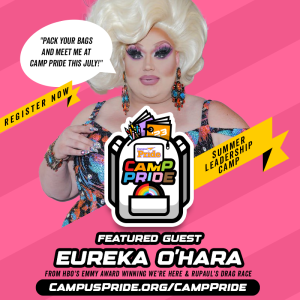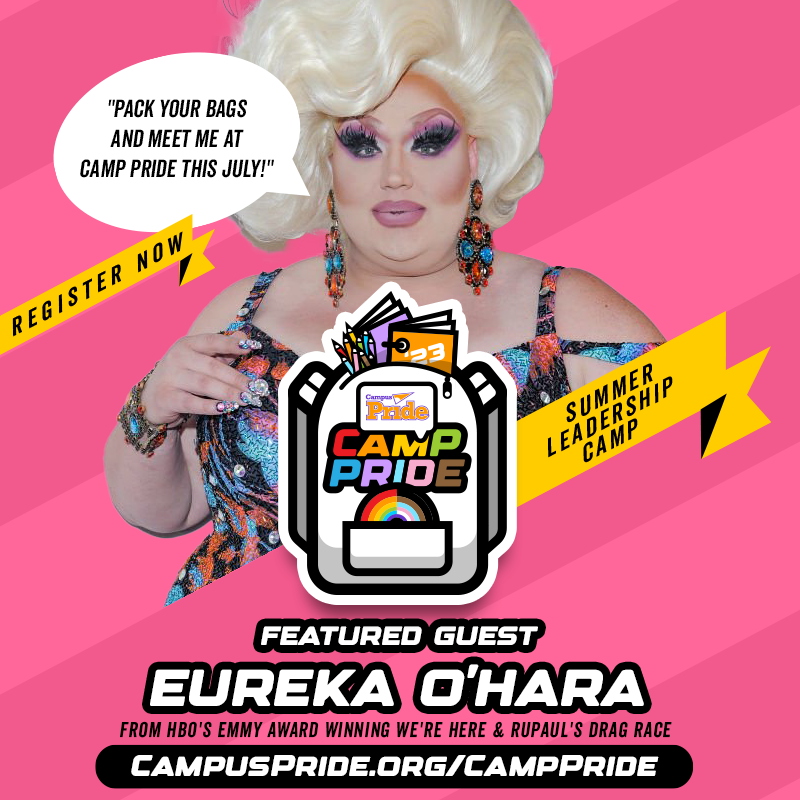 hy I'm so proud to support Campus Pride's work as they support and empower LGBTQ+ college students across the country and help push back on discriminatory laws and rhetoric.
Now more than ever, a shared sense of community among transgender people and the allies who support us is so important, which is why I'm excited to share with you this VERY SPECIAL NEWS FIRST – I will be coming to Camp Pride this Summer. 
Camp Pride is the country's #1 summer leadership academy for LGBTQ+ and allied college students – and this year, we're gathering together again in person from July 12-16th in Charlotte, NC!   Apply now – before April 15th – to take advantage of the early discount. Can't wait to see you there!
Trans people are more visible than ever and the more bigotry and discrimination we face, the louder people stand up, show up, and fight for us, which gives me hope.
You are not alone. Be careful, but don't let these increasing attacks on queer life and expression change who you are. You will find people who love you for who you are, and the more authentic you are the more real that love will be.
Make your voices heard. Speak up. And be strong and brave – we got this!
With love and light,
Eureka O'Hara
P.S. 
Don't forget! Check out Campus Pride's Trans Policy Clearinghouse – a resource for college and university transgender policies. The clearinghouse is updated regularly by Dr. Genny Beemyn, a scholar on trans issues in higher education and the Director of the University of Massachusetts Amherst's Stonewall Center. Read more trans and nonbinary student resources.