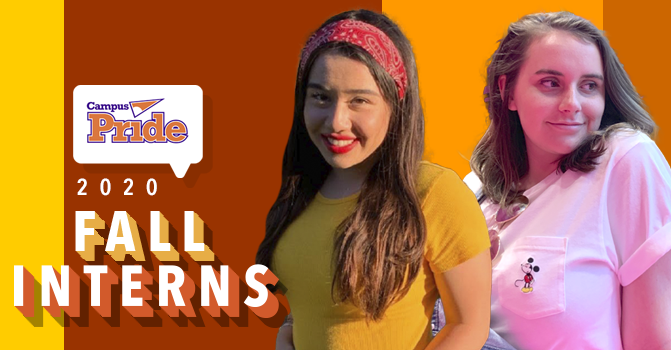 Campus Pride welcomes this week two Fall interns working to support LGBTQ youth from across the United States.  Please help us welcome these college students and thank them for their volunteer service.
2020 Campus Pride Fall Interns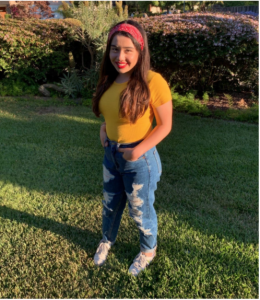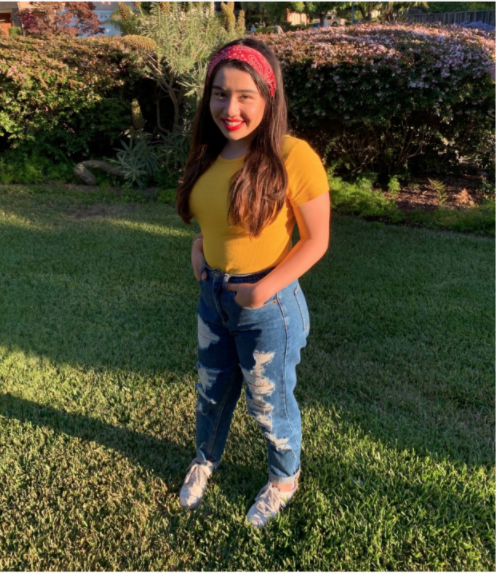 My name is Ayla Azim and I am from the Bay Area in California. I identify as a bisexual woman of color! I am currently a freshman at Ohlone College studying political science and sociology. In addition to my academics, I am a part of my college's United Women of Color (UWOC) and Gay-Straight Alliance(GSA) clubs holding leadership positions in both clubs. I believe in passionate advocacy for the rights of all LGBTQ+ individuals within educational institutions and elsewhere.
Being a bisexual woman I and many other queer women are treated with a heightened degree of sexual objectification than our heterosexual counterparts. That hypersexual objectification runs deep within universities and colleges and I do all that I can in eradicating such prejudice within academic environments and all other sectors of life. Systemic homophobia and prejudices are deeply embedded within our society and I simply believe that everyone should contribute in any way they can to dismantle those systems. Life can be hard enough adding unjust discriminatory beliefs and practices onto phenomenal people simply makes life even more unnecessarily difficult. Outside of advocacy I love painting and going for walks in my neighborhood!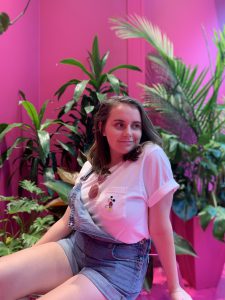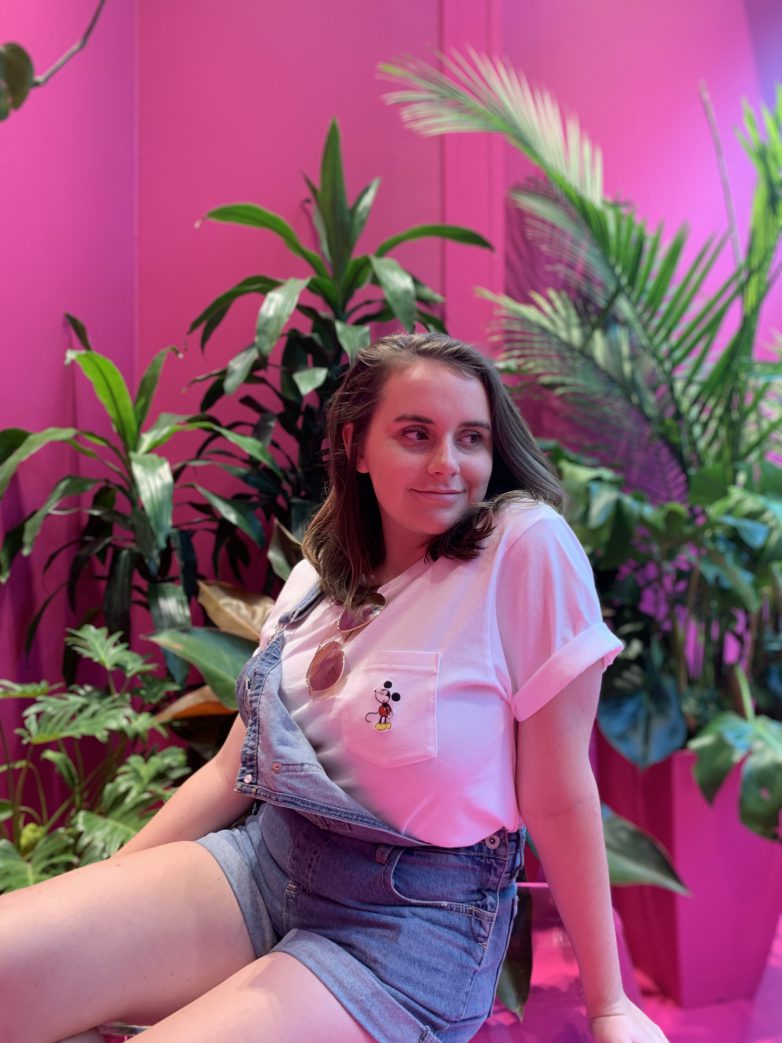 My name is Katelyn Cavell (she/her) and I'm a graduate of Louisiana Tech University in Ruston, LA. During my Undergrad, I spent time as Vice President and eventual President of PRISM, Louisiana Tech's GSA. It's through this opportunity that I was introduced to, and fell in love with, the world of activism. I was able to help make large strides for Tech's LGBTQ+ community, and after graduating, I decided it was something I wanted to pursue long-term.
Outside of activism, I can be found: working with children with disabilities, drinking too much coffee, fawning over my cat, and rambling on about animation.  I'm beyond ecstatic to be working with Campus Pride this Fall and continuing to work towards more inclusive and welcoming college campuses for us all!