Campus Pride today announced its new Spring 2023 interns.  Two of the interns are new to the organization as volunteers this Spring and we will be working on various service projects. The other intern has been an intern previously and will continue work supporting Camp Pride 2023 this July.  Please join in welcoming our Spring 2023 interns, as follows: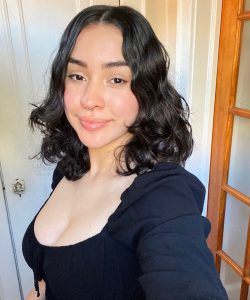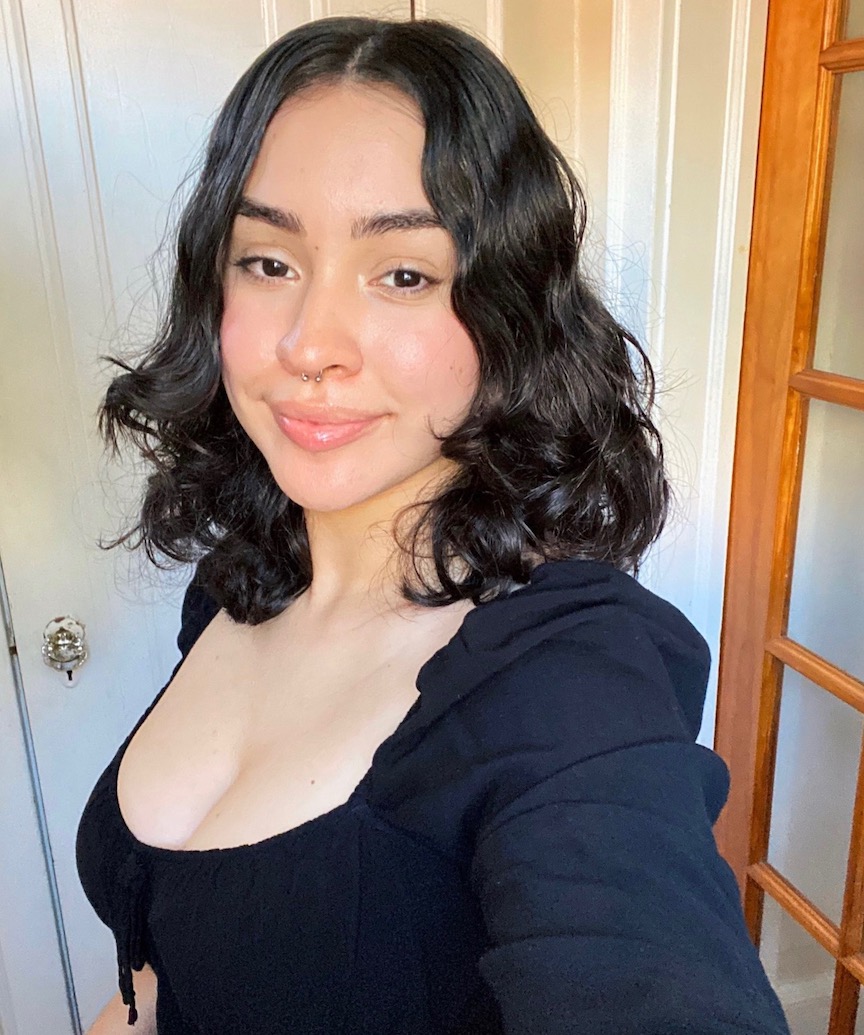 Alissa Flores
Hello! I'm Alissa Flores (she/her), a senior at Lehigh University double majoring in Sociology and Women, Gender, and Sexuality Studies with a minor in English. I am originally from Bronx, NY, born and raised. At Lehigh, I am the Vice President of SPEAK (Students Promoting Equality, Awareness, and Knowledge), a student-led organization that provides LGBTQ+ peer education to a variety of groups on campus. I am currently writing my senior thesis: "Puerto-Rican Mother and First-Gen Adolescent Daughter."
I love writing poetry, playing electric bass, and watching documentaries. I am very passionate about providing resources for, protecting, and investing in our youth. I am very excited to be interning at Campus Pride.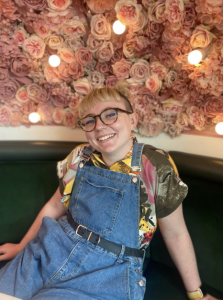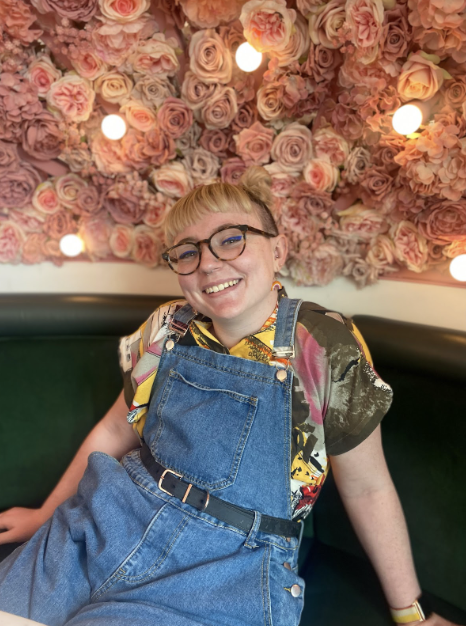 Alex Donatelli
Hi! My name is Alex Donatelli (they/them) and I identify as a non-binary lesbian. I will graduate next year from Davidson College with a BA in Gender & Sexuality Studies. I am a Charlotte native and just spent the last year studying abroad in London. Most of my work both in and outside of Davidson is in peer health education, specifically mental and sexual health. My passions include de-stigmatizing abortion/reproductive health and expanding sex education in a way that is inclusive, accurate, and beneficial for everyone. At Davidson, I lead the LGBTQ social organization that prioritizes creating a non-judgmental, supportive space for students who are not "out" and/or are questioning their gender/sexuality. After graduating from Davidson I plan to pursue a career in family/relationship counseling, focusing on those in the LGBTQ+ community. My greatest personal accomplishments are: 16 years of dance, traveling solo to 9 countries in 7 months, and being in One Direction's top 0.5% of Spotify listeners in 2020. In my free time you can find me experimenting with my hair or getting overly invested in TV shows. Before college, I was very active in Charlotte's LGBTQ+ community, so I am excited to rejoin through Campus Pride!

Reagan Gonzalez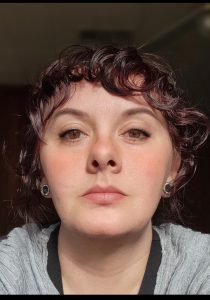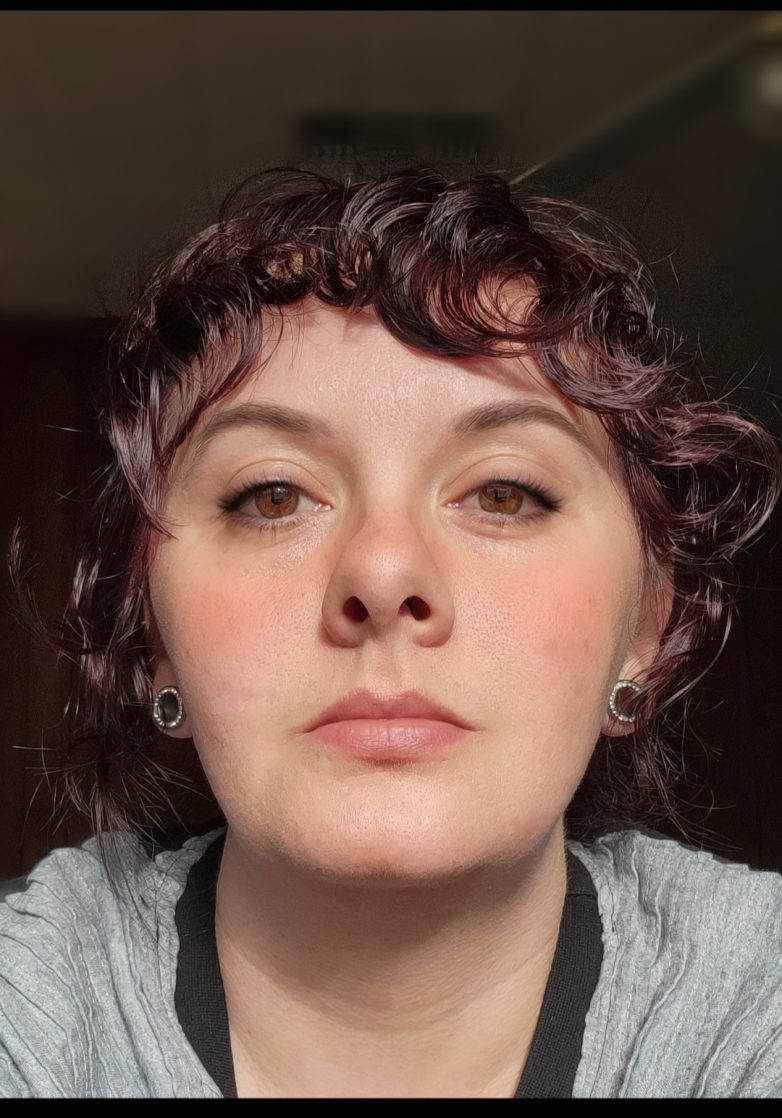 I'm a book loving, gamer, and part-time writer who enjoys coffee just enough for it to be a part of my personality. My favorite game is The Last of Us because it has an openly gay female lead and that is unheard of in the gaming industry. (Also it's just really good). I'm currently finishing my BA in Political Science and applying to law school in the fall.