Unanimous SCOTUS opinion on Fulton v. City of Philadelphia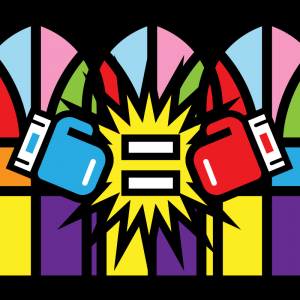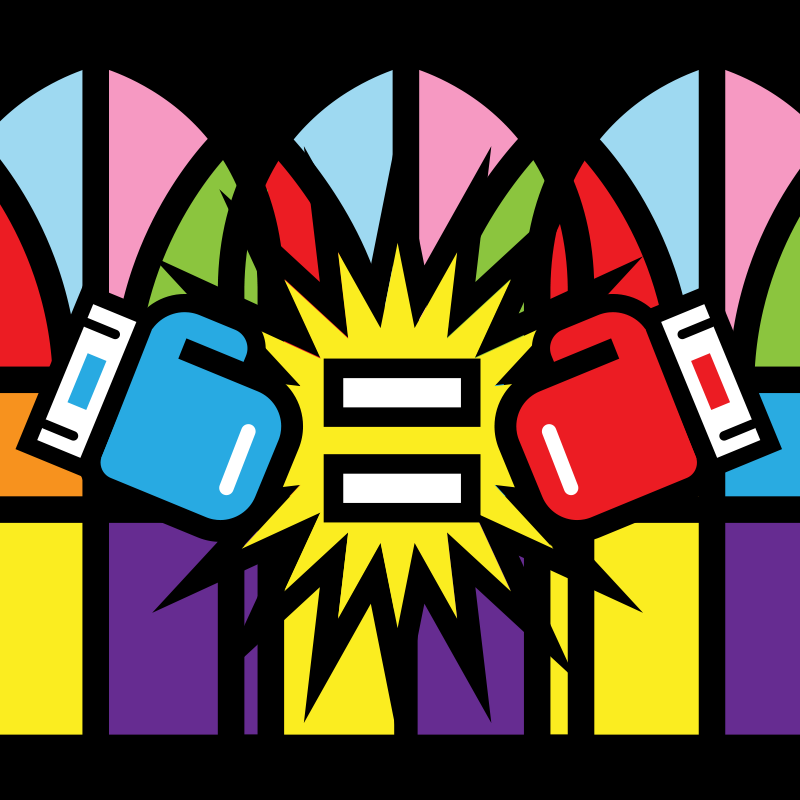 Campus Pride responds to the Supreme Court's decision issued earlier today in Fulton v. City of Philadelphia. According to the majority opinion delivered by Justice Roberts, "The refusal of Philadelphia to contract with CSS for the provision of foster care services unless CSS agrees to certify same-sex couples as foster parents violates the Free Exercise Clause of the First Amendment." This unanimous decision allows Catholic Social Services (CSS) to continue to discriminate against same-sex couples as protected by the Free Exercise Clause.
Why we need LGBTQ nondiscrimination laws
"Although the court's decision applies to CSS on narrow grounds, we must continue to support LGBTQ youth and families and speak out against religious exemptions that justify LGBTQ discrimination in any form," says Campus Pride Executive Director Shane Windmeyer, "The Senate must pass the Equality Act now to protect the rights of youth, families and LGBTQ people everywhere." 
The community still has hope for passing LGBTQ protections in the future as Philadelphia and other cities can still pass and enforce nondiscrimination laws. There are still 29 states without laws that protect LGBTQ individuals from discrimination in their workplace, housing, healthcare and other public businesses. Campus Pride believes that everyone should have the freedom to practice their religious beliefs. However, we should not value religious freedoms over the rights of marginalized communities. 
Supporting the Equality Act
Campus Pride urges President Biden and the U.S. Senate to pass the Equality Act. Legislative protections for LGBTQ individuals are an important step towards LGBTQ equality. Passing the Equality Act will expand the sexual orientation and gender identity protections under Bostock v. Clayton County. It will provide equitable, fair protections for LGBTQ citizens under existing civil rights laws, like the Civil Rights Act of 1964, the Fair Housing Act, the Equal Credit Opportunity Act, the Jury Selection and Services Act.
First Amendment religious discrimination in schools
For decades, Campus Pride has spoken out against religious exemptions that allow discriminatory practices and the use of public taxpayer dollars supporting these religious institutions. Every year Campus Pride publishes the Worst List, a comprehensive list of the "absolute worst campuses for LGBTQ youth." For a complete list of colleges and universities that openly discriminate against LGBTQ students, go to campuspride.org/worstlist.
We evaluate safe and inclusive campus communities using our Campus Pride Index, an "overall indicator of institutional commitment to LGBTQ-inclusive policy, program and practice" for college campuses across the country. To see how your college ranks up, visit www.campusprideindex.org. 
# # #
ABOUT CAMPUS PRIDE
Since 2001, Campus Pride has been the leading national organization building future LGBTQ and ally leaders as well as creating safer communities at colleges and universities. The Campus Pride Index annually helps 80,000 people find LGBTQ-inclusive colleges and universities.  In addition, the organization has specifically tailored programs and resources to support LGBTQ youth and campus communities. Learn more at CampusPride.org.