The Peaceman Foundation donates $100,000 to 10 anti-bullying organizations to fight LGBT bullying nationwide, including $10,000 to Campus Pride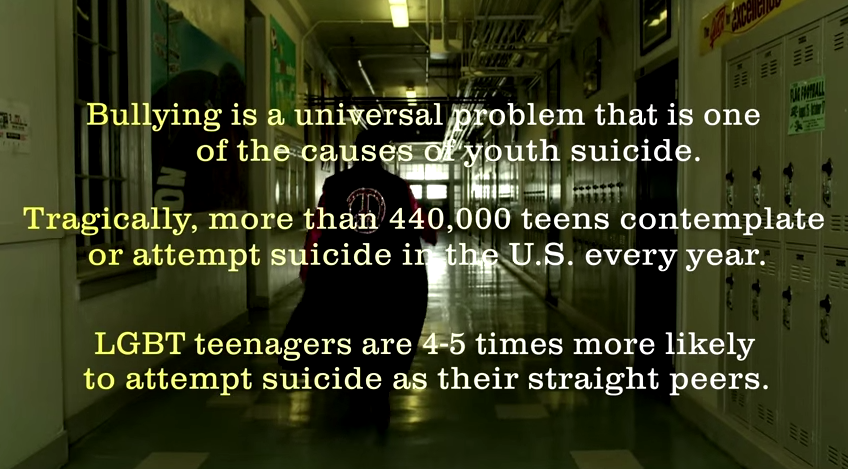 Pop-dance recording artist Sir Ivan founder of The Peaceman Foundation has selected Campus Pride as one of the 10 recipients of $100,000 towards anti-bullying efforts. Sir Ivan released his new single this week, "Kiss All the Bullies Goodbye," bringing a strong anti-bullying message. The single and video features Taylor Dayne and is produced by Paul Oakenfold. In addition to his generous donation Sir Ivan is also  donating all net proceeds from the video views, song streams and downloads of his new song back to these 10 organizations. "As a son of a Holocaust survivor, I've always been an activist for people who have been persecuted," said Sir Ivan. "I was brought up with a heightened awareness of the harm that being perceived as different can cause. Through my music and influence, I want to demonstrate the importance of acceptance and understanding. Young people, especially LGBT youth, often lack a support system and are more likely to be harassed and bullied, and I, for one, will not stand for it and I hope people will unite with me against this injustice." The music video for "Kiss All the Bullies Goodbye" portrays 3 LGBTQ youth in a high school setting facing discrimination and bullying. Sir Ivan, in his heroic peace sign emblemed cape comes to the rescue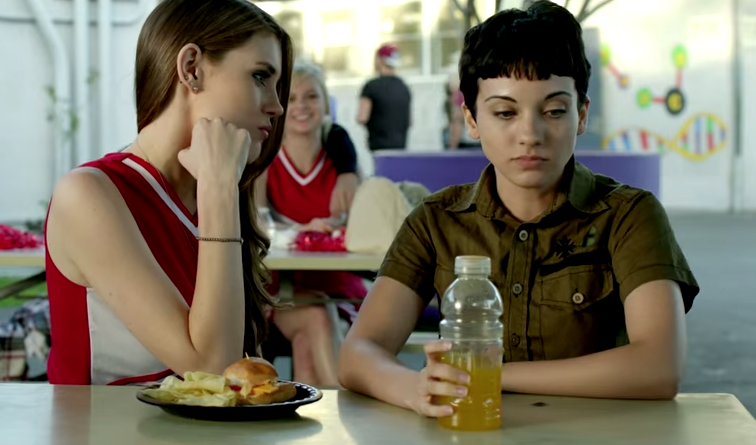 brining a sense of humanity to the bullies. There are over 440,000 teens who contemplate or attempt every year in the U.S. LGBT youth are 4-5 times more likely to attempt suicide than their straight peers."Fighting bullying is a multi-faceted task," said Rebby Kern, Media Communications and Programs Manager of Campus Pride. "Bullying is a systemic problem and can be manifested in verbal, non-verbal, cyber, physical and other powerful, hurtful forms. We cannot continue losing our youth to bullying and suicide. Campus Pride is proud that Sir Ivan selected Campus Pride as a recipient of this donation. We can continue our efforts in bringing awareness, education and allyship of LGBTQ youth across the nation to create safer environments." The Peaceman Foundation donated 10,000 to each of the following organizations:
"Anti-bullying organizations provide critical support services to LGBT youth to help prevent suicide and empower young people to be proud of who they are," said Sir Ivan. "…I'm determined to help support them in doing this." The Peaceman Foundation was founded in 2005 specifically to battle hatred, violence and post-traumatic stress disorder (PTSD). In 2012 Sir Ivan pledged $100,000 to The Trevor Project, the leading national organization providing crisis intervention and suicide prevention.   Watch "Kiss All the Bullies Goodbye":
The Peaceman® Foundation is a private foundation that I established to battle hatred and violence – especially against those who are perceived as outsiders – and to treat those suffering from Post-traumatic Stress Disorder (P.T.S.D.), a serious condition caused by a reaction to hatred or violence.
Campus Pride is the leading national educational organization for LGBTQ and ally college students and campus groups building future leaders and safer, more LGBTQ-friendly colleges and universities. The organization provides resources and services to thousands of college students and nearly 1400 campuses annually. Learn more online at CampusPride.org.