The Bisexual Resource Center has declared March Bisexual Health Awareness Month (BHAM) to bring awareness to bisexual health, advocacy, intersectionality and resources
Written by Lindsay Betros, University of South Florida
Bisexual Health Awareness Month (BHAM) is March! Use #bihealthmonth on Tumblr, Facebook & Twitter to follow all things BHAM in the month of March via The Bisexual Resource Center.
Bisexual Health Awareness Month is a social media campaign dedicated to raising awareness about the disparities in the bisexual health community. The bisexual community continues to be marginalized and underserved. The theme of this year's BHAM is mental health.
Why does bisexual health matter? Because bisexual individuals make up almost half of the lesbian, gay and bisexual community in the US, and research for bisexual health is understudied, it is extremely important to raise awareness.
"Bisexual people have long been impacted by the negative effects of biphobia and bisexual erasure from both LGBTQ and straight communities," said Julia Canfield, BRC Board President. "They have also been denied access to critical services and resources that can enhance their mental and emotional well-being. Therefore, Bisexual Health Awareness Month aims to increase awareness about these issues and feature ways we can effectively address them."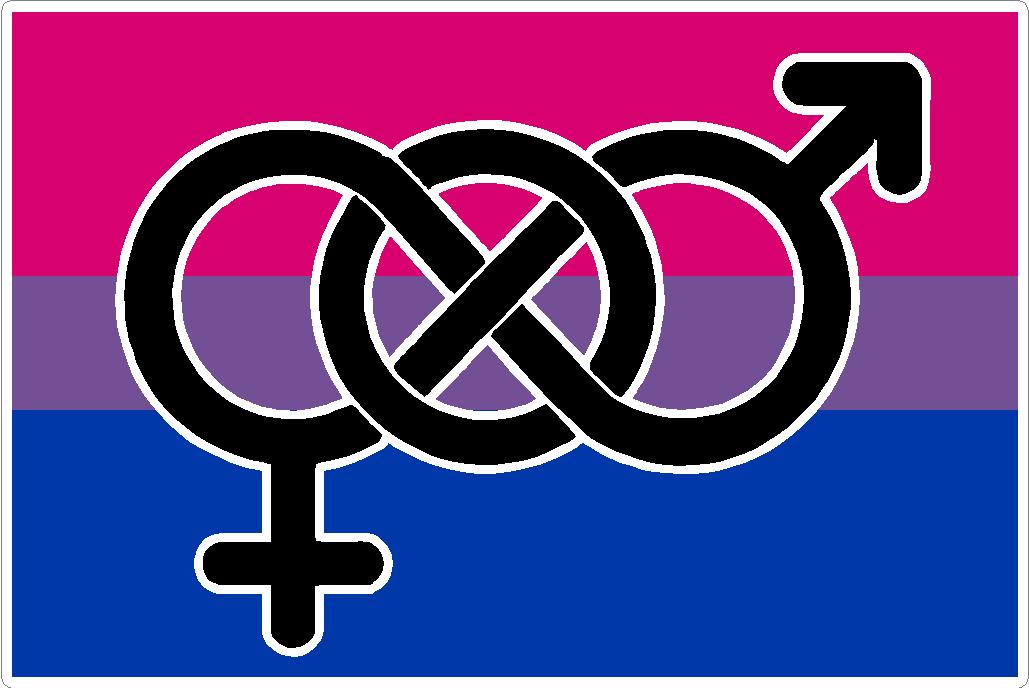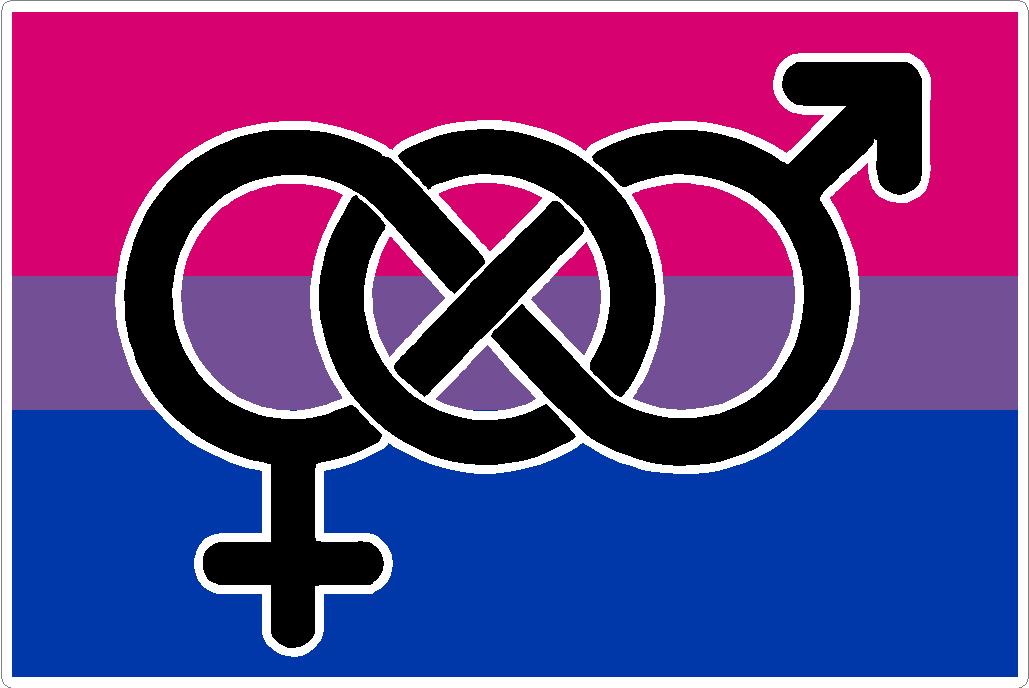 The bisexual community faces mental health issues as proven by research. Such research found that bisexual individuals experience higher rates of depression, suicidality, interpersonal violence, and other physical and mental health disparities compared to their homosexual and heterosexual counterparts.
Here are five things that YOU can do to be educated and support bisexual awareness:
Create your materials (e.g. handouts, calendars, posters, infographics) or promote some from the BRC
Host an event in your community or through your organization (e.g. panel, discussion group, speaker)
Participate in the BHAM campaign directly through the BRC social media channels
Blog about BHAM or write articles about mental health in the bisexual community
Solicit local or national organizations to make their own BHAM proclamation
Fun fact: "The BRC uses bisexual as an umbrella term for people who recognize and honor their potential for sexual and emotional attraction to more than one gender (pansexual, fluid, omnisexual, queer, and all other free-identifiers). We celebrate and affirm the diversity of identity and expression regardless of labels."
The BRC is the oldest national bi organization in the U.S. that advocates for bisexual visibility and raises awareness about bisexuality throughout the LGBT and straight communities.
Campus Pride is the leading national educational organization for LGBTQ and ally college students and campus groups building future leaders and safer, more LGBTQ-friendly colleges and universities. The organization provides resources and services to thousands of college students and nearly 1400 campuses annually. Learn more online at CampusPride.org.