First event takes place on campus of Virginia State University featuring Out Gay Athlete and former NFL Football Player Wade Davis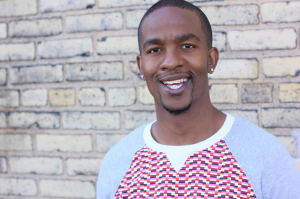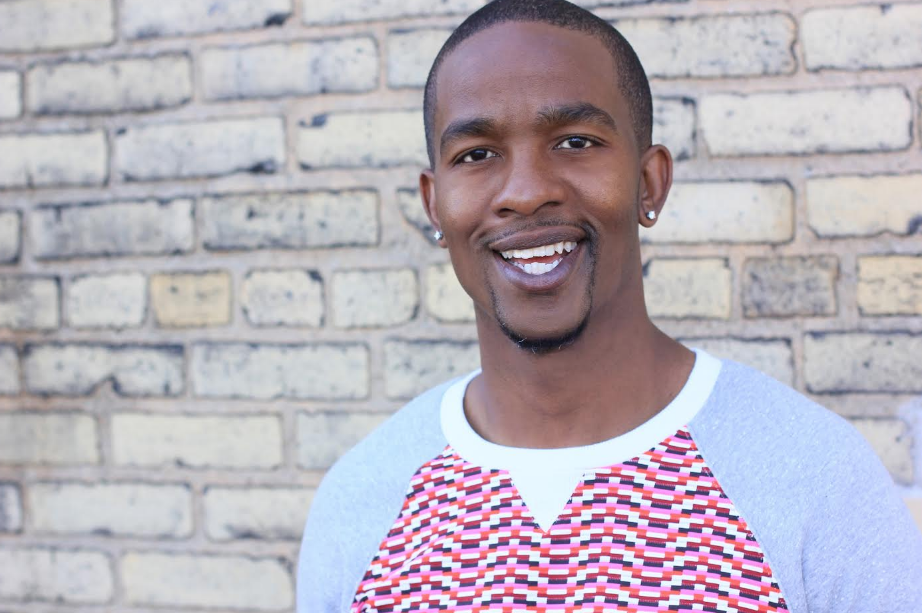 Campus Pride launches its HBCU Sports Inclusion Summit series with its first event this Monday, August 22 at Virginia State University in Ettrick, Virginia.   The event will feature a keynote by Out Gay Athlete and former NFL Football Player Wade Davis.  Davis will talk about the important role of athletics on campus in creating a culture of respect and civility.  Resources will be shared from Campus Pride to better improve athletic spaces and create inclusive policies, programs and practices in sports.
"Campus Pride is committed to helping provide additional support and the necessary resources for HBCUs like Virginia State University.  The campus has taken positive strides over the past few years and we want to bring positive light to that work and support further actions," said Shane Windmeyer, Executive Director of Campus Pride. "Virginia State is leading the way for HBCUs — athletics on campus is key to that future progress."
This is the first event of three HBCU Sports Inclusion Summits planned for this Fall 2016. The other two events will be hosted at HBCUs in other areas of the South to better equip campuses with LGBTQ resources.  Wade Davis will also be featured at these events as part of the You Can Play Project.  Funding support for the summits came in part from the LGBT Sports Foundation and the NCAA Office of Inclusion.
"Our primary goal with these Summit events is to invest in sports inclusion at HBCUs and to help foster a more welcoming, affirming space for LGBTQ individuals on campus," said Windmeyer. "We chose HBCUs that have taken positive action, so others can do the same."
Campus Pride is the leading national educational organization for LGBTQ and ally college students and campus groups building future leaders and safer, more LGBTQ-friendly colleges and universities. The organization provides resources and services to thousands of college students and nearly 1400 campuses annually. Learn more online at CampusPride.org.