MOSAIC is the first official LGBTQ student organization on campus at Hampton University, an HBCU in VA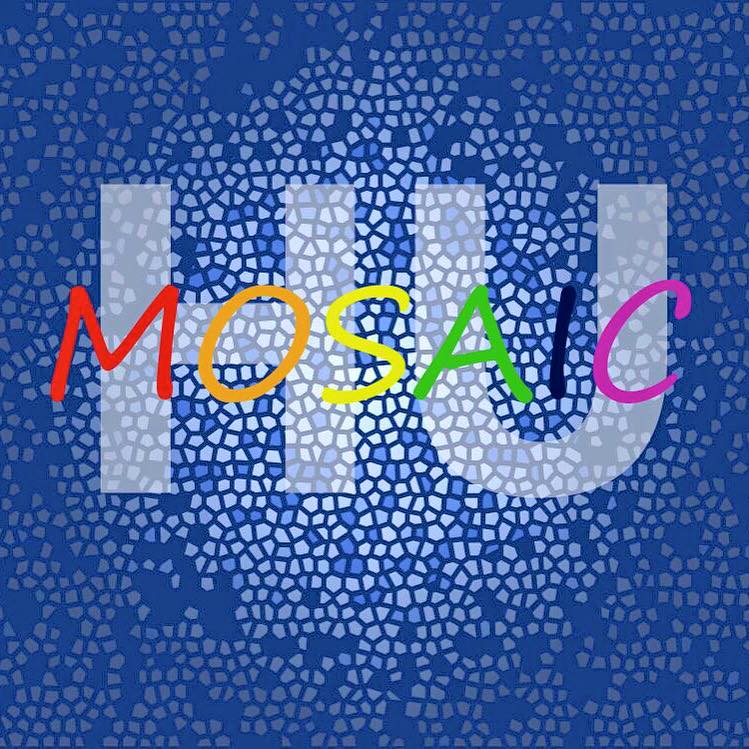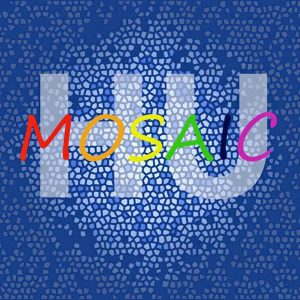 Hampton, VA., February 4, 2016 – Hampton University has approved its first official LGBTQ student organization called MOSAIC. Hampton University is one of six HBCUs in Virginia and one of two dozen HBCUs with an LGBTQ student organization.
MOSAIC was first formed under the leadership of Elijah Levon in 2014 and the student group prepared documents required to apply to be an official club on campus.
"There was a lot of paperwork and a lot of waiting. It was not a kind process," said Levon, recent graduate of Hampton University. "We reached out to other LGBT student groups on surrounding campuses to gather information to frame MOSAIC."
Levon believes that with this new visibility to LGBT students on campus that Hampton University is becoming a more inclusive environment where be more opportunities will arise for future prospective students, current students and alumni.
Matthew Gates continued the work started by Levon to bring further LGBT inclusion to campus. Gates, current secretary of MOSAIC, met with other LGBT students and met unofficially on campus. MOSAIC now has nearly 60 active members involved with the club.
"When I first entered Hampton University there was no form of LGBT community on campus at all," said Gates, a junior at Hampton University. "I came to discover the other gay students on campus and we linked together…and now we're official!"
Gates recently published a story for The Huffington Post about being gay at an HBCU which highlighted his personal experience attending a college where being gay wasn't always accepted.
"Queer representation in the black community is very important," said Gates. "For us to be able to show our face to onlooking closeted students here who are looking for an avenue to come out is really important. It's a great day to be the best you."
MOSAIC is not the only effort put forth by students to create an LGBTQ group. In 2007 SPARK, Students Promoting Equality, Action and Knowledge, formed and applied to be an official student group and was denied twice by Hampton University.
Rebby Kern is the Media, Communications and Programs manger for Campus Pride. She also serves as the Director of Youth Interests for SDA Kinship International. Follow @RebbyKern on Twitter and Instagram to get the latest scoop for queer youth.  
Campus Pride is the leading national educational organization for LGBTQ and ally college students and campus groups building future leaders and safer, more LGBTQ-friendly colleges and universities. The organization provides resources and services to thousands of college students and nearly 1400 campuses annually. Learn more online at CampusPride.org.