Homophobia can seem rampant in the world of student athletes, but Jeff Sheng, in his new book FEARLESS: Portraits of LGBT Student Athletes, is a brave look at those student athletes that live openly and proudly.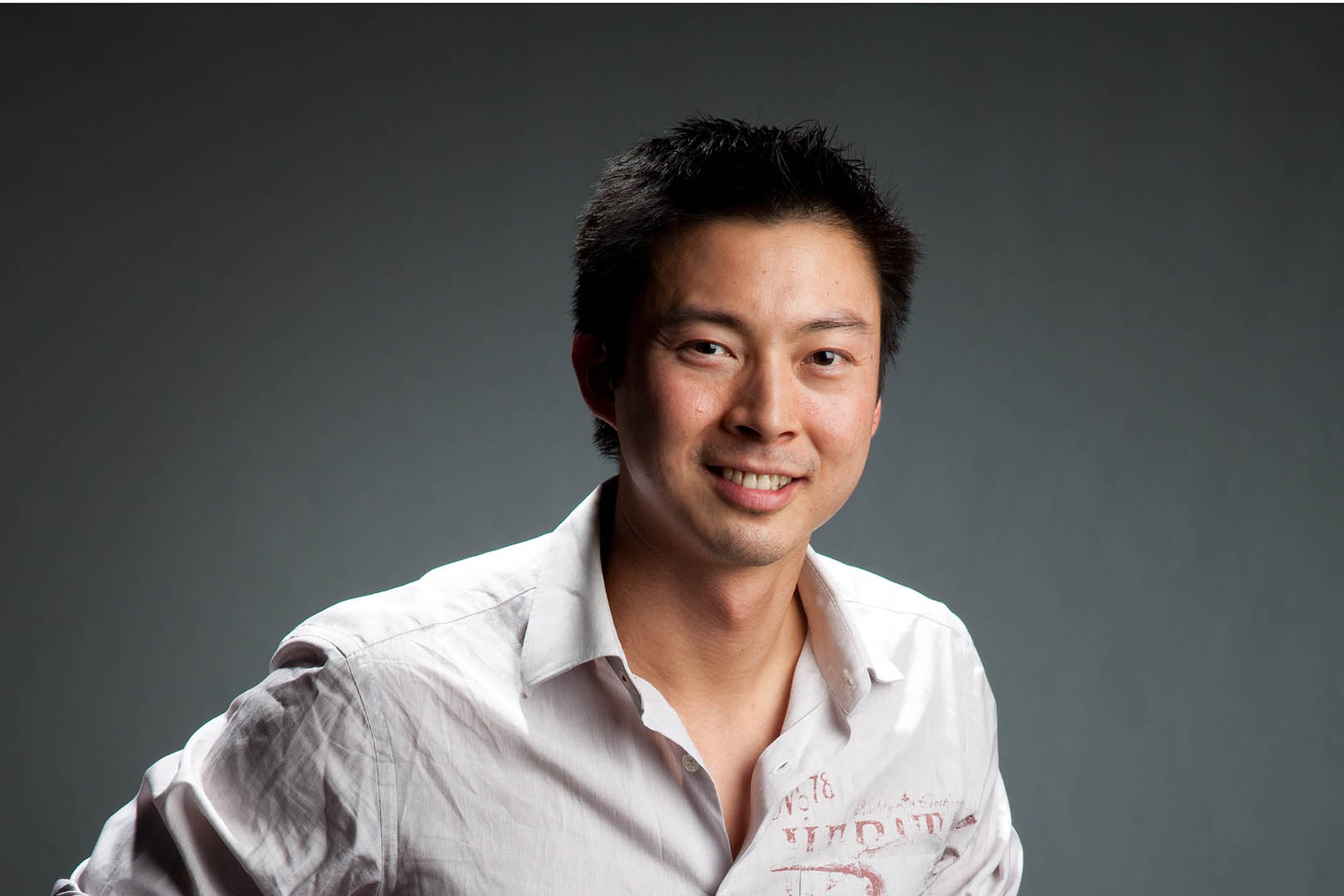 The book combines portraits and stories of lesbian, gay, bisexual and transgender high school and college athletes in the United States and Canada, a powerful essay from retired professional basketball player Jason Collins, and personal memoirs from Sheng, who remained closeted as a high school student athlete in the 1990s. Stories past and current weave together to give a narrative of the climate of homophobia in sports at the high school and college level.
Sheng's work has always focused on the modern LGBT movement, and his photography exhibits and projects have been featured in  the New York Times Magazine, Time Magazine, Newsweek, the Advocate, and The New Yorker, among others. He was named an Advocate 40 Under 40 in 2011, and has been nominated multiple time for a GLAAD media award. Sheng will be at this year's Camp Pride as a speaker.
For the Fearless Project that became FEARLESS: Portraits of LGBT Student Athletes, Sheng photographed over 200 openly LGBT student athletes. This exhibit was featured in over 70 venues around the world, including the ESPN Headquarters, Nike, and the 2010 Winter Olympics in Vancouver and the 2012 Summer Olympics in London.

The book began after a successful Kickstarter campaign, during which 667 contributors raised over $55,000 to fund the book. The book's release coincides with the 45th anniversary of the first gay pride marches held in New York and San Francisco in 1970s. The book has 8 different covers to highlight the diversity of the LGBT sports community, and to commemorate the 8 stripes of the gay pride ("rainbow") flag created by artist Gilbert Baker in 1978.
For more information on Jeff Sheng and to purchase FEARLESS: Portraits of LGBT Student Athletes, click here. For more information on Camp Pride, where Sheng will be attending as a speaker, click here.
Allison Marie Turner is an alumnus of the University of North Carolina at Chapel Hill, where she studied journalism and mass communication and women's and gender studies. She is a 2015 Summer Fellow for Campus Pride. Follow her on Twitter @amturner1993.