Being YOU is Beautiful with Charlton Alicea
Campus Pride is going live tonight, Wednesday, July 14, at 7 p.m. EST. We will be joined by fashion guru Charlton Alicea of Tapp Beauty. Join us for a conversation about makeup and the importance of being your authentic beautiful self. Watch the IG Live at instagram.com/campuspride.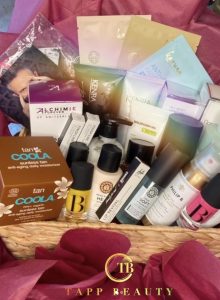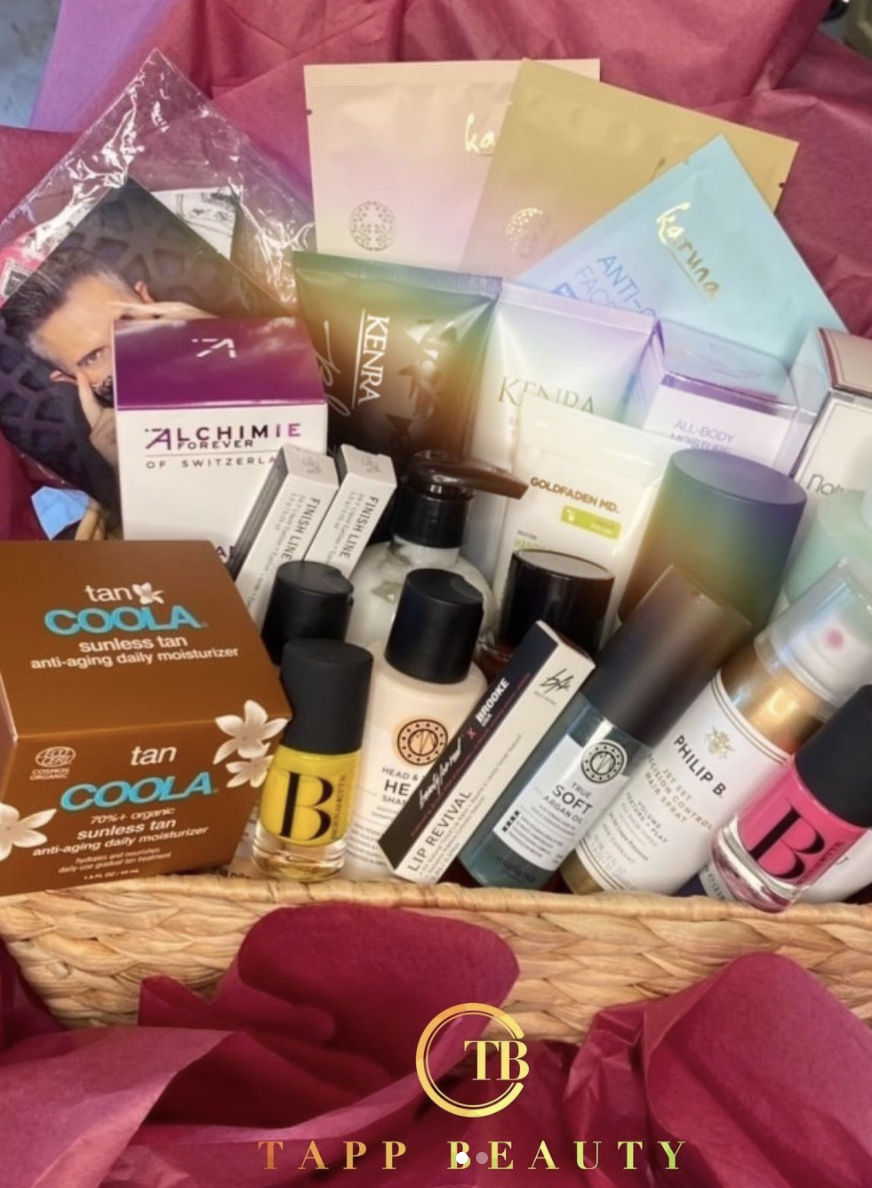 Campus Pride is partnering with Tapp Beauty, locally based in Charlotte, North Carolina, to give back to LGBTQ youth. Click here to view Campus Pride's Being YOU is Beautiful with Charlton Alicea. Learn more about how Tapp Beauty is giving back to LGBTQ youth.
"Campus Pride is deeply appreciative to Tapp Beauty for thinking of our work and supporting what we do locally. We believe all young people deserve the dignity, love and respect to be all of who they are," says Campus Pride Executive Director Shane Windmeyer. "Charlotte is our home. Thank you to all those who give during this campaign."
Tapp Beauty Glambox Giveaway
Viewers can enter to win the Glambox Giveaway, valued at $700 when you make a donation online or in-store.  Customers who donate to Campus Pride will be entered to win an exclusive Glambox with all of your favorite beauty brands. Click here or donate at checkout when you purchase other products at tappbeauty.com.
# # #
ABOUT CAMPUS PRIDE
Since 2001, Campus Pride has been the leading national organization building future LGBTQ and ally leaders as well as creating safer communities at colleges and universities. The Campus Pride Index annually helps 80,000 people find LGBTQ-inclusive colleges and universities.  In addition, the organization has specifically tailored programs and resources to support LGBTQ youth and campus communities. Learn more at CampusPride.org.