Fall 2021 dates for Campus Pride's nationally-recognized Safe Space and Stop the Hate 101 trainings are now available on the Campus Pride website to register at CampusPride.org/Events. These are two-hour online trainings.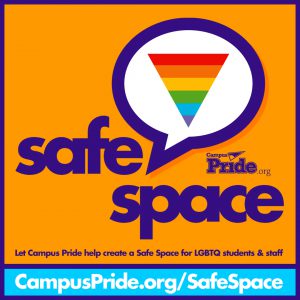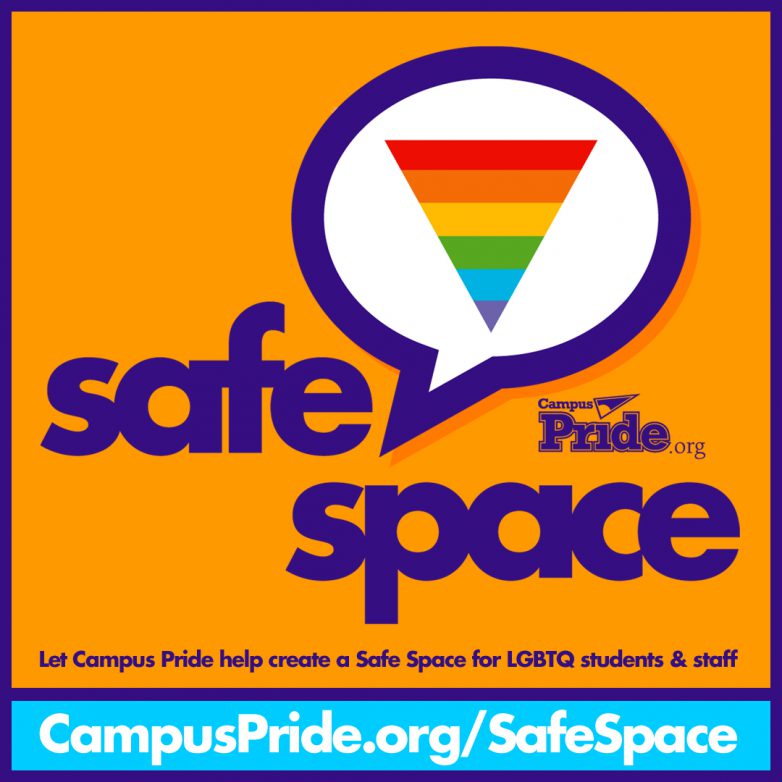 In addition, Campus Pride is booking in-person day-long train the trainer and general training sessions for Fall 2021. Learn more at CampusPride.org/SafeSpace and CampusPride.org/StoptheHate.
Participants will receive an official certificate with their name upon completion of the full two-hour online training. Signage is available for purchase by certificate holders at campuspride.org/shop.
Safe Space Program
Safe Space online training prepares individuals to understand the importance of a Safe Space, strategies to become an effective Safe Space as well as learn LGBTQ history, the state of LGBTQ equality and even current terminology. Learn more about the Safe Space Program at campuspride.org/safespace. 
Register yourself or your on-campus group at campuspride.org/safespace/register. A fee of $265 per participant due at registration.
Stop the Hate
Stop The Hate 101 online training teaches an understanding of bias and hate crime issues and how to identify bias-motivated incidents and hate crimes. We also discuss hate crime law and the need for increased bias and discrimination reporting efforts.
Register yourself or your on-campus group at campuspride.org/stop-the-hate/register. A fee of $315 per participant due at registration. 
Fall 2021 online training dates and times
Safe Space 
Stop the Hate 101 
Campus Pride Index
We evaluate safe and inclusive campus communities using our Campus Pride Index, an "overall indicator of institutional commitment to LGBTQ-inclusive policy, program and practice" for college campuses across the country. To see how your college ranks up, visit www.campusprideindex.org.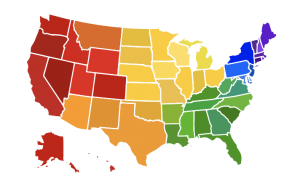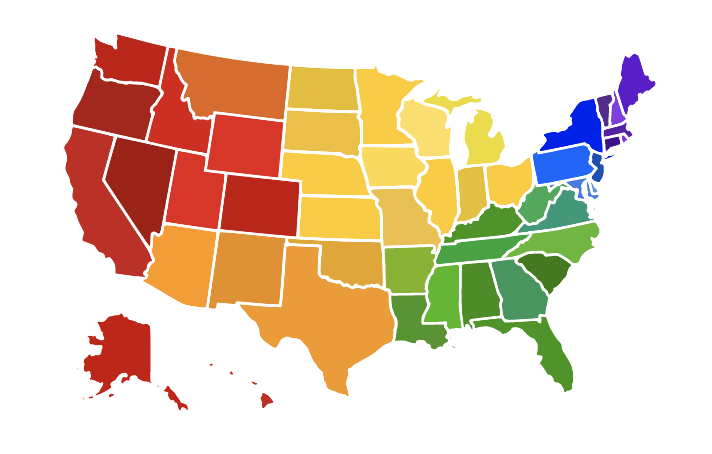 #ReportIt and other resources
Campus Pride is committed to "working to create a safer college environment for LGBTQ students." We have many resources that support college students in making their campus a more LGBTQ-friendly place. 
Students are encouraged to #ReportIt if they witness discrimination on their college campus. Find our #ReportIt forms for Bias and Discrimination and Sexual Harassment and Assault at www.campuspride.org/reportit. For more information, please contact Campus Pride by phone at (704) 277-6710 or by email at info@campuspride.org.
# # #
ABOUT CAMPUS PRIDE
Since 2001, Campus Pride has been the leading national organization building future LGBTQ and ally leaders as well as creating safer communities at colleges and universities. The Campus Pride Index annually helps 80,000 people find LGBTQ-inclusive colleges and universities.  In addition, the organization has specifically tailored programs and resources to support LGBTQ youth and campus communities. Learn more at CampusPride.org.