YOU CAN START GIVING NOW
UNTIL MIDNIGHT ON THURSDAY, 4/18/2019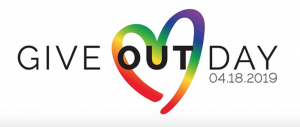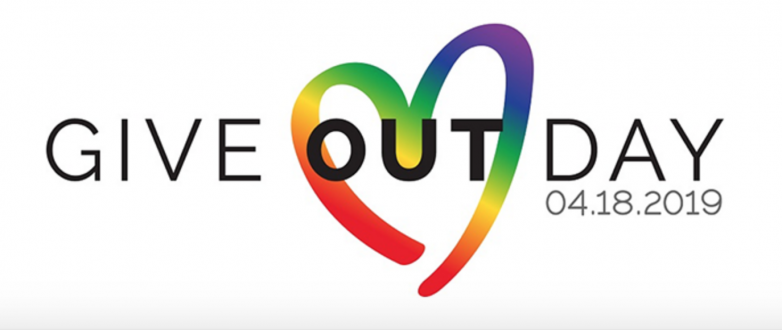 Give OUT Day | April 18, 2019
$10 is all it takes.
IT DOESN'T MATTER HOW MUCH YOU GIVE,
JUST THAT YOU GIVE.
Campus Pride is participating in the only national LGBTQ giving day – GIVE OUT DAY – Thursday, April 18, 2019!   We can win BIG PRIZES by getting as many individuals to give $10 or more.   Help us win so we can continue our positive impact on LGBTQ youth lives – building future leaders and safer campus communities.
DONATE

________________________