This post was originally seen in an Xtra Newsletter on March 25th, 2020 titled "COVID-19: Your communities in action" and is being reposted on the Campus Pride blog.
As COVID-19 continues to spread throughout the world, college campuses across the nation are shutting down for what could be the rest of the spring semester. This has left many LGBTQ+ students without community and resources… furthermore, many LGBTQ+ students are forced back into unsupportive and potentially unsafe environments.
In order to combat this, Campus Pride has launched our "Tips to Laugh, Love and Cope" campaign on social media! We created this campaign to help provide a community, a safe space, and resources to all LGBTQ+ students and allies. During this time of crisis, it is important to be kind to yourself, prioritize your mental wellbeing, and to be surrounded by community.
"Now more than ever we need to give a sense of hope, a real connection to community and safety," says Campus Pride executive director Shane Windmeyer.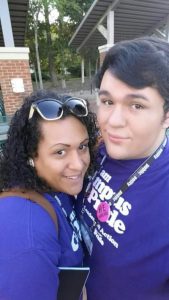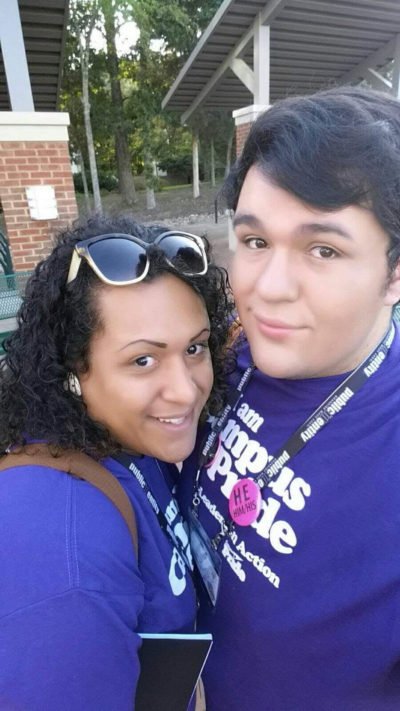 To make this campaign truly feel like a community, volunteers Eduardo Vera and Charlése Joyce-Ramos, both former Campus Pride leaders, will be going live on the Campus Pride Instagram every Wednesday at 7 p.m. EST and every Friday via Zoom (details will be tweeted out via Vera's Twitter account) to create a live, queer space for everyone to join!
For both of these volunteers, it about more than just chatting over social media. Vera says, "I have worked with Campus Pride for more than five years and it has given me both love and acceptance that I have never felt before, I wanted to make sure that other individuals had space where they could go to escape the current difficult times".
Joyce-Ramos adds, "Students are looking for any ways to cope… We want to acknowledge, educate and promote a safe space of love and acceptance that will ultimately keep folks sane within the coming months."
Along with this, Campus Pride will be posting tips on our Twitter, Facebook, and Instagram over the next two weeks to help you cope during this time of uncertainty. Don't forget to tune into our live queer space on Instagram on Wednesdays at 7 p.m. EST, the Zoom every Friday, and to check out our social media daily for tips and reminders!