Written by Laryn Jackson, Campus Pride Intern
"We are not what other people say we are.

We are who we know ourselves to be, and we are what we love

." – Laverne Cox
February is Black History Month, and this year, Campus Pride is highlighting "hidden figures" within Black LGBTQ+ community. Black History Month is a time to reflect on the history and celebrate the accomplishments that Black people have made in society. Unfortunately, Black LGBTQ+ people, especially trans folks, are often never taught about or recognized for their contributions. Campus Pride is here to give praise to some "hidden figures" of the Black LGBTQ+ community.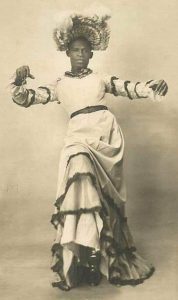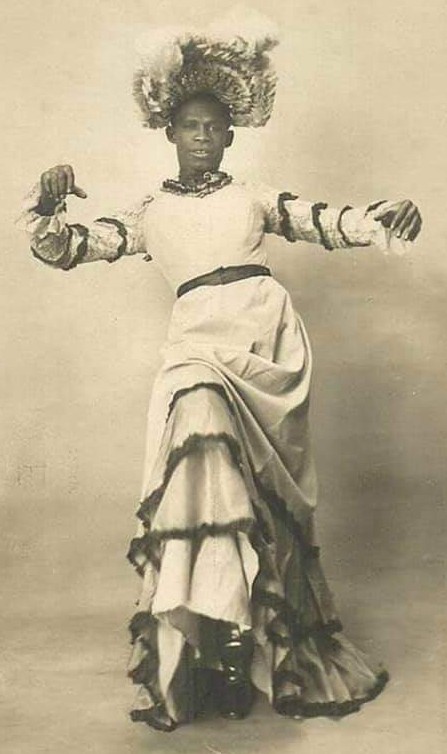 William Dorsey Swann was the first American to proclaim themselves a "drag queen." Born into slavery around 1858, Swann was arrested for throwing a series of "drag cotillions" in Washington, D.C., in 1896. Swann then demanded a pardon from President Grover Cleveland and although it was denied, it was the first time an American took legal action to defend the queer community's right to gather. That action paved the way for future LGBTQ+ activists like Marsha P. Johnson.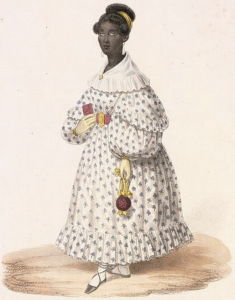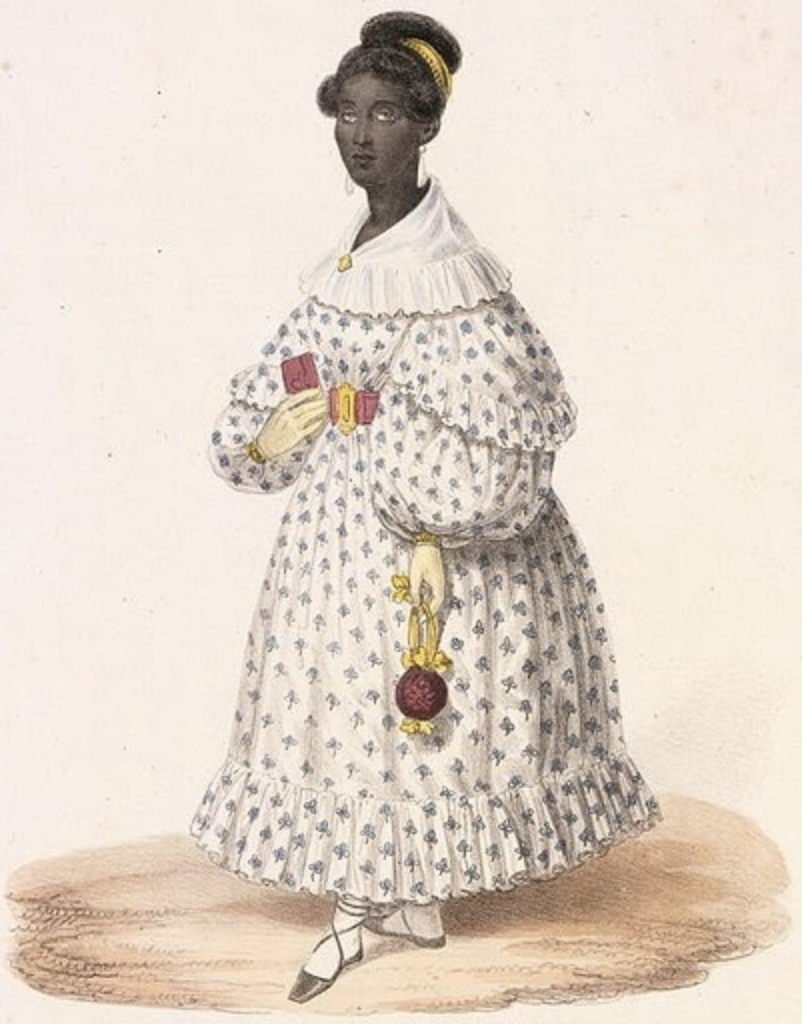 Mary Jones was a Black sex worker in New York and was one of the earliest recorded stories of trans women in America. One night in 1836, Robert Haslem, a white mason worker, found her in an alley and decided to pay her for sex. On his way back home, he discovered he was missing $99. Jones was brought to court for theft, and despite the constant jeers, she arrived in elegant women's clothing each day. She testified that she always dressed that way in New Orleans and amongst other people of color. After days of insults and jokes at her expense, the court sentenced Jones to five years in prison. Adding insult to injury, Jones' sentence was celebrated in a crude illustration that dubbed her "the man-monster."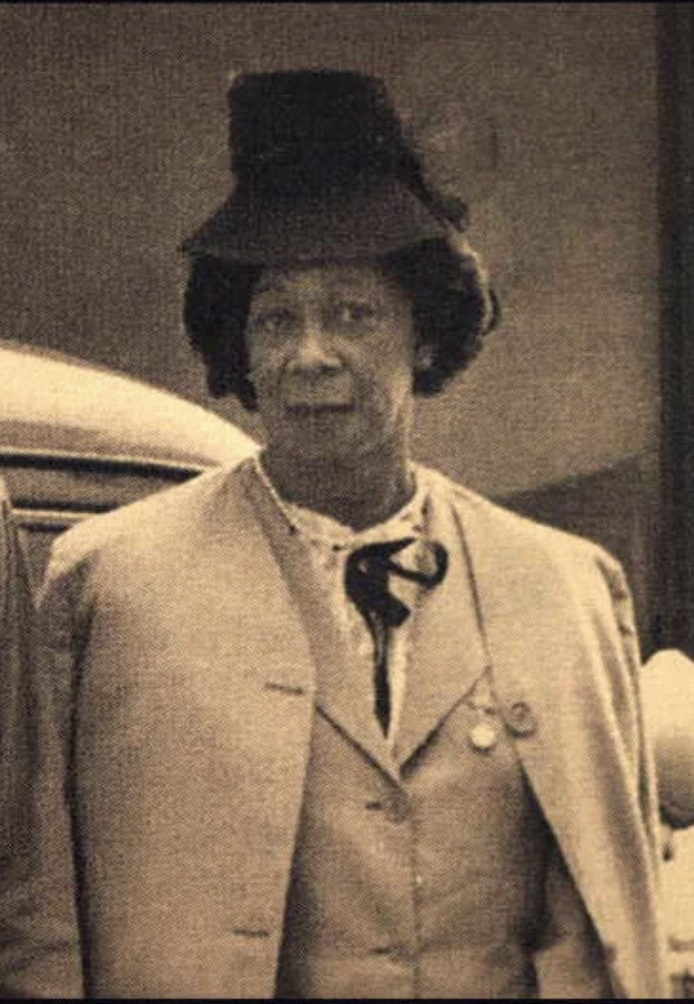 Lucy Hicks Anderson was a black trans pioneer and was one of the earliest transgender women in the United States—way before the term transgender existed. She was a chef and brothel owner during prohibition. In the 1940s, she was the first trans person to be put on trial for her identity.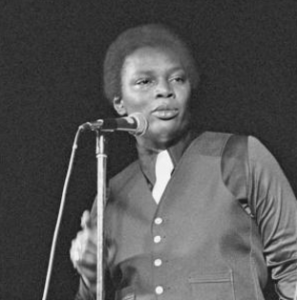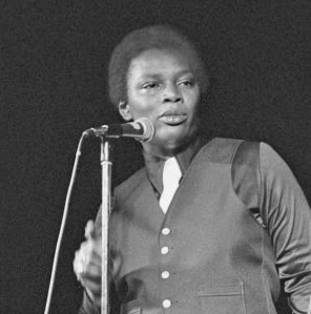 Pat Parker was a poet and activist, who's work drew from her experiences as a Black lesbian feminist. Her poetry spoke about her tough childhood growing up in poverty, dealing with sexual assault, and the death of one her sisters. In the late 1960s, Parker became actively involved in the civil rights, women's rights, and gay rights movements. She directed the Femininst Women's Health Center in Oakland and testified before the UN on the status of women. She also founded the Black Women's Revolutionary Council and the Women's Press Collective. Up until her death, she was pen pals with Audre Lorde for 20 years.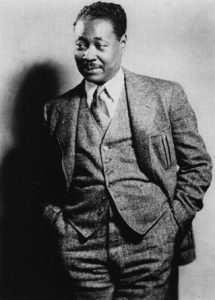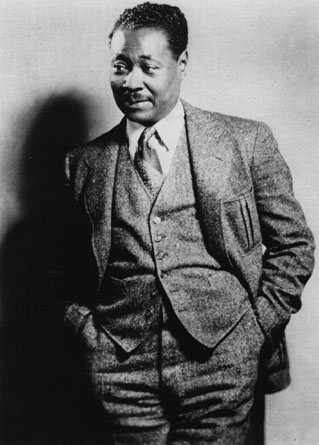 Claude McKay was a prominent bisexual Jamaican poet and author who became internationally famous during the Harlem Renaissance. As a leading figure during that time, his writing highlighted the Black experience and made a historic impact on the literary world.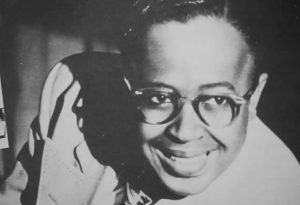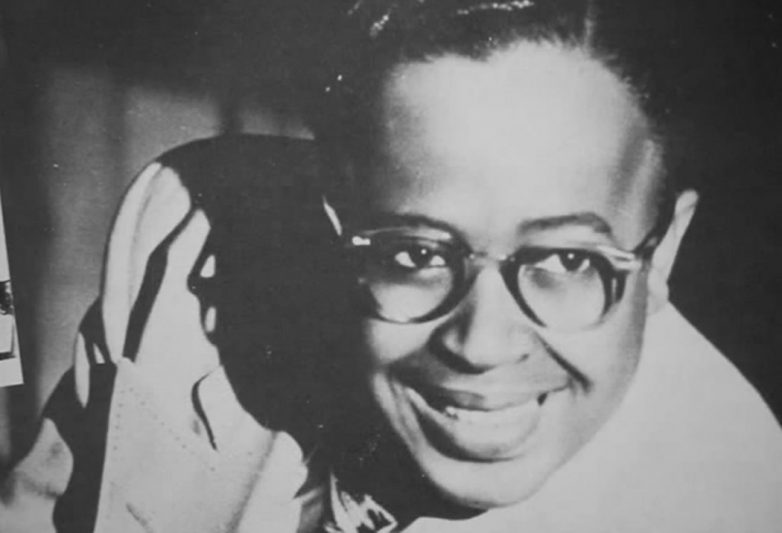 Willmer "Little Axe" Broadnax is one of the earliest recorded stories of a Black transgender man in America. He was not identified as such until after his death. Broadnax was a gospel quartet singer and soloist best known as "Little Axe" who worked and recorded with many of the most famous and influential groups of his day.


Any music fans out there? Well you're in luck, because Campus Pride is officially on Spotify! Be sure to check out our Black History Month playlist!