The University of North Carolina at Chapel Hill was the first place I felt completely comfortable in my queer identity. As an 18 year old kid, walking onto campus for the first time, I was shocked by how accepting a community could be. UNC had the resources and staff I needed to realize that my queerness was not a detriment, but a part of what makes me beautiful.
The best part was that this was not a special or unique experience. UNC has codified this respect in the Carolina Way–a personal code all UNC students, especially Tar Heel basketball fans, know. The Carolina Way is about caring, committing, leading, building up others and always being a member of the team.
As an alum, I now fear that other students entering the UNC system won't know that same feeling.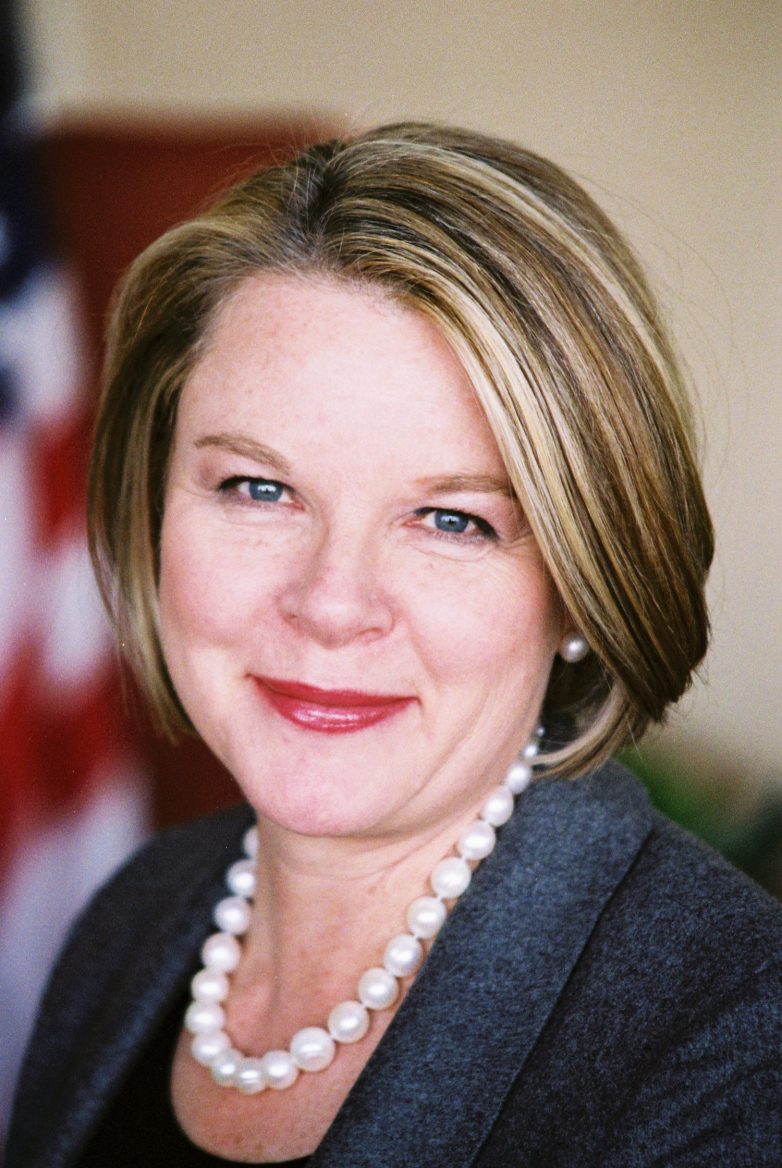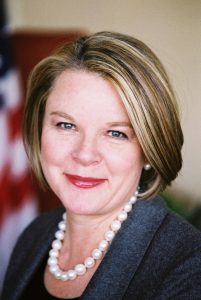 Margaret Spellings, former Secretary of Education under President George W. Bush, has been named the new president of the UNC system. Spellings, who harbored an era of the much-hated "No Child Left Behind Act," will now preside over the 16 University of North Carolina schools across the state, as well as the prestigious North Carolina School of Science and Mathematics.
In addition to a less-than-stellar track record in education policy, Spellings has gone out of her way to share her views on LGBTQ "lifestyles." In 2005, Spellings penned a letter to the Public Broadcasting System (PBS) after they aired a children's show featuring a lesbian couple as parents, telling the system "that many parents would not want their young children exposed to the lifestyles portrayed in the episode." This came with a thinly veiled threat reminding the CEO of PBS that the station was funded in part by the Department of Education.
When asked just this month about the 2005 incident, Spellings said she had "no comments about those lifestyles."
I am worried about Spellings new role as president of the UNC system. As a first-year at the system's flagship school, would I have sought out the LGBTQ Center if I knew it was ultimately presided over by someone who regarded my sexuality as a "lifestyle?" Would I have been comfortable working for a more LGBTQ-friendly campus if I knew my efforts would be met with such hostility?
I am worried about the upcoming LGBTQ students of UNC schools. If they are like me, they came from a small town where the rhetoric of "gay lifestyles" was all too prominent. Unlike me, new students are less likely to find an alternative at a UNC school. Instead of finally encountering a campus that validates them, they'll be labeled as someone with a certain "lifestyle," will all the nuances and beauty of LGBTQ identities erased and demoralized.
I am worried about LGBTQ alumni of UNC schools. As a transplanted Southerner, I already must defend my home state constantly. I am always asked to explain how I can love a state that has done so much to hurt people like me, as well as people of many other marginalized groups. I am worried that now, I will have an even harder time showing others that the South can be a warm place surrounded by caring, passionate people who also want to change the world for the better.
I am worried about my LGBTQ activist friends still attending UNC schools. On a campus system that has gotten beat down on LGBTQ issues in the past, like gender-neutral housing, I worry that a Spellings presidency could tear down the little progress that has been made and slow any future progress. Students on these campuses, for the most part, get four years to create change so they can get the education they need. If the most senior person in the UNC system does not advocate for LGBTQ students, more and more of that work falls on the shoulders of student activists who, frankly, should not have to worry about making their campuses safer places for them to learn.
The reason I am so worried is because I love UNC. I loved growing up right next to Elizabeth City State University. I loved spending the summers at science camps at UNC Wilmington. I loved helping the Camp Pride Leadership Academy held at UNC Charlotte. I loved being able to attend UNC Chapel Hill, the campus I dreamed about going to as a child.
My only hope is that future students can feel the same way. It breaks my heart that Spellings has already gone out of her way to disenfranchise a whole group of LGBTQ students, alumni and activists that love UNC as much as I do.
I know my peers will continue the Carolina Way of proving that North Carolina's southern charm has so much more to do with hospitality and kindness than it does with bigotry. As a Tar Heel born and bred, I want to do everything I can to ensure that Margaret Spellings does not stand in the way.
Campus Pride freelance writer Allison Marie Turner, an alumnus of the University of North Carolina at Chapel Hill, wrote this article. Follow her on Twitter @amturner1993.
Campus Pride is the leading national educational organization for LGBTQ and ally college students and campus groups building future leaders and safer, more LGBTQ-friendly colleges and universities. The organization provides resources and services to thousands of college students and nearly 1400 campuses annually. Learn more online at CampusPride.org.