Campus Pride joins alongside its partner Faith in America (FIA) and twelve other partner organizations in the Save-yOur-Kid Campaign to draw attention to the harm that LGBTQ youth experience from non-affirming religious denominations. The announcement was made last week as the groups prepare to be visible outside the Southern Baptist Convention meeting in Phoenix this week.  The coalition plans to advocate and speak on behalf of LGBT kids who are often marginalized because of "religioius-based prejudice."   The Save-yOur-Kid Campaign will be a three year program that addresses religious-based practices that discriminate against LGBTQ youth.
"All youth deserve loving, welcoming, safe spaces to live, learn, and grow," says Shane Windmeyer, Executive Director of Campus Pride. "Just like the work of Campus Pride's Shame List to call out campuses who openly use religion to discriminate against LGBTQ youth, this campaign is fighting against religion-based bigotry that negatively impacts the emotional, psychological and physical health of our LGBTQ youth.  Campaigns like this show support for our LGBTQ youth and help bring the necessary awareness to affirm our LGBTQ youth."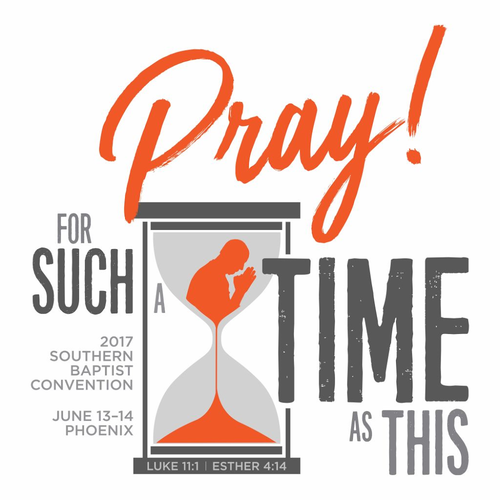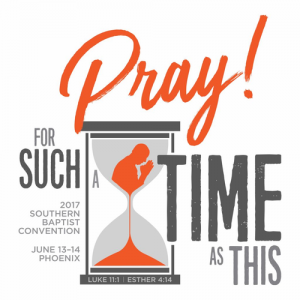 The coalition works to engage non-affirming religious denominations around solutions to the harm religious disapproval cause to LGBT children. The coalition groups will add their direct experience working with and supporting LGBT children who have been forced out of their homes onto the streets and who are at greatest risk of trafficking and suicide.
"We are honored to have the support of such compassionate and effective organizations, who bring their direct experiences as child advocates working with these suffering and abandoned children to the Southern Baptist Convention in Phoenix," said Mitchell Gold, FIA co-founder. "We believe that refocusing the conversation on the suffering and harm to these innocent, vulnerable kids creates an opportunity for common cause, and are hopeful that we can work toward real solutions with the SBC because we know they care deeply about their children."
Coalition partners include:
The Trevor Project

Nomad Partnerships 

Mathew Shepard Foundation 

Tyler Clementi Foundation 

Soulforce 

The Reformation Project  

Campus Pride

Equality California 

Association of Welcoming and Affirming Baptists 

Auburn Seminary 

PFLAG

Faith Evangelical Lutheran Phoenix

First Congregational United Church of Christ Phoenix
The basis of the Save-yOur-Kid campaign is the knowledge that religious discrimination harms youth and that people should join together despite their differences to benefit children and youth. According to Faith in America, LGBTQ youth face the following challenges:
LGBT teens from non-affirming families are 8x more likely to take their lives than those in supportive ones.

LGBT youth make up nearly half of America's homeless teens.

LGBT children are 70x more likely to become victims of trafficking than their peers.

50% of trans kids have considered suicide.
Faith in America (FIA) is a nonprofit organization dedicated to influencing media and faith community narratives on religion and sexuality. Its goal is to move the needle forward on LGBTQ equality in the pews and in legislation.
####
Campus Pride is the leading national educational organization for LGBTQ and ally college students and campus groups building future leaders and safer, more LGBTQ-friendly colleges and universities. The organization provides resources and services to thousands of college students and nearly 1400 campuses annually. Learn more online at CampusPride.org.