​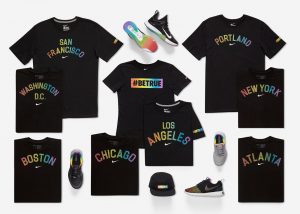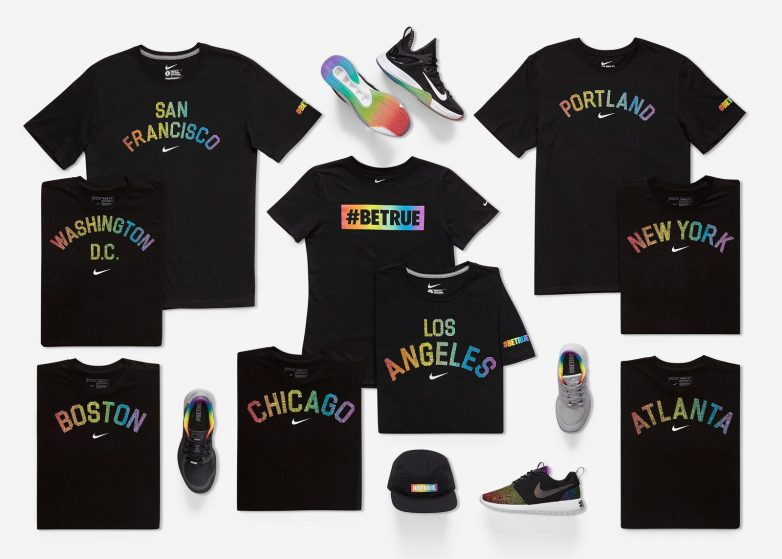 Campus Pride received a $35,000 grant from the Nike Be True Fund to support Campus Pride's programs focused on LGBTQ athletes and equality in sports. Such programs include the HBCU Sports Summits for LGBTQ Inclusion and the Campus Pride Sports Index, a national listing of LGBTQ-friendly colleges and universities in sports.
Campus Pride has conducted four HBCU Sports Summits in the last two years with Former NFL Out Athlete Wade Davis. The principal focus of the summits is to focus on HBCUs in the South and ways to better equip these campuses with LGBTQ resources.  According to Inside Higher Ed, while many HBCUs in more urban areas have dedicated spaces for gender-neutral bathrooms, only roughly 30 percent of HBCUs have LGBTQ clubs affiliated with the universities. "Investing in sports inclusion at HBCUs and helping foster a more welcoming, affirming space for LGBTQ individuals on campus is our primary goal." said Campus Pride Executive Director Shane Windmeyer.
The Campus Pride Sports Index provides a critical foundation of understanding as well as a vital tool for assisting colleges and universities in ongoing efforts to improve intercollegiate athletics and collegiate recreation for LGBTQ players, coaches, participants, staff and fans. In development since 2001, the LGBTQ-Friendly Campus Pride Sports Index is in response to the increasing demand for tools and resources to support campuses in assessing LGBTQ-friendly policies, programs and practices in college sports. The index also provides a ground-breaking benchmarking tool that will enable campus leaders and members of college sports to evaluate LGBTQ-friendly sports environments.
"Campus Pride thanks Nike and the BETRUE Fund for believing in our work.  Together we are leading the way for LGBTQ young adult athletes to be welcome and supported on and off the field on campus.  Plus we are providing colleges with the necessary resources to create more inclusive athletics departments," said Windmeyer. "This grant help us continue to do this important work changing sports for the future."
The BETRUE collection seeks to empower all athletes by supporting initiatives to end discrimination in sport. Since 2012 in the U.S., Nike has provided approximately $2.5 million in financial and in-kind support to LGBTQ causes. Nike remains true to its core belief that diversity and inclusion in sport make the world a better place for all.