March is Women's History Month. This year, Campus Pride is celebrating the women on our Board of Directors.
The Campus Pride Board of Directors is made of individuals who wholeheartedly believe in the mission and purpose of the organization and its support of LGBTQ youth. Campus Pride intern Laryn Jackson interviewed members Swapna Velichety, Dr. Mecca Marsh and Whitney Hill to highlight who they are and the importance of their work.
Whitney Hill, Campus Pride Board of Directors
Campus Pride Board Member Whitney Hill brings lots of experience to her new role as board secretary. She graduated from North Carolina State University with bachelor's degrees in psychology and criminology and completed Meredith College's paralegal certificate program specializing in civil litigation.
Hill is the executive vice president for the Junior League of Charlotte, Inc. With her position ending this May, she was looking to get involved in more work. Hill learned about Campus Pride through SHARE Charlotte, an online charitable database where people share volunteer opportunities. When Hill saw that Campus Pride was seeking a new board member, she applied. 
Eradicating injustice, improving her community and finding equity are Hill's passions. She is most interested in issues of racial inequality, the criminal justice system and LGBTQ issues. However, Hill did not always consider herself an outspoken advocate for social justice causes. She admits that it was a role she had to grow into.
What being an ally means to Hill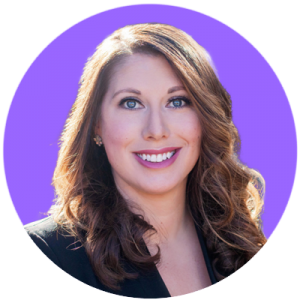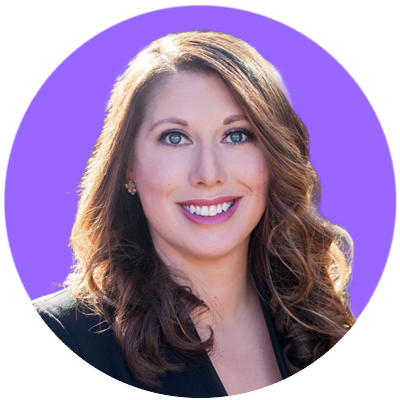 "In the past, I'd tend to not want to take over conversations about issues that didn't personally affect me. But there comes a point when you can use your privilege to advocate for others. I'm a white cisgender heterosexual woman, so I'm aware that I have lived a life of privilege. Campus Pride felt like a good place for me to do more than just say 'I'm for these things' and to be more of an active ally," says Hill. 
Hill is looking forward to learning in her role as a Campus Pride board member. In her previous experience at other nonprofits, she felt that things always had to be done a certain way, and there was almost no room to change things up. She looks forward to being creative and collaborating with other board members that bring different perspectives to the table. 
Celebrating Women's History Month
When asked what Women's History Month meant to her, Hill wished there was more celebration of the accomplishments of the women who have fought so hard to achieve equal rights. She does not want months like Women's History Month to just be a way for others to tokenize important issues. 
Whitney hopes to be remembered as a giver, resource and mentor. She wants to be someone who encourages others and uses her privilege to make the world a better place. Her advice to future leaders who want to advocate for causes is to start small and start by yourself. 
# # #
ABOUT CAMPUS PRIDE
Celebrating its 20th anniversary year in 2021, Campus Pride is the leading national nonprofit organization dedicated to building future leaders and creating safer, more inclusive communities for LGBTQ people and allies at colleges and universities. Founded in 2001 by nationally-recognized LGBTQ civil rights leader and campus pioneer Shane L. Windmeyer, Campus Pride offers a wide variety of programs and resources for students and prospective students, including the Campus Pride Index, HBCU Clearinghouse, Trans Policy Clearinghouse, Lambda 10, Stop the Hate and Safe Space trainings, and the annual Camp Pride leadership camp. www.campuspride.org.