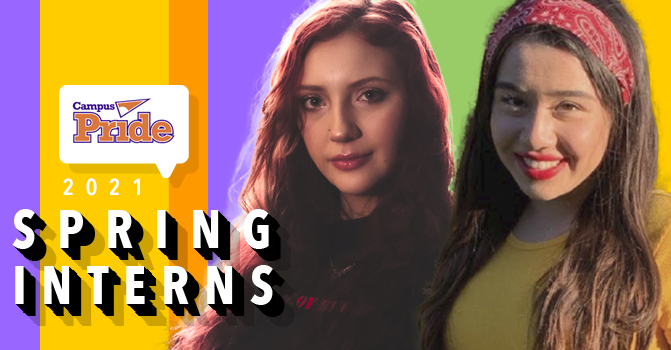 Campus Pride welcomes this week two Spring interns working to support LGBTQ youth from across the United States.  Please help us welcome these college students and thank them for their volunteer service.
2021 Campus Pride Spring Interns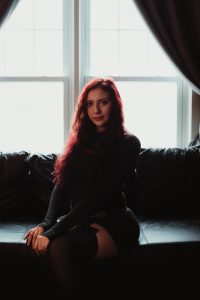 My name is River Nyland. My pronouns are she/her/hers, and I identify as a bisexual woman. I am a Human Service student at Gateway Technical College of Wisconsin, graduating this April. I'm a member of the NSLS (National Society of Leadership and Success) and Phi Theta Kappa, an honors society for academic excellence. I plan to go back to school after graduation to major in Forensic Psychology. I have an intense fascination with the human mind. Outside of school I spend time researching current events, crafting, always listening to music, and kicking butt with 4 years of sobriety. My best friend is my dog, Scooby Doo and he can be found always attached to my hip. I grew up traveling and camping/vending at music festivals all over the country. I never saw what the world was like outside of this community, it was all I knew. The people around me loved each other. They loved themselves. They were accepting, and free and happy. Everyone was welcome, everyone had a place, we were all a family.  I was raised to believe in human rights and equality, for all people. As I got older, I discovered that this was rarely the case and though I was blessed to have been raised on acceptance and love, many aren't. From the time that I came to this realization, I've been passionate about activism and advocating for those not being heard. Even at a young age, it was not hard for me to see the way that people outside were treated when they were different. I want my future generation to see the world as I saw it when I was young. I'm also a huge fighter for mental health awareness, as someone who struggles with mental illness myself. I believe that the LGBTQ+ community, people of color, mentally ill individuals-all deserve better. We ALL deserve the right to human rights.  I'm here to be a part of that fight.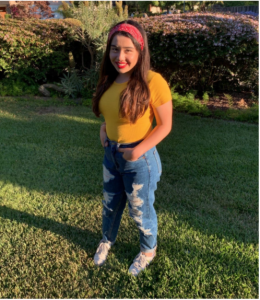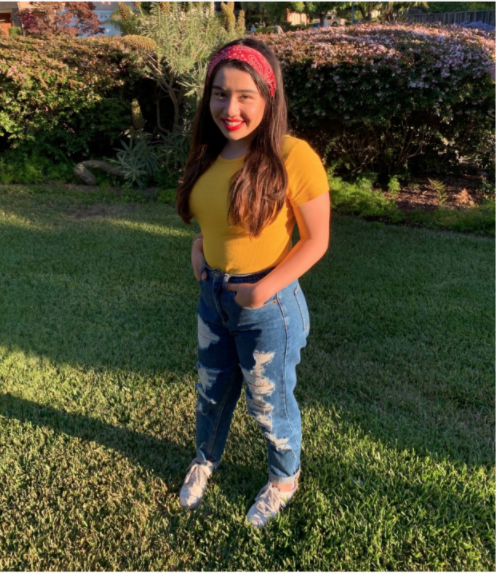 My name is Ayla Azim and I am from the Bay Area in California. I identify as a bisexual woman of color! I am currently a freshman at Ohlone College studying political science and sociology. In addition to my academics, I am a part of my college's United Women of Color (UWOC) and Gay-Straight Alliance(GSA) clubs holding leadership positions in both clubs. I believe in passionate advocacy for the rights of all LGBTQ+ individuals within educational institutions and elsewhere.
Being a bisexual woman I and many other queer women are treated with a heightened degree of sexual objectification than our heterosexual counterparts. That hypersexual objectification runs deep within universities and colleges and I do all that I can in eradicating such prejudice within academic environments and all other sectors of life. Systemic homophobia and prejudices are deeply embedded within our society and I simply believe that everyone should contribute in any way they can to dismantle those systems. Life can be hard enough adding unjust discriminatory beliefs and practices onto phenomenal people simply makes life even more unnecessarily difficult. Outside of advocacy I love painting and going for walks in my neighborhood!