Campus Pride announced today that Prin will be joining the 2015 Campus Pride Summer Fellows. The positions were created three years ago for recent college graduates and graduate students to become part of the summer staffing and learn more hands-on about the organization. We are proud to welcome Prin from the University of South Florida in Tampa, FL. Prin will begin their fellowship in mid-July and complete it in mid-August and will have free housing along with a monthly stipend. They are joining fellows Allison Marie Turner and Tyler Eilts. Campus Pride appreciates all the applications for this year Summer Fellow positions.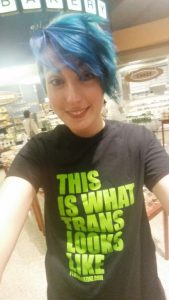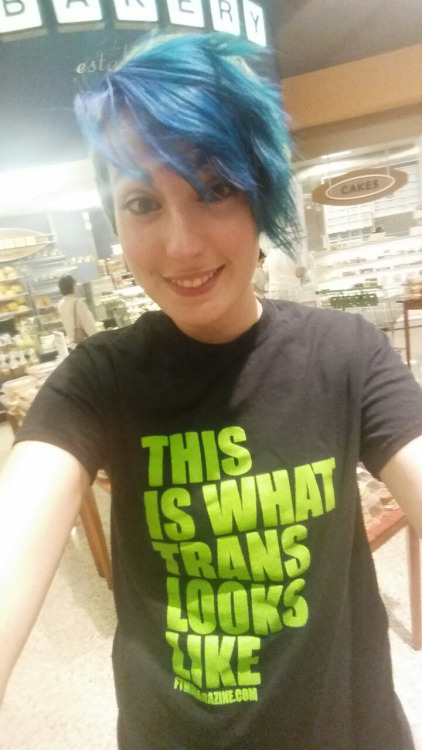 "Every year we have more and more amazing young adults apply for the Summer Fellowship program and it gets more difficult to choose," said Shane Windmeyer, Executive Director of Campus Pride. "I am excited that our organization is growing and that Prin will be part of our staff team in our office throughout July and August."
Learn more about Prin:
Prin is a junior women's and gender studies major from the University of South Florida (USF) in Tampa, FL. They are the president of USF's Trans+ Student Union, helping to revive it during their first year. They were also instrumental in planning a future LGBTQ living learning community (LLC) as part of an internship they completed with the USF Women's and Gender Studies department. Prin was a camper at Camp Pride 2015, Campus Pride's leadership academy for LGBTQ college and university students. They also volunteered with Campus Pride during an alternative break service program. During Prin's undergraduate career, they have received the USF Alumni Association LGBT Scholarship, the Welcoming Project Annual Scholarship Award and the Tampa Pride Parade Student Lead Award.
Allison Marie Turner is an alumnus of the University of North Carolina at Chapel Hill, where she studied journalism and mass communication and women's and gender studies. She is a 2015 Programs and Communications Fellow for Campus Pride. Follow her on Twitter @amturner1993.