Campus Pride adds three new members to the Board of Directors including Brielle Harrison, Frank Wrenn and R. Sylvester Owens
Charlotte, N.C. – Campus Pride adds three new members of the Campus Pride Board of Directors — Brielle "Brie" Harrison, Frank Wrenn and R. Sylvester Owens. Each new board member represents a diverse mix of professions and backgrounds from software engineering to higher education to the airline industry.
"We are excited to welcome these three new board members to our national board, which now has members coast to coast," says board chair John Witherington. "Brie, Frank, and Sylvester bring a broad set of skills and strong non-profit experience that will help sustain Campus Pride for years to come."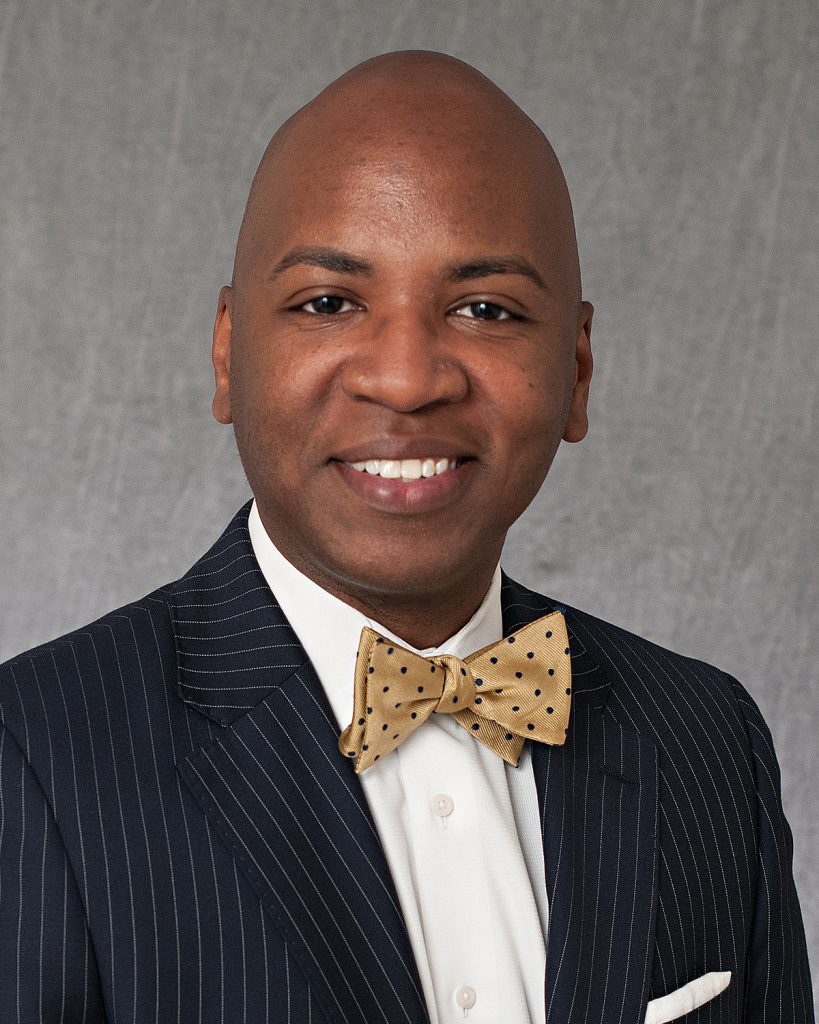 R. Sylvester Owens is the Senior Associate Director, Alumni Relations for the School of Medicine and Health Sciences at The George Washington University in Washington, D.C. With nearly a decade of university development experience, Sylvester plans, markets, and directs alumni programs across the country for the School of Medicine and Health Sciences. Additionally, he solicits gifts in support of programming and scholarships essential to the growth of the School. Sylvester received his undergraduate and graduate degrees in 2003 and 2006, respectively, and with a heart for non-profit organizations, he is an active member of several boards and organizations throughout the Washington, D.C. metropolitan area.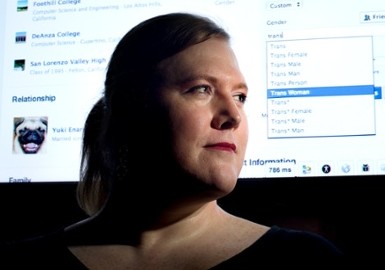 Brielle "Brie" Harrison is a software engineer that has worked for many major companies such as Google, SmugMug, Netflix and now Facebook. Her technical background stems around her 15 years of professional engineering experience. She came out as transgender publicly in late 2013 at the age of 36. She worked on and became the face of the custom gender options offered by Facebook in 2014. Since the launch she has continued to advocate for trans and gender non-conforming rights and equality.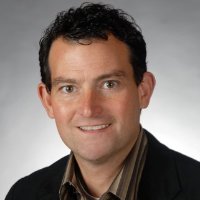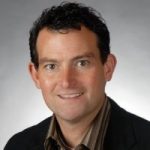 Frank Wrenn is a graduate of Duke University where he was was president of his fraternity, Pi Kappa Phi. After graduation, he worked as Director of Communications for Pi Kappa Phi as well as Director of Educational Development. After receiving his MBA at Yale in Strategy, he began a career in the corporate sector in Customer Insights & Marketing Communications. An airline and travel enthusiast, he worked for Delta Air Lines for over a decade, and started Delta's corporate sponsorships of GLAAD in his role as Delta's manager of Community Affairs and Vice President of Operations of the Delta Air Lines Foundation.
From 2012-2014 Frank served on the national board of Pi Kappa Phi fraternity. He currently serves on the Atlanta Leadership Council of GLAAD and the Southeastern Regional Board of Directors for UNICEF.
Campus Pride is the leading national educational organization for LGBTQ and ally college students and campus groups building future leaders and safer, more LGBTQ-friendly colleges and universities. The organization provides resources and services to thousands of college students and nearly 1400 campuses annually. Learn more online at CampusPride.org.