Join Campus Pride for an Open House on June 25 from 6PM until 8PM. Campus Pride's staff is excited to invite the community to visit their beautiful Charlotte office, meet their new staff members and learn about ways to volunteer with Campus Pride!
The Queen City has always been home to Campus Pride, and its staff is excited to have officially moved into the new office space at 6047 Tyvola Glen Circle, Charlotte NC. Come learn about Campus Pride's various programs, including Camp Pride, is the nation's premiere LGBTQ leadership academy for undergraduate LGBTQ and ally students.
Open House attendees will also be able to meet Campus Pride's newest staff members, Tyler Eilts and Allison Marie Turner, members of the summer fellowship program.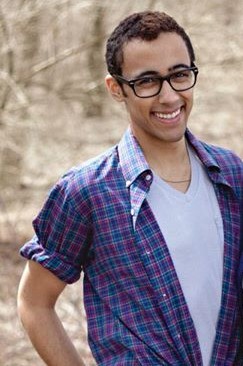 Tyler is a graduated Interpersonal Communication major at Illinois State University with a plan to start working on his Master's degree in the Fall. Apart from his internship with ISU's School of Communication's Promotions and Development team, Tyler held the role of Director of Programming and Logistics for the 2015 Midwest Bisexual Lesbian Gay Transgender and Ally Collegiate Conference (MBLGTACC), the largest collegiate LGBTQIA conference in the nation. Tyler has a strong passion for social justice action and organizing with experience in event planning, programming, and volunteer coordination.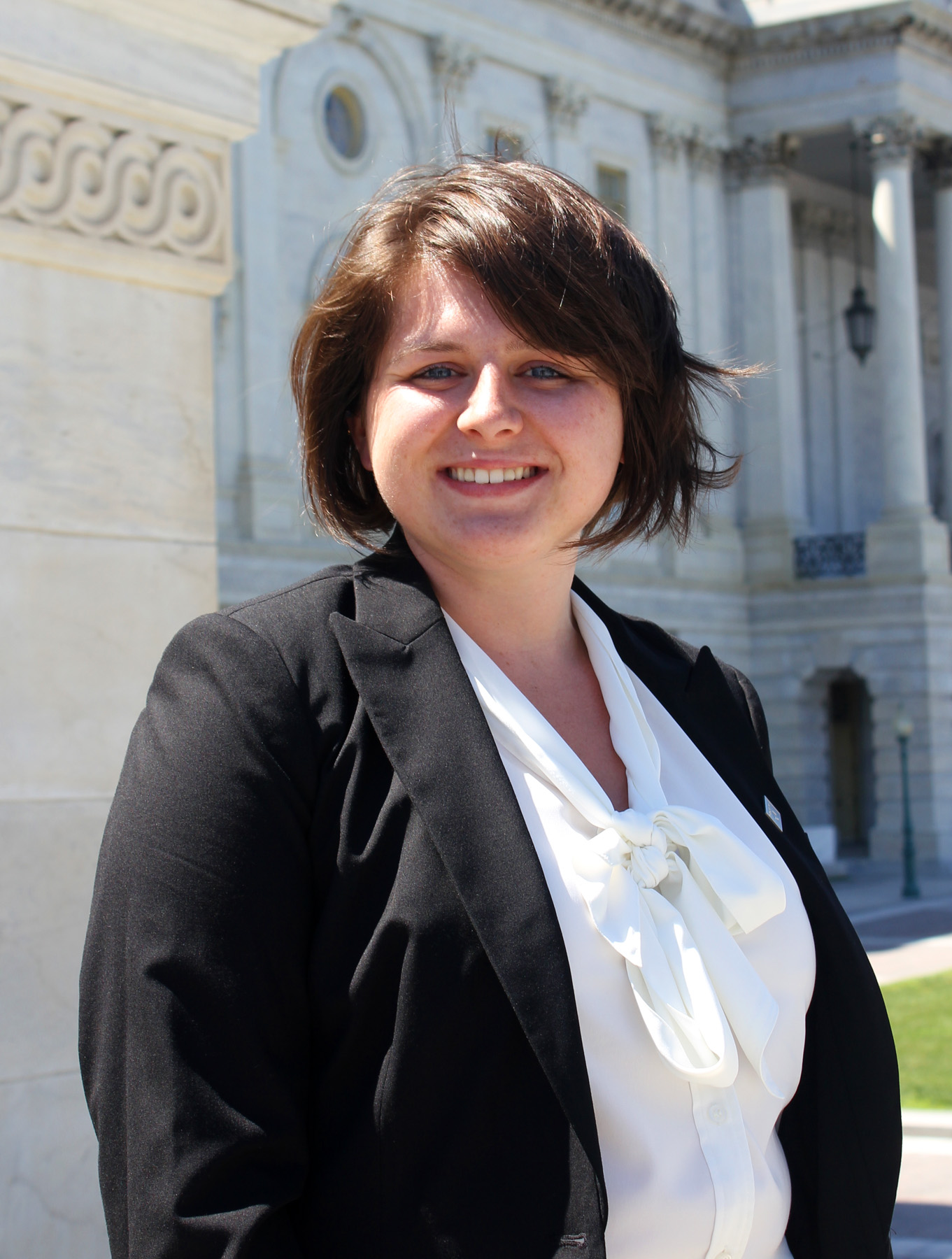 Allison Marie Turner is a recent graduate from the University of North Carolina at Chapel Hill. She received a Bachelor of Arts in Journalism and Mass Communication and a Bachelor of Arts in Women's and Gender Studies. She is a longtime member of a student activist organization, Feminist Students United, and was a co chair for the organization during her senior year. As co chair of Feminist Students United, Allison increased the presence of the organization substantially by implementing event series such as No Shame November. The series of events were focused on self-love and positivity and teaching university communities about feminism and intersectionality.
Are you interested in volunteering with Campus Pride? If so, come to Campus Pride's Open House and sign up for volunteer opportunities. You can also find out more about volunteering with Campus Pride here.
Allison Marie Turner is an alumnus of the University of North Carolina at Chapel Hill, where she studied journalism and mass communication and women's and gender studies. She is a 2015 Summer Fellow for Campus Pride. Follow her on Twitter @amturner1993.