For the second year, the grant from the David Bohnett Foundation helps to support scholarship funding for HBCU, TCU and 2 Year Colleges for Camp Pride this July



The David Bohnett Foundation grant will be allocated to support Campus Pride's Camp Pride Summer Leadership Academy, which builds and strengthens a diverse student-led movement of young adults who are empowered to advocate for LGBT equality within an intersectional social justice framework.
"Camp Pride is the only summer social justice academy of its kind and is the premier training for LGBTQ and ally college students in the movement. The grant from the David Bohnett Foundation will allow us to continue broadening access to students who represent the diversity of ideas, direct positive actions and the intersection of identities of todays LGBTQ movement," said Shane Windmeyer, Executive Director of Campus Pride. "Since 2001, Campus Pride and our programs have been the place for instilling the valu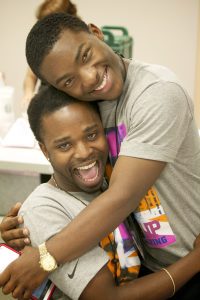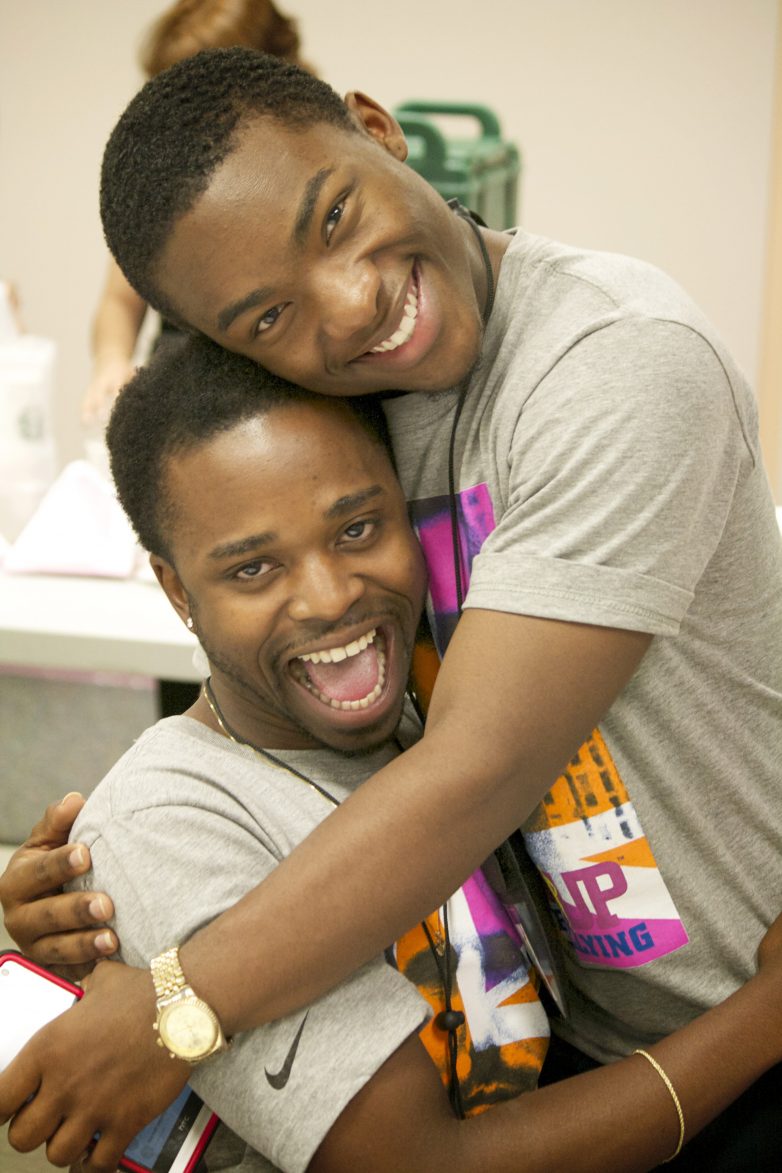 es, ethics and training for our future social justice leaders.  This second year of grant funding helps us to do more, train more."
Specifically, the grant will be designated for scholarships to provide access to students from Historically Black Colleges and Universities (HBCUs) and two-year/community colleges. Scholarships from individual donors and grants, like this one from the David Bohnett Foundation, help students attend Camp Pride every year, combined with campus support and personal fundraising.
The David Bohnett Foundation is committed to improving society  through social activism. Their mission is fulfilled through providing funding, state-of-the-art technology and technical support to innovative organizations and institutions that share the vision.
Apply for a Camp Pride Scholarship online or inquire about event and registration details.
Campus Pride is the leading national educational organization for LGBTQ and ally college students and campus groups building future leaders and safer, more LGBTQ-friendly colleges and universities. The organization provides resources and services to thousands of college students and nearly 1400 campuses annually. Learn more online at www.CampusPride.org.