Campus Pride is proud to support Awesomely Authentic and Authentic U as partners focusing on the issues and journeys of Lesbian, Gay, Bisexual, Trans* and Queer (LGBTQ) individuals as they find that right job/internship.
APPLY NOW:   Accepting Applications for Authentic U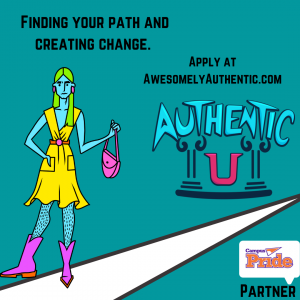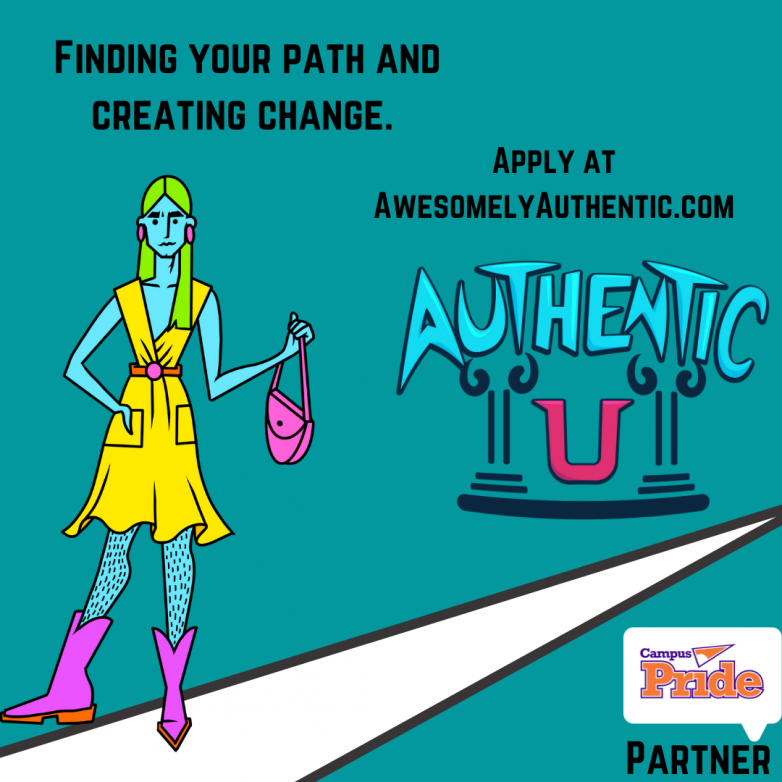 Program includes:
?Guest lecturers from across industries.
?A cohort of early career professionals to go through your career journey with.
?Resume, branding and job/internship guidance.
?Ability to participate in the Awesomely Authentic Scholarship selection committee.
?At the conclusion of the program participants will be guaranteed a professional connection to one of their top three employers.
Apply at AwesomelyAuthentic.com/authentic-u
#firstgen #lgbtqqiaa2sp #asylumseekers #dreamers #manufacturing #disabilityinclusion #internship #nowhiring #transgender #poc #qpoc #latinx #indigenous #blackexcellence #nontraditional #tech #professionalcoach #professionaldevelopment #coalmining