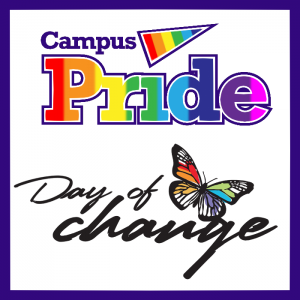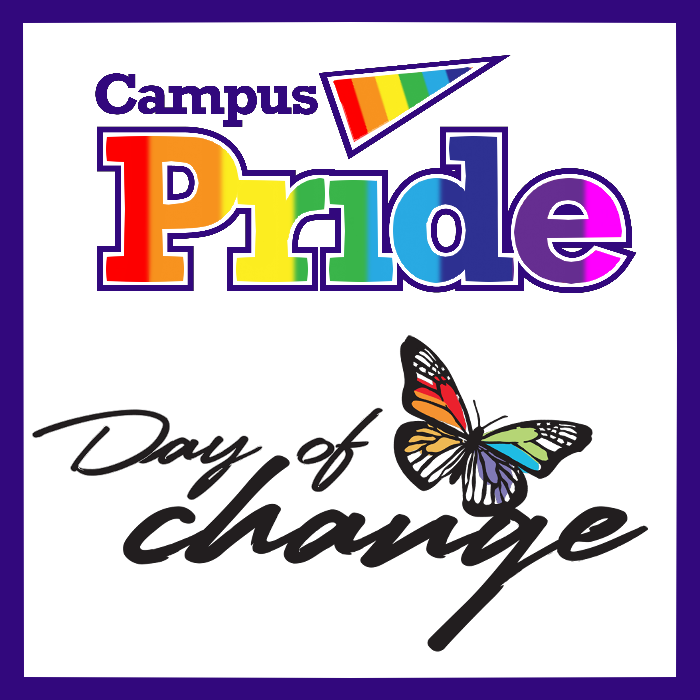 Pride season is in full swing, and Campus Pride is celebrating with a rainbow right here on the site. We're excited about this time of year – it's a time for love and joy as LGBTQ people all over the country (and the world) show their colors and celebrate who they are.
But this season is also one of reflection as we think about the queer leaders before us and the continuing efforts to change our society for the better. That's why Campus Pride, in addition to showing rainbow pride, is committed to making a difference this summer.
Last year, Campus Pride created the Day of Change in order to give to our LGBTQ youth so that they can have a safe and successful future. This year, we've broadened our vision to an entire Summer of Change – two months of giving to support LGBTQ youth.
We want to raise $25,000 by the Day of Change on August 3rd, and we know that YOU can help us do it!
We've come a long way in securing equality, but there's still a lot of work to be done. By donating today, YOU are making a difference in the lives of LGBTQ youth. Your change can change lives – will you help us? 
Never underestimate YOUR power to create change. Happy PRIDE. 
Campus Pride is the leading national educational organization for LGBTQ and ally college students and campus groups building future leaders and safer, more LGBTQ-friendly colleges and universities. The organization provides resources and services to thousands of college students and nearly 1400 campuses annually. Learn more online at CampusPride.org.