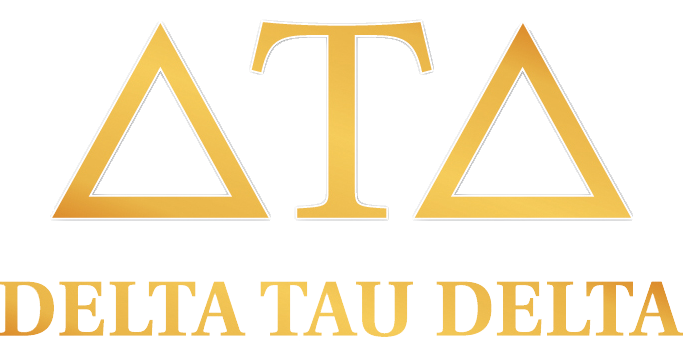 Delta Tau Delta International Fraternity met on Jan. 8-9 at their annual Winter leadership meeting.  One of their items of business was to consider action to update their nondiscrimination policy related to membership for transgender men.
"Campus Pride commends Delta Tau Delta fraternity for this action to clarify their membership eligibility for brotherhood to include transgender men," said Shane Windmeyer, Campus Pride Executive Director. "Delta Tau Delta fraternity has demonstrated their leadership and their values of brotherhood for all men – including transgender brothers."
According to the Delta Tau Delta website, passage of the nondiscrimination policy came following study of the current and projected demographics on college campuses.  The Fraternity's Corporate Governance Committee recommended the action to further define the language regarding eligibility for membership.  The Constitution of the fraternity now states: "Eligibility for membership in the Fraternity shall be limited to men of superior character and shall not be affected or determined in any manner by inappropriate or illegal discrimination."
The new policy states, "Delta Tau Delta International Fraternity does not discriminate on the basis of race, color, religion, national origin, ethnicity, sexual orientation or gender identity. Delta Tau Delta is open to all men of superior character including transgender males."
Delta Tau Delta International President Jody Danneman said, "As the American college campus continues to diversify, Delta Tau Delta seeks to be welcoming to all male students who are of superior intellect and character. This is simply further amplification of what has been stated in our Constitution for a number of years."
Campus Pride is the leading national educational organization for LGBTQ and ally college students and campus groups building future leaders and safer, more LGBTQ-friendly colleges and universities. The organization provides resources and services to thousands of college students and nearly 1400 campuses annually. Learn more online at CampusPride.org.