Campus Pride announced today a new national Safe Space Program supporting lesbian, gay, bisexual, transgender and questioning students at colleges and universities throughout the United States.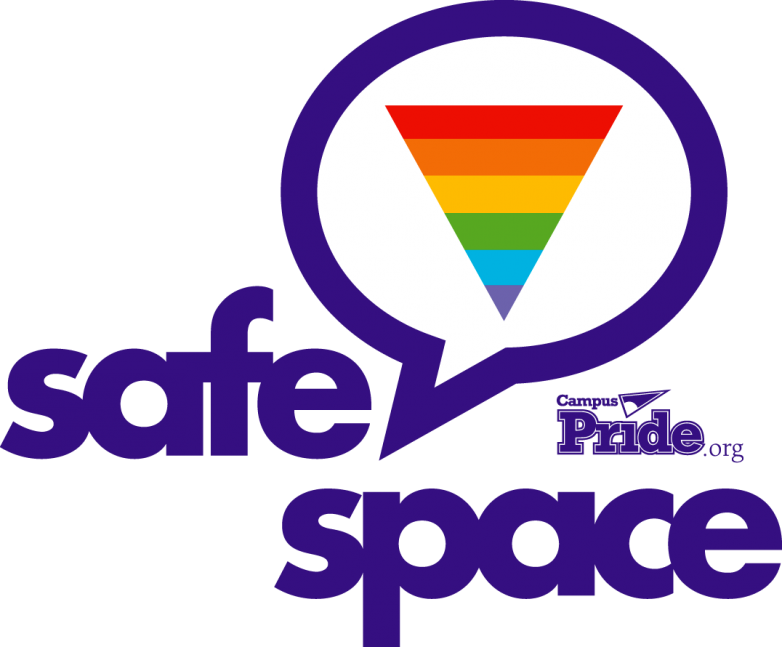 According to a study completed in 2012, 17% of college students identify their sexual orientation as being something other than heterosexual.  As this population of students becomes more visible on campus, educators, administrators, and staff need knowledge and skills to effectively support these students.
"Campus Pride is committed to creating safe learning environments for LGBTQ students, faculty and staff.  Since 2001, we have invested doing workshops to build Safe Space initiatives at campuses across the country," said Shane Windmeyer, Executive Director of Campus Pride. "Today we are launching our Safe Space Training Program initiative to further our outreach and to provide access to more schools."
The Campus Pride Safe Space Program offers colleges a train the trainer course, designed to help campuses create a sustainable Safe Space Program.  Campus Pride will also offer basic Safe Space training in a variety of formats including on-campus in-person classes and, eventually, a course online.
Let Campus Pride help your campus create a Safe Space for LGBTQ students and staff
Campus Pride is the leading national educational organization for LGBTQ and ally college students and campus groups building future leaders and safer, more LGBTQ-friendly colleges and universities. The organization provides resources and services to thousands of college students and nearly 1400 campuses annually. Learn more online at CampusPride.org.