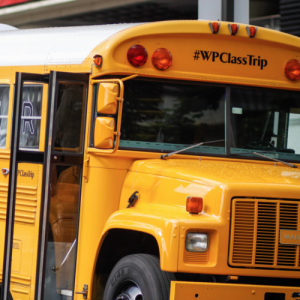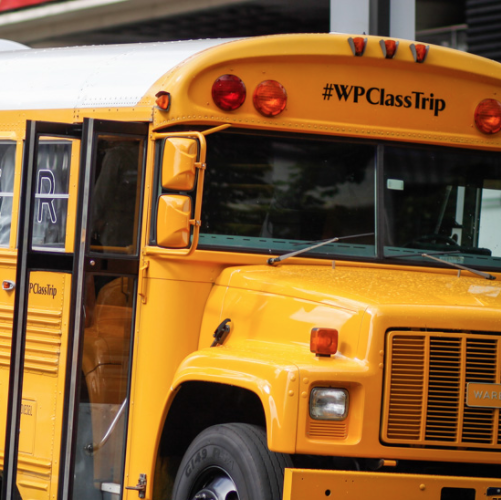 By Dr. Genny Beemyn, Campus Pride Trans Policy Clearinghouse Coordinator
Is your campus group going on a trip? Maybe you are competing at a debate tournament, cheerleading competition, going abroad internationally together?   Campus Pride has been asked several times about advice and best practices for housing students on campus trips. Use this to guide your implementation of housing when it comes to travel with students.
Students should be able to be housed with whomever they want, as they are legally adults, and insisting on same-sex rooms is anti-trans and anti-gay (because it assumes that everyone is heterosexual).
If such an inclusive housing policy is not possible, trans students, at the very least, should be able to be housed with whom they want, or have the option to have their own rooms.
While a trans student may want their own room, a school authority should never insist that they have their own room, as that is segregation.
If a trans student is not out, under no circumstance should a school authority insist that they come out to their roommate(s). Moreover, it would be a violation of FERPA for a school authority to disclose this information to others.
If you have a written "Travel and Housing Policy" at your campus that you want us to share, please contact Campus Pride to add to this resource.
Campus Pride is the leading national educational organization for LGBTQ and ally college students and campus groups building future leaders and safer, more LGBTQ-friendly colleges and universities. The organization provides resources and services to thousands of college students and nearly 1400 campuses annually. Learn more online at campuspride.org.