Campus Pride is proud to announce the 2016 Summer Fellows joining the Charlotte office. The Campus Pride Summer Fellowship Program provides college students with learning experience around campus organizing and social justice issues. Summer Fellows have many opportunities to observe and participate in substantive work and develop resources to support student leaders across the United States.
The Campus Pride Fellowship Program started in 2012 with Jess McDonald, Elon University. The program continues to grow and we are excited to welcome  Lisa, Howie, and Spencer to the Campus Pride office.
Learn more about them below: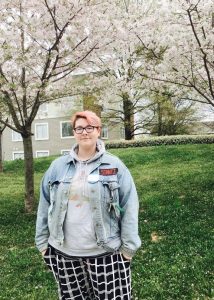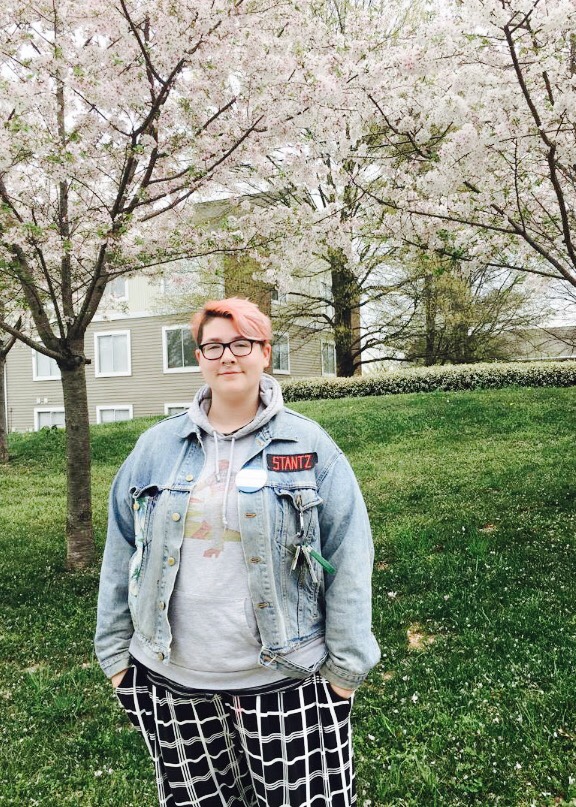 Jesse "Howie" Howie (they/them/theirs) is a 20 year old, agender, and asexual student leader. They are a Charlotte native currently studying Sociology with minors in Women's and Gender Studies and Film Studies at the University of North Carolina at Charlotte. They were an integral part of UNCC's trans support group, Trans'port, before it disbanded in 2015. They plan to restructure the club for the fall and partner with UNCC's LGBT+ group, Spectrum. Howie is passionate about inclusivity in Student Affairs and is currently a Resident Advisor at UNCC. They're extremely active in Housing and Residence Life and before becoming an RA they worked in orientation, where they came out to every incoming freshman at UNCC, insuring that the first face they saw on campus would be a queer one.
In April, Howie was featured in a Charlotte Observer article concerning HB2 and how it affects North Carolinian trans college students. They are a vocal trans activist who strives to inform and educate. They're thrilled to be working with an organization that's based in their hometown that has the same mission as them, to educate queer student leaders, and provide a safe and uplifting space for growth. Last year they attended Camp Pride as a camper and gained a passion for Campus Pride. They're thrilled and motivated to be working with Campus Pride this summer and especially as a bridge builder between the organization and their institution.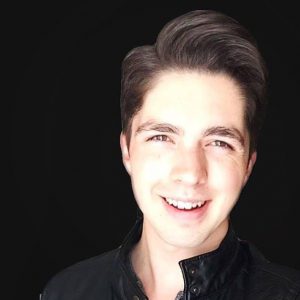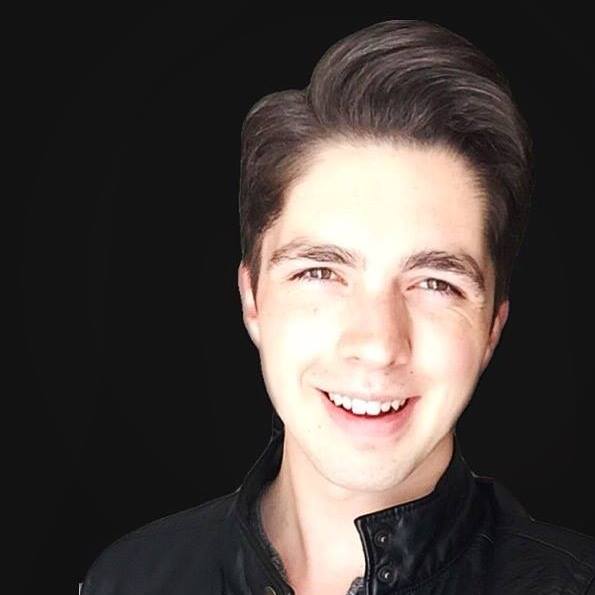 Spencer Spotts (they/them/theirs) is a rising senior at Colorado College where they are a Feminist and Gender Studies major with a minor in Race, Ethnicity, and Migration Studies. Spencer works on campus in both the Residential Life Office and the Office of Admission which has allowed them the platform to change multiple on-campus programs and policies affecting prospective and first-year students, particularly in regards to trans-inclusive housing, restrooms, and other campus facilities. They also work on projects through various organizations and offices to address the experiences of LGBTQ students who are at risk of losing housing, financial stability, and safety as a result of their identity and experiences at home and in their communities.
Spencer's main personal and professional interests exist at the intersection of LGBTQ identities and public health, particularly sexual health and anti-violence efforts. They lead peer-to-peer queer sexual education programs on their campus and work to create more nuanced conversations around the experiences of queer and trans survivors of sexual and intimate partner violence. After graduation, Spencer plans to pursue a Master's degree in either Community Health Education or Social Work in order to better serve survivors of sexual and intimate partner violence that are queer/trans identified, living with HIV, and/or currently engaged in sex work. They are ecstatic about spending the summer in North Carolina with the Campus Pride team and attending Camp Pride for the first time in July.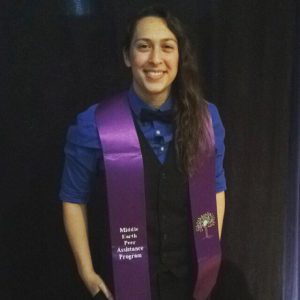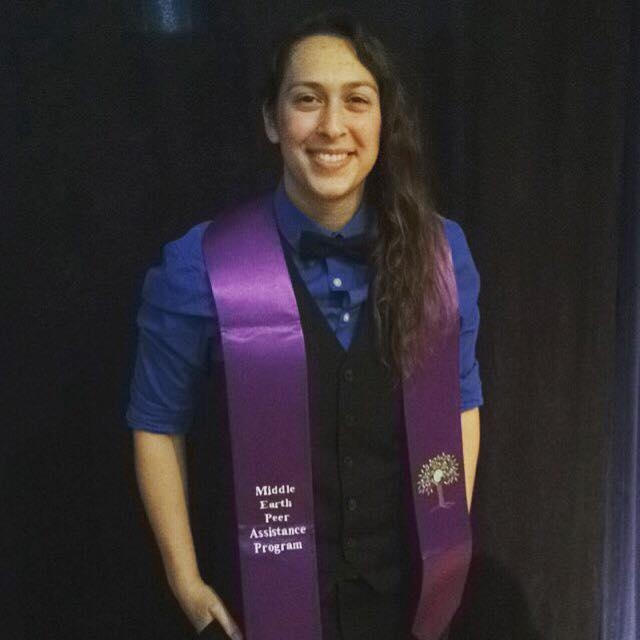 Lisa Warner (she/her/hers) is a recent graduate from the University at Albany in Albany, NY. She received a Bachelor of Arts in Sociology. During her college career, Lisa has held many leadership roles and positions. She interned for her university's Gender and Sexuality Resource Center and Hillel and succeeded in bridging together the LGBTQ and Jewish Community. She was also a head committee member for the Northeast LGBT Conference hosted at the University at Albany in 2015. She was a peer assistant hotline counselor for her university's Middle Earth Peer Assistance Program and later held a position on the organization's Executive Board as the Chair of Diversity and Equity. In this position, Lisa created interactive programs for youth at the local Jewish Community Center around self-image and initiated the process of working with the university to create a gender inclusive bathroom in both the Middle Earth Peer Assistance Program and Sexual Advocacy Center space.
She was selected to be a student representative for the 33rd Annual Sexuality Month Planning Committee and the President's Advisory Council on the Prevention of Alcohol and Other Drug Use and Related Risk Behaviors. Lisa received the Unsung Hero Award at her university's lavender graduation for her tremendous and unwavering commitment to gender and sexuality diversity at UAlbany and its impact on intersecting identities, as well as the President's Award for Leadership for her significant contributions to the quality of student life on campus. Lisa is extremely excited to be working as a Campus Pride Summer Fellow and to meet other people who share a similar passion for social justice.
Learn more about becoming a Campus Pride Summer Fellow and about previous Summer Fellows.
Campus Pride is the leading national educational organization for LGBTQ and ally college students and campus groups building future leaders and safer, more LGBTQ-friendly colleges and universities. The organization provides resources and services to thousands of college students and nearly 1400 campuses annually. Learn more online at CampusPride.org.