Campus Pride is pleased to welcome three new additions to the Board of Directors. Michael Bumbry, Paul Kelly and Dr. Grant H. Sikes have been significant contributors and supporters of Campus Pride for years and we are delighted to have them as part of our family.
Michael Bumbry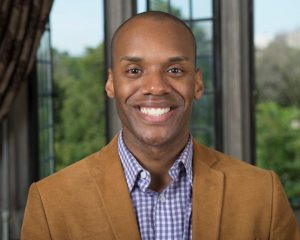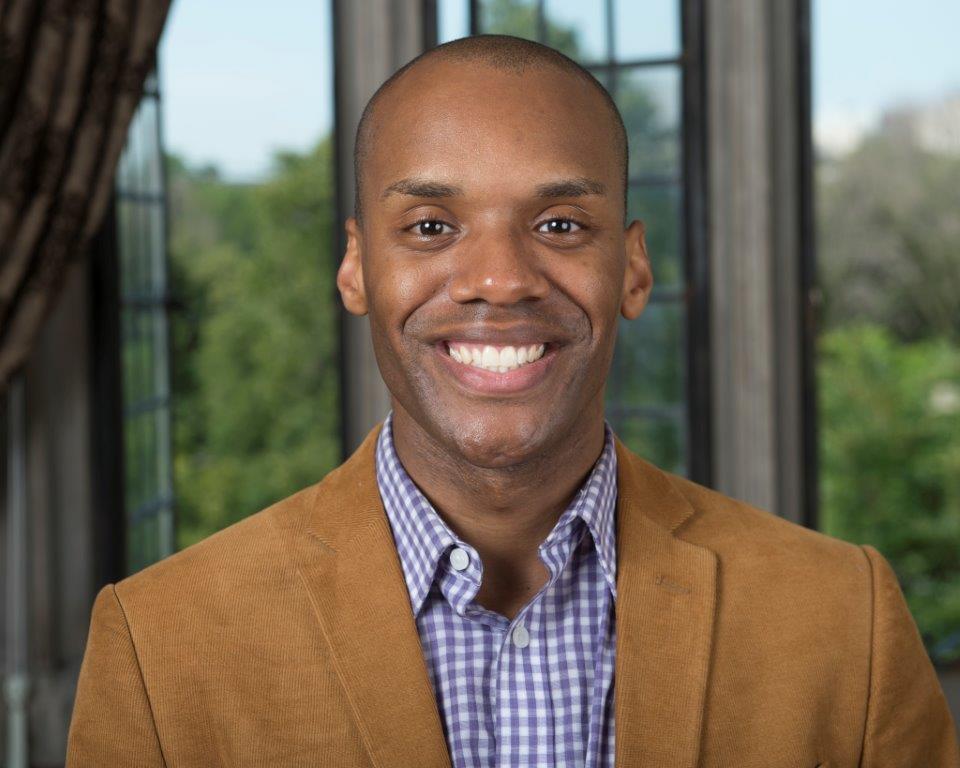 Michael received his B.A. in broadcast communications from Elon University in Burlington, North Carolina. Upon graduation, Michael was appointed to the Elon board of trustees as a youth trustee. Michael graduated with an M.Ed. in higher education administration at North Carolina State University, where he also served as a resident director for two years.
Michael has presented at state, regional, and national conferences on topics of diversity and inclusion, professional development and advancement, identity development, and alumni giving and engagement. Michael is active in professional associations and nonprofits in higher education, serving as chair-elect of the Coalition for LGBT Awareness in ACPA, 2016 Next Gen conference committee member, chapter advisor for Pi Kappa Phi Fraternity's Depaul University colony, and is on the board of directors at Campus Pride.
Paul Kelly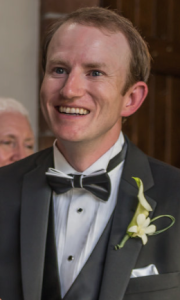 Paul Kelly is a technologist, entrepreneur, philanthropist and above all things a family man. Paul spent the past year serving as the Director-Elect for Charlotte Pride having held other Board positions within the organization previously. He stepped away from that role in September 2015 to re-focus his time to other projects and his career where he is a Director at Tanium, a cyber security company that helps large enterprises and governments manage and protect their assets. Paul continues to provide material and financial support to several LGBT organizations dear to him including Campus Pride. When Paul is not traveling the globe for work he spends his time with his husband Gary Carpenter-Kelly and their dog Gretchen.
Dr. Grant H. Sikes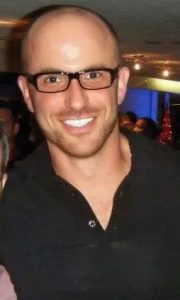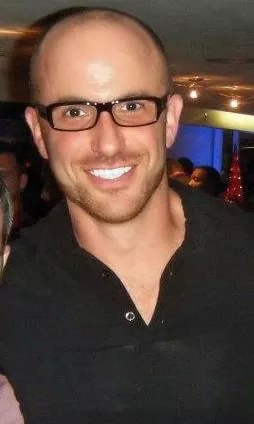 Dr. Grant Sikes was born and raised in Palm Beach County, Florida. He was an athlete in various sports while growing up and was very active in his church youth group. After completing high school, he attended Palm Beach Atlantic University on a volleyball scholarship. His time at PBA was brief as after his freshman year he decided to transfer to Auburn University in Auburn, Alabama. There he completed his B.S. in Health Promotion and Fitness Management with a desire to go on to Chiropractic School following graduation. After Auburn, Dr. Grant attended Life University Chiropractic school in Atlanta, GA. Since then he has had the privilege of working alongside some of the most distinguished and renowned Chiropractors in North America. He serves on the USA Sports Performance Council for various Team USA Athletes. He has received advanced certifications in spinal correction, nutrition, fitness, and detox. In addition to running a rapidly growing practice locally, Dr. Grant's heart is for serving people throughout the community. He donates his time to help corporations, churches, and other non-profit organizations incorporate comprehensive wellness programs, teaching them laws of health and healing.
Campus Pride is the leading national educational organization for LGBTQ and ally college students and campus groups building future leaders and safer, more LGBTQ-friendly colleges and universities. The organization provides resources and services to thousands of college students and nearly 1400 campuses annually. Learn more online at CampusPride.org.