Campus Pride recognizes 50+ campuses represented at LGBTQ-Friendly Online College Fair March 19
Campus Pride would like to recognize the 50+ colleges and universities that will be present at the first-ever LGBTQ-Friendly Online College Fair presented by Toyota. These colleges are coming out as LGBTQ-friendly for students and will have live representatives at the fair from 1:30 pm–6:00 pm EST. Join the online event now. The colleges will be making history with Campus Pride & GLSEN as this groundbreaking event is the first of its kind. Representatives from the Point Foundation and Noodle will be present at the event with college prep resources and advice.
Please join us for the Online College Fair on Thursday, March 19, 2015, from 9 am–9 pm EST.
Representatives from the following campuses will be present: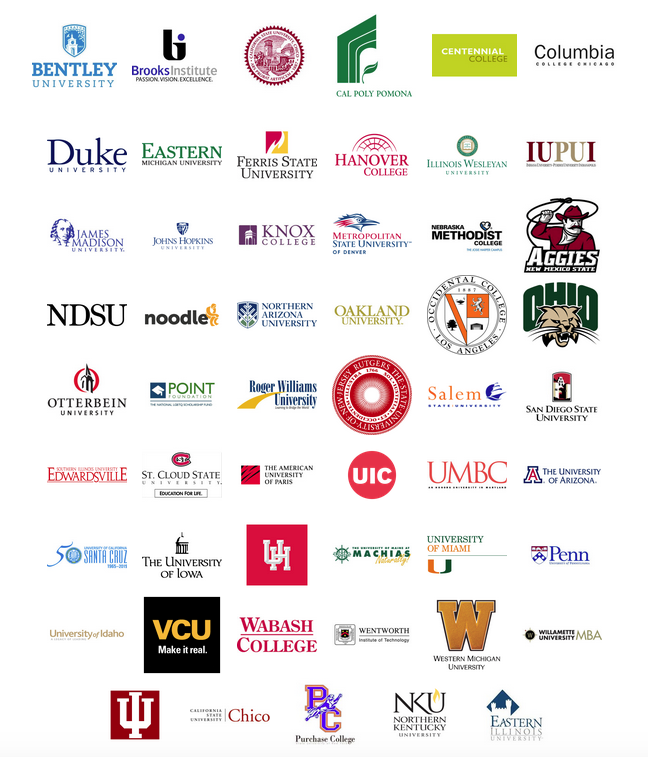 Bentley University
Brooks Institute – The Visual Arts
Cal Poly Pomona
California State University, Chico
Centennial College
Columbia College Chicago
Duke University
Eastern Illinois University
Eastern Michigan University
Ferris State University
Hanover College
Illinois Wesleyan University
Indiana University-Purdue University Indianapolis
James Madison University
Johns Hopkins University
Knox College
Metropolitan State University of Denver
Nebraska Methodist College
New Mexico State University
North Dakota State University
Northern Arizona University
Oakland University
Occidental College
Ohio University

Otterbein University
Roger Williams University
Rutgers University
Salem State University
San Diego State University
Southern Illinois University Edwardsville
St. Cloud State University
SUNY Purchase
The American University of Paris
The University of Illinois at Chicago
UMBC-University of Maryland Baltimore County
University of Arizona
University of California, Santa Cruz
University of Houston
University of Idaho
University of Iowa
University of Maine at Machias
University of Miami
University of Pennsylvania
Virginia Commonwealth University
Wabash College
Wentworth Institute of Technology
Western Michigan University
Willamette University MBA
as of 3/12/2015
Special Thanks: Campus Pride would like thank Toyota, our presenting sponsor of the Online College Fair. Learn more.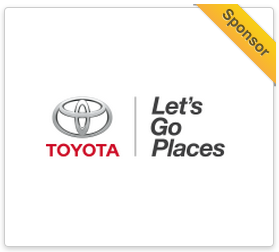 Date: Thursday, March 19, 2015
Hours of Operation: 9:00am – 9:00pm EST
Live Broadcast & Twitter Chats from 1:30pm – 6:00pm EST
Location: Online College Fair
Learn More
Campus Pride is the leading national educational organization for LGBTQ and ally college students and campus groups building future leaders and safer, more LGBTQ-friendly colleges and universities. The organization provides resources and services to thousands of college students and nearly 1400 campuses annually. Learn more online at CampusPride.org.