Mount Holyoke, all female school in Massachusetts, updates admissions policy to be more open to transgender and gender queer applicants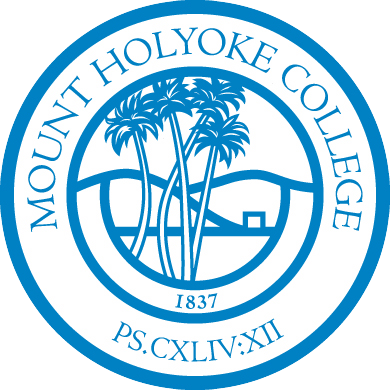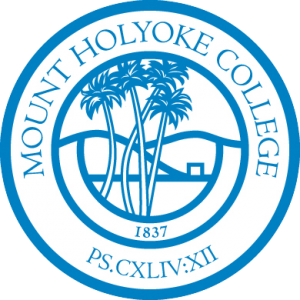 South Hadley, Mass., – Mount Holyoke formally updated admissions policy to include transgender and gender queer students making history as the second all-women's campus to formally address these admissions criteria.
"We commend the efforts made by campuses to create safe and inviting campuses for all students," said Shane Windmeyer, Executive Director of Campus Pride. "Transgender students deserve the right to an education and policies such as Mount Holyoke's will create a new standard for campuses to strive for."
The admissions policy reads:
2. Mount Holyoke College's policy on the admission of transgender students states that it welcomes applications for its undergraduate program from any qualified student who is female or identifies as a woman. Can you clarify "who is female or identifies as a woman"?
The following academically qualified students can apply for admission consideration:
Biologically born female; identifies as a woman
Biologically born female; identifies as a man
Biologically born female; identifies as other/they/ze
Biologically born female; does not identify as either woman or man
Biologically born male; identifies as woman
Biologically born male; identifies as other/they/ze and when "other/they" identity includes woman
Biologically born with both male and female anatomy (Intersex); identifies as a woman
Read the entire Mount Holyoke's admissions policy here.
Mount Holyoke President Lynn Pasquerella addressed the public in an emotional speech during the college's convocation. 
"We recognize that what it means to be a woman is not static … We acknowledge that gender identity is not reducible to the body," said Pasquerella in her moving speech. "Our new policy formally welcomes applications from … anyone who is female or who identifies as a woman."
Mount Holyoke has landed on the Campus Pride Index earning a rating of 3.5 stars out of 5. The work that they have put forth towards LGBT-inclusion puts them in the upper half of all campuses in the Index. Formalizing this policy opening the doors to transgender applicants is a step forward in the right direction to making campus a safe and inviting learning environment.
Campus Pride is the leading national educational organization for LGBTQ and ally college students and campus groups building future leaders and safer, more LGBTQ-friendly colleges and universities. The organization provides resources and services to thousands of college students and nearly 1400 campuses annually. Learn more online at CampusPride.org.