By: Patrick Sammon, Executive Producer and Creator of Codebreaker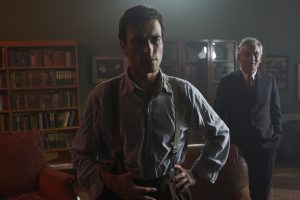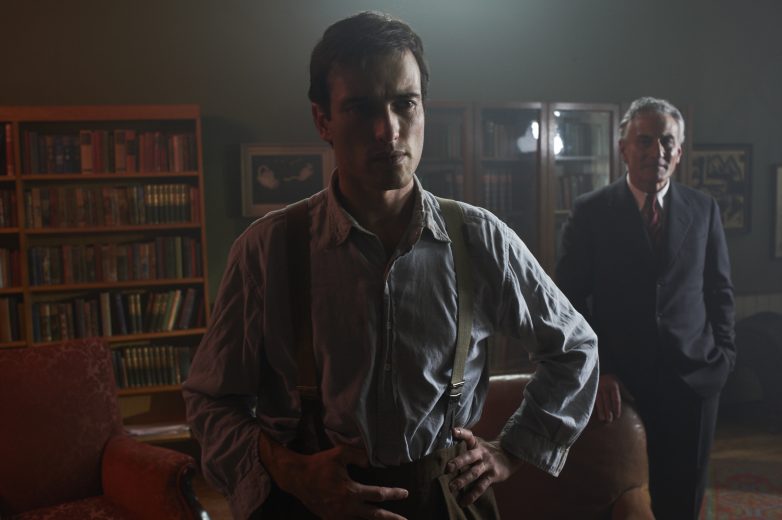 The Imitation Game isn't the only film you can watch about gay hero Alan Turing. I'm the Executive Producer and Creator of Codebreaker, an award-winning feature-length drama documentary about Turing's life and legacy.
The Imitation Game is entertaining and engaging, but it's quite far from the true story of Alan Turing (for some of the film's historical inaccuracies, see The New York Review of Books, Entertainment Weekly, and Slate). If you want to watch a more accurate portrayal of Turing's story, check out Codebreaker.
As you may know, Alan Turing is the father of the computer age and he was a heroic World War II codebreaker. Instead of receiving accolades, he faced terrible persecution for being gay. In 1952, the British Government forced him to undergo chemical castration as punishment for his homosexuality. Turing eventually committed suicide.
As a gay man, I was drawn to this story because I wanted more people to recognize Turing's brilliance and understand the terrible injustice he suffered (though it's important to remember that tens of thousands of other British men faced prosecution for the same "crime"). LGBT people are too often deleted from history. I wanted to help make sure that didn't happen with Alan Turing.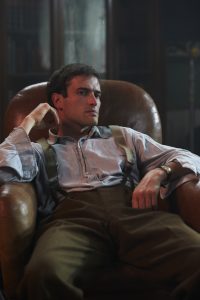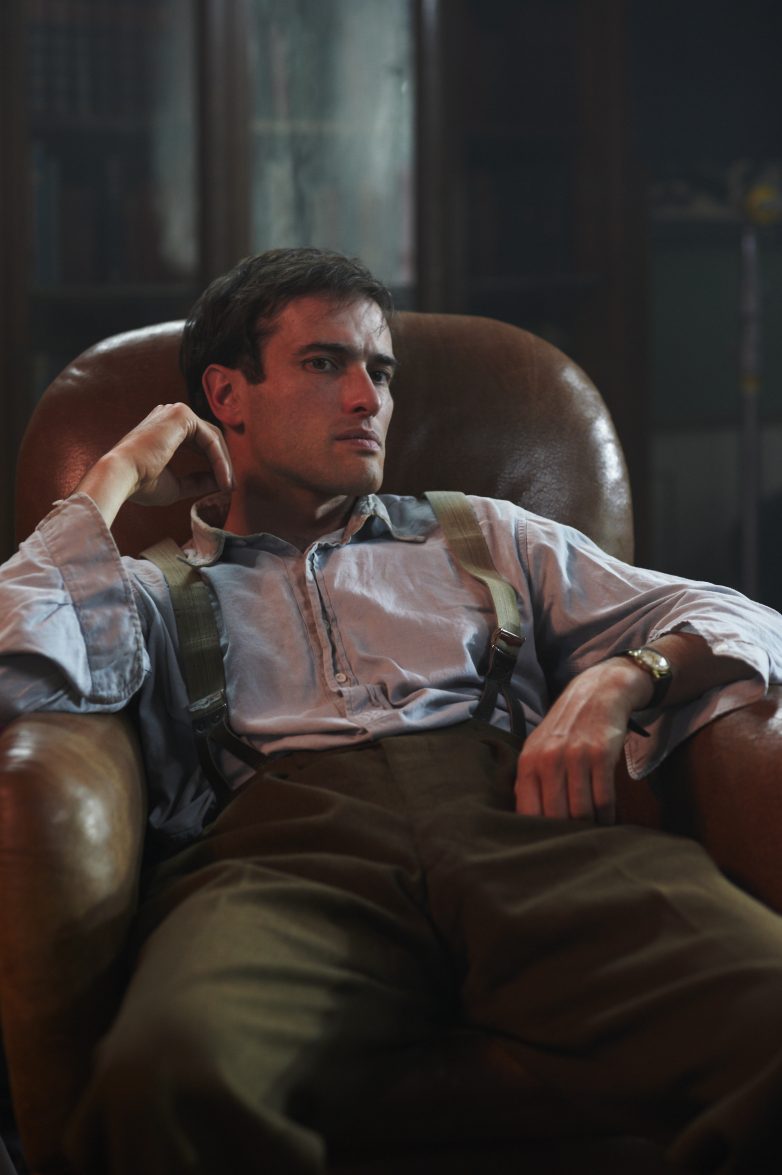 Codebreaker has attracted an enthusiastic worldwide audience of more than two million people. It has been featured on TV in more than 20 countries including Discovery Science in the US. The film is now available on DVD, Netflix, iTunes, and other digital outlets.
The film also has been very popular with college and university students around the country. I have presented Codebreaker (with Q&A afterward) at more than 35 colleges and universities. Screenings hosts have included, among others, Harvard, MIT, Duke, the University of Iowa, The University of Texas, Bryn Mawr College, Grinnell College, Denison University, The University of Colorado, Johns Hopkins University, RPI, Syracuse University, The University of Oklahoma, and The Ohio State University.
Alan Turing's compelling, inspiring, and tragic story is connecting with people across the globe. He's a genius outsider who changed the world. We owe Alan Turing our appreciation and gratitude, even more so because he got so little of it when he was alive.
Patrick Sammon is the Creator and Executive Producer of CODEBREAKER. You can email him at ps@turingfilm.com to find out details about college and university screening events.