Campus Pride welcomes the 2022 Fall Class of Interns.  Three student leaders from across the country will support Campus Pride by participating in 10-12 hours of volunteer service and leadership until the middle of December.   Learn more about the 2022 Fall Interns, as follows:
2022 Campus Pride Fall Interns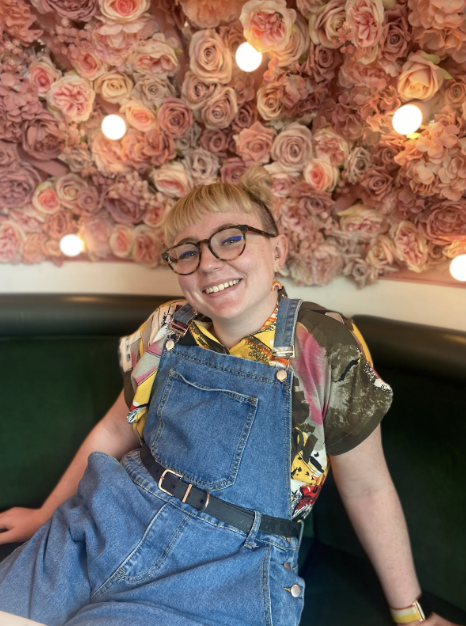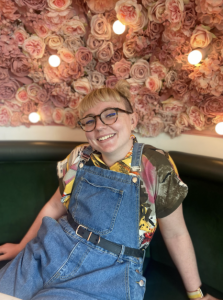 Hi! My name is Alex Donatelli (they/them) and I identify as a non-binary lesbian. I will graduate next year from Davidson College with a BA in Gender & Sexuality Studies. I am a Charlotte native and just spent the last year studying abroad in London. Most of my work both in and outside of Davidson is in peer health education, specifically mental and sexual health. My passions include de-stigmatizing abortion/reproductive health and expanding sex education in a way that is inclusive, accurate, and beneficial for everyone. At Davidson, I lead the LGBTQ social organization that prioritizes creating a non-judgmental, supportive space for students who are not "out" and/or are questioning their gender/sexuality. After graduating from Davidson I plan to pursue a career in family/relationship counseling, focusing on those in the LGBTQ+ community. My greatest personal accomplishments are: 16 years of dance, traveling solo to 9 countries in 7 months, and being in One Direction's top 0.5% of Spotify listeners in 2020. In my free time you can find me experimenting with my hair or getting overly invested in TV shows. Before college, I was very active in Charlotte's LGBTQ+ community, so I am excited to rejoin through Campus Pride!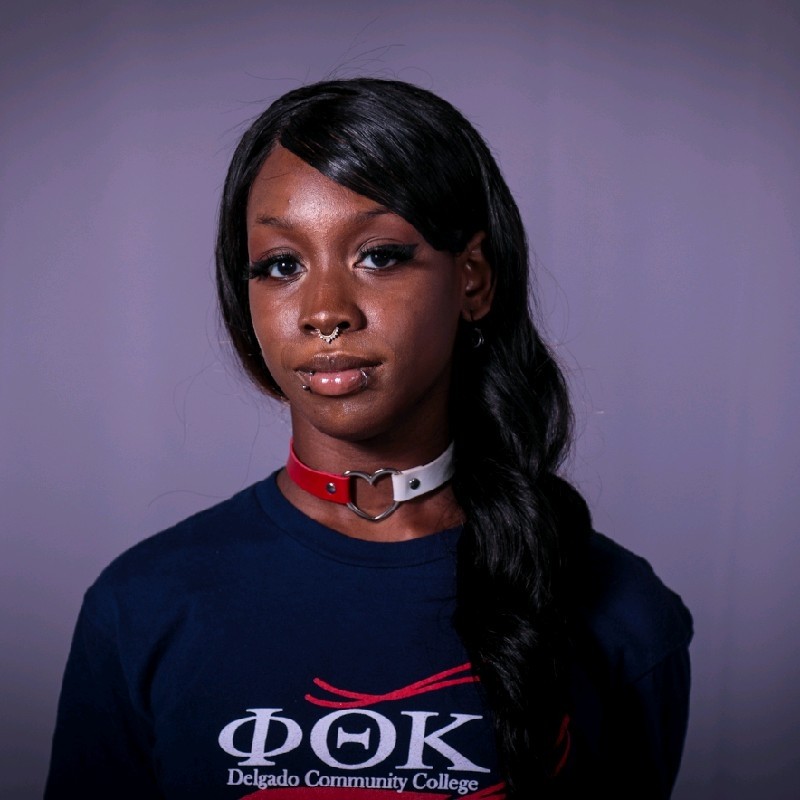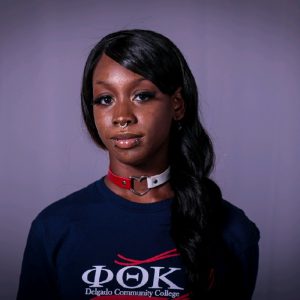 Ayanna Lovelady (she/they) is a Nola native, and an incoming Sophomore at Delgado CC at New Orleans , Louisiana. They is doing a transfer degree looking to pursue a bachelors in Digital Media & Marketing, and plans on getting a Juris Doctor and a MBA as well at Tulane University. She has a passion for advocacy and awareness, and has been seen on local news stations protesting with Planned Parenthood. She is the Vice President of Social Affairs for Student Government Association, and chairs the Inclusivity committee as well. She also is the Chapter President of the national honors society at Phi Theta Kappa. She looks forward to starting her very own PPGEN chapter with Planned Parenthood, and is a proud pansexual non-binary person who promotes inclusive events throughout her school and in her local community, not only for the LGBTQIA+ community, but for BIPOC as well. They also helped create their school's pride flag, along with creating mini stickers as well!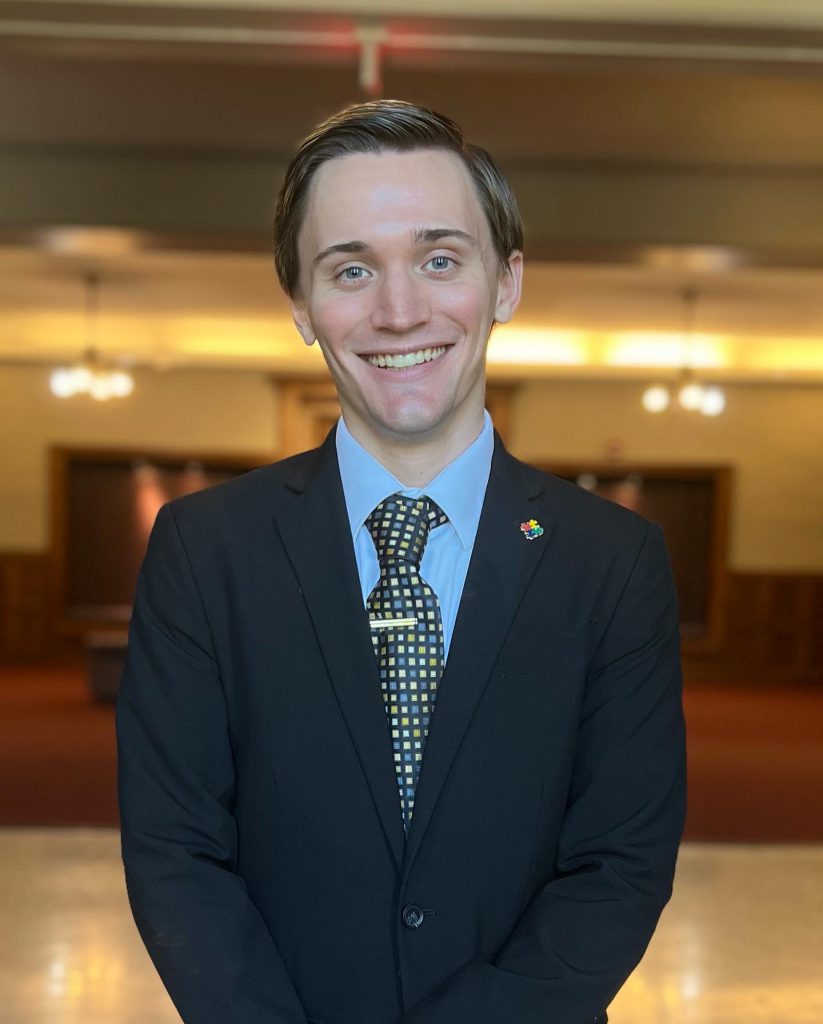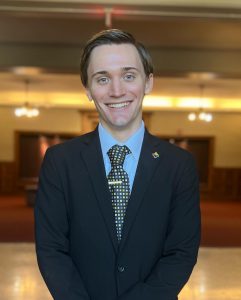 Lucas Sherman is a Junior in the Honors Program at CMU pursuing a Bachelor degree in Psychology with a concentration on mental health. They have focused on highlighting and addressing LGBTQ+ focused issues on campus and in the community with their work as the President and Founder of the Honors Program Gender and Sexuality Alliance, Office Intern for the Office of LGBTQ+ Services & Gender Equity Programs, Student Assistant for the Office for Institutional Diversity, Equity, and Inclusion, and volunteer for the Trevor project