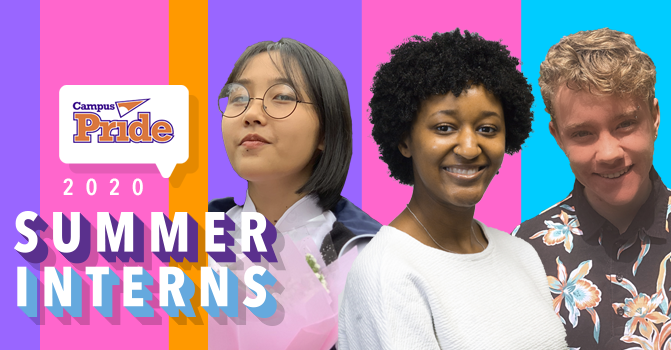 Despite COVID-19, Campus Pride welcomes this week three summer interns working remotely from across the United States.  Please help us welcome these college students and thank them for their volunteer service.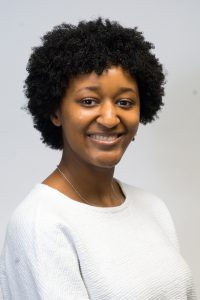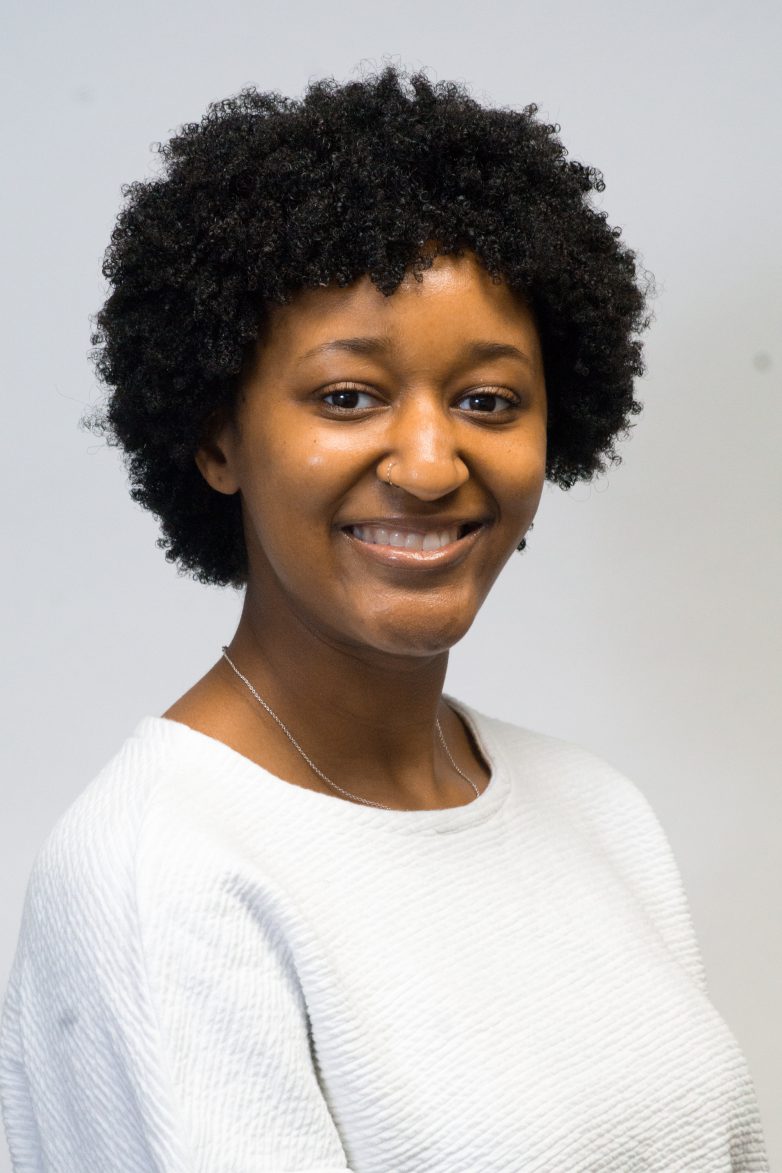 My name is Daijah Dixon and I identify as a Queer Black Woman! I am from Raleigh, NC and I am a rising senior at UNCG studying Human Development and Family Studies. I am a Social Justice Leader with the Office of Intercultural Engagement at my school as well as the President of Activities & Campus Events. I've always been passionate about advocating for Queer Youth and I'm super excited to work with Campus Pride this summer! My interests outside of school include BTS, writing short stories, pretending I know how to paint, and the Strawberry Vanilla Creme stuffed french toast from IHOP!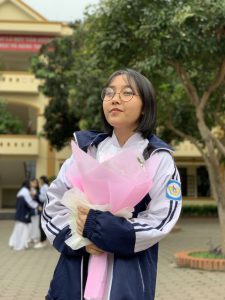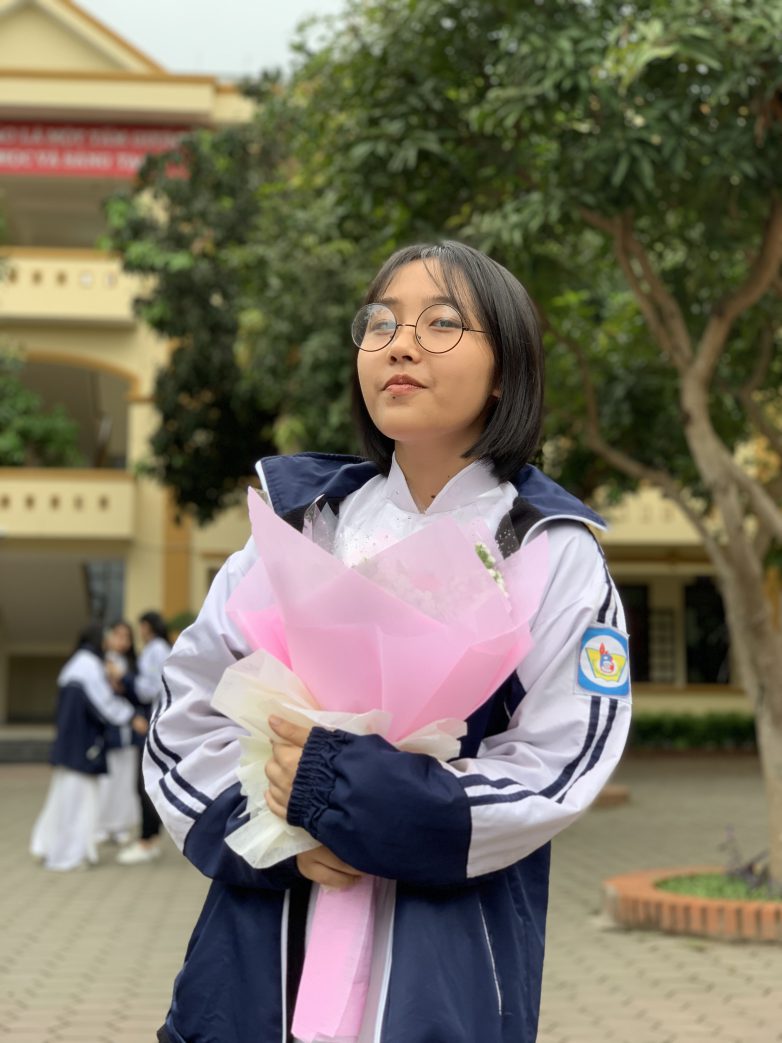 Vati Pham (Mai Pham Thi Xuan) is a rising sophomore at Centre College, KY majoring in Mathematics and Economics with a desire to improve the lives of LGBTQ+ communities on US universities and colleges campuses. Born and raised in Vietnam, Vati has been exposed to bigotry and hatred as a non-heterosexual individual, which motivated her to pursue a higher education in the US, where LGBTQ+ community is more accepted. The journey of embracing her identity as queer has opened her eyes to interesting relationships, from exploring queerness under Confucianism and Christianity's perspective on LGBTQ+. For her, queer relationships have proven the unnecessity of gender roles and such love blends in liberty of self-expression and submission to no expectations. Vati is active in her role as a member of Pride Alliance in her institution, from holding panels to conducting research about her college's LGBTQ+ history. She hopes to enrich her knowledge regarding the growing definition of genders and sexual orientations with the intention of empowering queer individuals.
Michael Fisher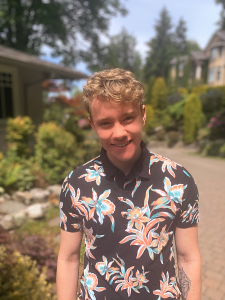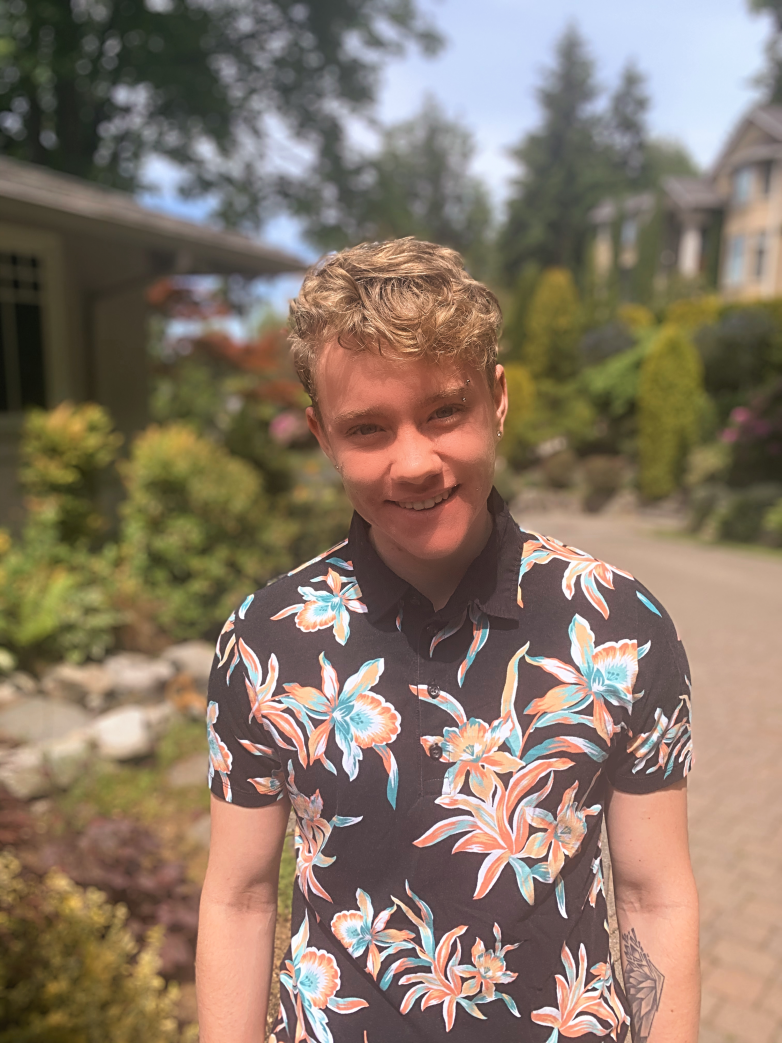 Michael Fisher's pronouns are he/him/his and he is from Mercer Island, Washington. In the fall he will be finishing up his bachelor's in Mathematics at Kenyon College in Ohio with his final semester. During his time at Kenyon College, he spends his time outside the classroom playing on the club rugby team, participating in his fraternity, and serving as the manager of the LGBTQ+ affinity house at Kenyon for the past year.  After coming out as transgender in the fall of his Sophmore year Michael returned to Kenyon as a Junior. During this time Michael made the decision to join Alpha Delta Phi, a fraternity with strong literary roots. He was chosen to be the Gender and Sexuality Chair of the fraternity after his first year, a position with a commitment to inclusivity in Greek Life. The values of Campus Pride and Michael aligned. Campus Pride shows a dedication to making Greek Life a safe space and Michael had been committed to making his and other fraternities more welcoming and inclusive since he became a part of his own organization. For these and many other efforts, Michael won the Outstanding Advocacy Award from Kenyon College in 2020.
Michael's plans for post-grad are to hopefully continue working in activism with a focus on educational spaces, either from a social work or education perspective. He believes his values in an inclusive community, in the power of tender masculine friendship, and in persistent pushes toward equity and justice in every space guide his work for the LGBTQ+ community.