Campus Pride is able to offer many of our student programs and resources thanks to our amazing team of volunteers. Every semester, we welcome new interns as a part of the Campus Pride team.  This Spring 2022 we welcome Kayleigh Rocha-Graves a graduate student from University of Louisville.
Be a Campus Pride intern!
Are you interested in volunteering with Campus Pride? We offer many opportunities for students and recent graduates to get involved with the largest non-profit organization for LGBTQ students and young adults. Apply to be a Summer 2022 intern for Campus Pride at campuspride.org/connect/internships. To learn about our other volunteer opportunities, read more at campuspride.org/connect/volunteer.
Kayleigh Rocha-Graves (she/her/they)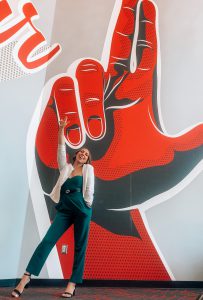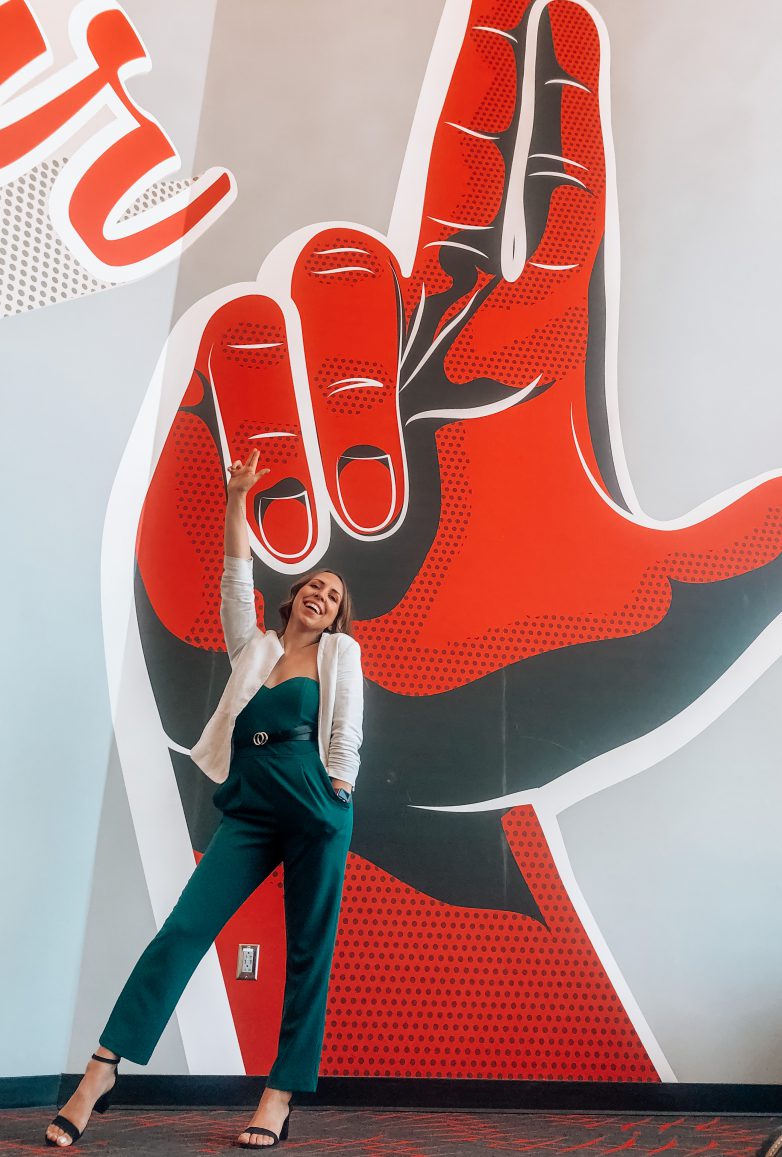 Kayleigh is a graduate student at the University of Louisville studying counseling and college student personnel. In her past life you could find her in a grade 7-12 classrooms teaching intro to physics & biology, it was there that she noticed the lack of LGBTQ+ inclusionary practices and decided to make an impactful career change. She hopes to work in the realm of LGBTQ+ studies with an inclusive path towards intercollegiate athletics or high school to college transition programs. Outside of work and her studies, she enjoys traveling the world with her wife, hiking with their two Australian Shepard's, DANCING, and reading any book she can get her hands on!