Campus Pride announced today the 2015 Campus Pride Summer Fellows. The positions were created three years ago for recent college graduates and graduate students to become part of the summer staffing and learn more hands-on about the organization. We are proud to welcome Tyler Eilts from Illinois State University and Allison Marie Turner from University of North Carolina, Chapel Hill.  The summer fellows will begin mid-May until mid-August and will have free housing along with a monthly stipend.  Campus Pride appreciates all the applications for this year Summer Fellow positions.
"Every year we have more and more amazing young adults apply for the Summer Fellowship program and it gets more difficult to choose," said Shane Windmeyer, Executive Director of Campus Pride. "I am excited that our organization is growing and that Tyler and Allison will be part of our staff team in our office this Summer."
Learn more about Tyler Eilts and Allison Marie Turner:
2015 Campus Pride Summer Fellows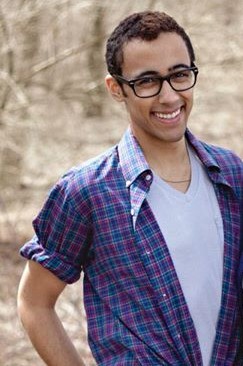 Tyler is a senior Interpersonal Communication major at Illinois State University with a plan to start working on his Master's degree in the Fall. Apart from his internship with ISU's School of Communication's Promotions and Development team, Tyler held the role of Director of Programming and Logistics for the 2015 Midwest Bisexual Lesbian Gay Transgender and Ally Collegiate Conference (MBLGTACC), the largest collegiate LGBTQIA conference in the nation. Tyler has a strong passion for social justice action and organizing with experience in event planning, programming, and volunteer coordination.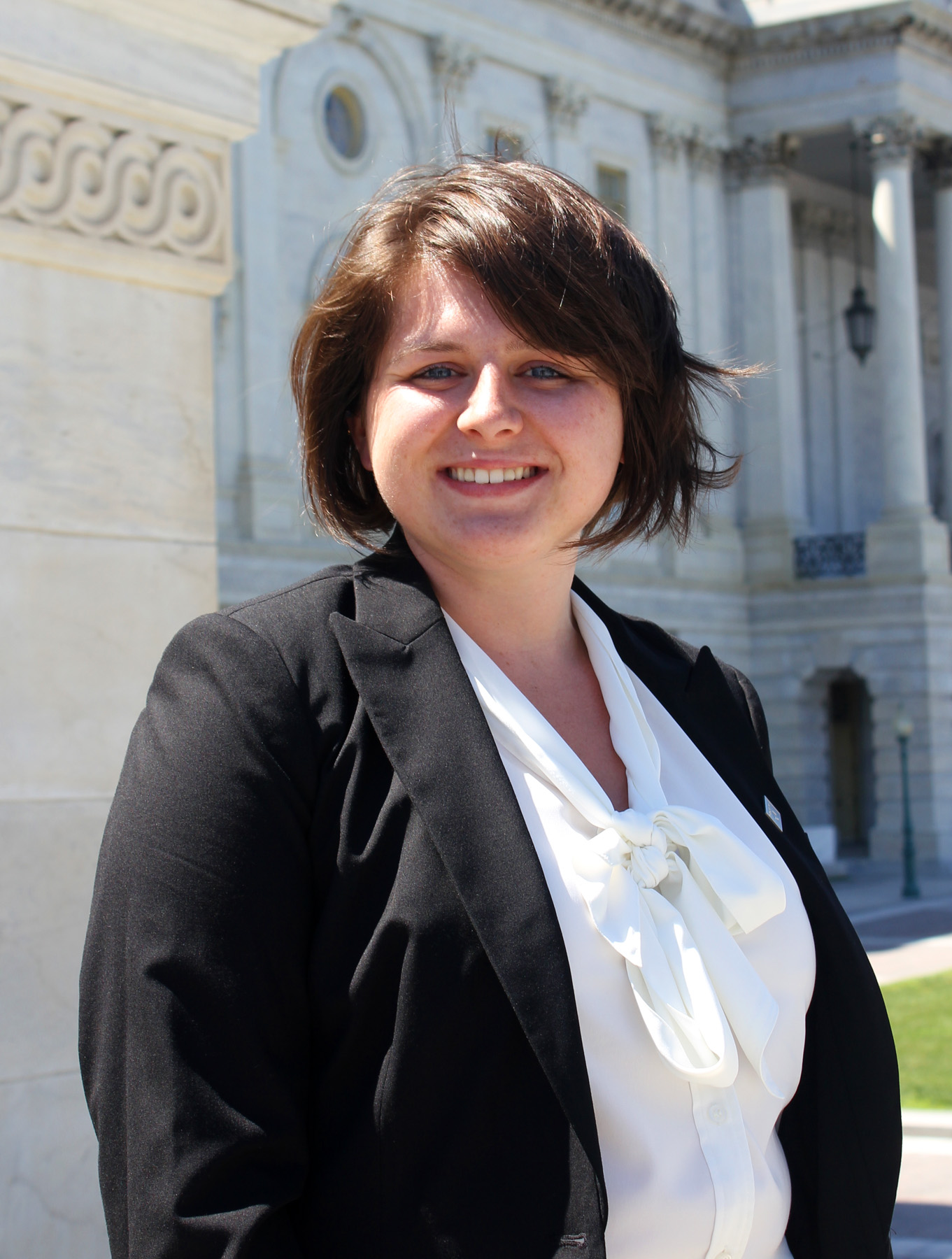 Allison Marie Turner is a recent graduate from the University of North Carolina in Chapel Hill. She received a Bachelor of Arts in Journalism and Mass Communication and a Bachelor of Arts in Women's and Gender Studies. She is a longtime member of a student activist organization, Feminist Students United, and was a co chair for the organization during her senior year. As co chair of Feminist Students United, Allison increased the presence of the organization substantially by implementing event series such as No Shame November. The series of events were focused on self-love and positivity and teaching the university communities about feminism and intersectionality.
Campus Pride is the leading national educational organization for LGBTQ and ally college students and campus groups building future leaders and safer, more LGBTQ-friendly colleges and universities. The organization provides resources and services to thousands of college students and nearly 1400 campuses annually. Learn more online at CampusPride.org