CAMPUS PRIDE & GLSEN NATIONAL ONLINE COLLEGE FAIR & PREP DAY
FOR LGBTQ & ALLY STUDENTS & FAMILIES
March 19, 9:00 am to 9:00 pm EST
Live Broadcast & Chat from 1:30pm to 6:00pm EST
Location: Online Virtual Fair – CampusPride.org/CollegeFair
Early Registration Discount until March 5, 2014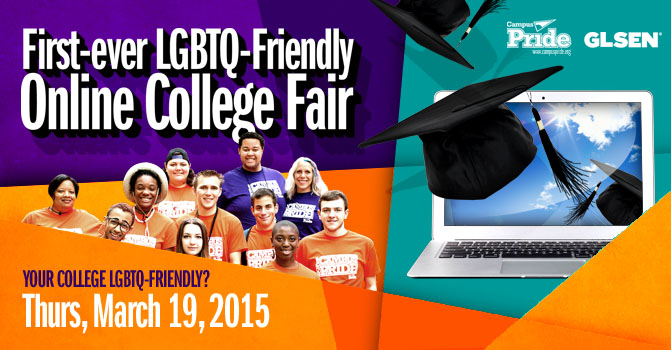 Register now for this exciting online college fair where you'll get the chance to engage and recruit hundreds of your target students without leaving your computer!
This unique online event platform was built exclusively with college admissions in mind, so every feature is designed to help you identify, screen and recruit top students in an easy and efficient way.
Why Attend? 
» Meet and recruit top students without leaving your desk
» Showcase your university brand online to your target student audience
» Easily identify students to recruit and clear next steps in the process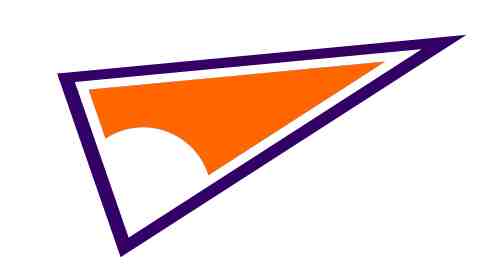 I am a Prospective Student & Family – RSVP, NO CHARGE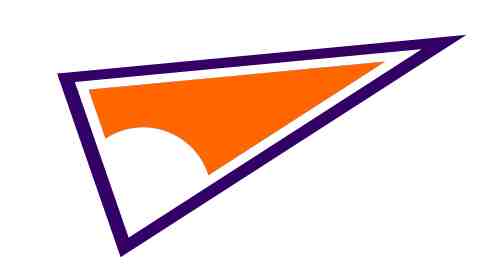 I am a College Representative – REGISTER NOW 
Details & Info about Online Virtual Fair for College Reps
Campus Pride is the leading national educational organization for LGBTQ and ally college students and campus groups building future leaders and safer, more LGBTQ-friendly colleges and universities. The organization provides resources and services to thousands of college students and nearly 1400 campuses annually. Learn more online at CampusPride.org.