C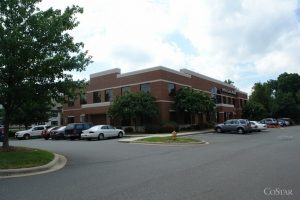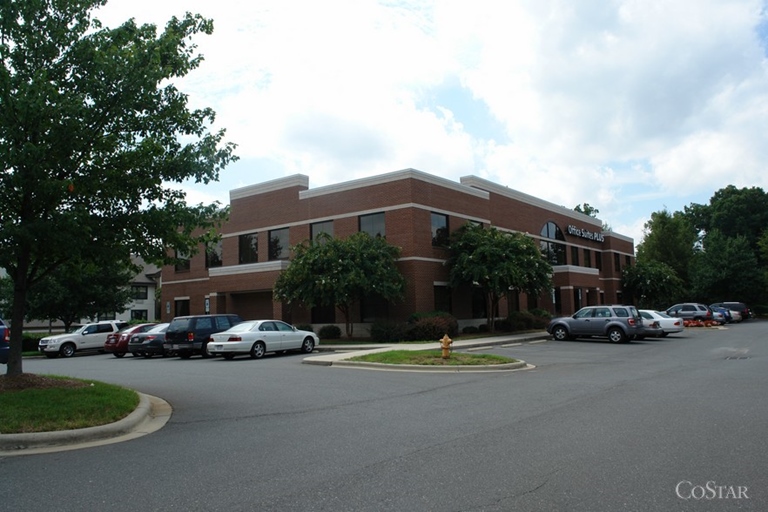 ampus Pride moves to a new location and a new larger office space on January 15, 2015. The new office is located at 6047 Tyvola Glen Circle near Highway 77 and Tyvola Road. Campus Pride is one of a handful of LGBTQ national nonprofit organizations housed and founded in the South. Campus Pride has operated in Charlotte, NC since 2001 when the organization was founded. Most of the work of Campus Pride the first seven years took place on college campuses across the country and in transitional home office space. The new office space is a reflection of the growth of the organization and the number of staff working from the Charlotte office which includes the three full time and hourly staff, contract workers and a number of seasonal interns and volunteers.
"Campus Pride will always be a hands-on organization visiting college campuses across the country as well as serving campuses in our local Charlotte community. Now we have a larger office to be able to host more regular volunteers, conduct our alternative break service learning and expand our local programs and services. We are excited for this new shared facility and thank all the individual donors and students who made it possible," said Shane Windmeyer, Executive Director of Campus Pride.
The new office is also timed so Campus Pride may bring its national Camp Pride Summer Leadership Academy and LGBTQ Professional Academy for Advisors to Charlotte this July 14-19, 2014. The social justice leadership trainings bring together 150 LGBTQ and ally college students from across the country along with their advisors. More details will be announced later this February.
Campus Pride is the leading national educational organization for LGBTQ and ally college students and campus groups building future leaders and safer, more LGBTQ-friendly colleges and universities. The organization provides resources and services to thousands of college students and nearly 1400 campuses annually. Learn more online at CampusPride.org