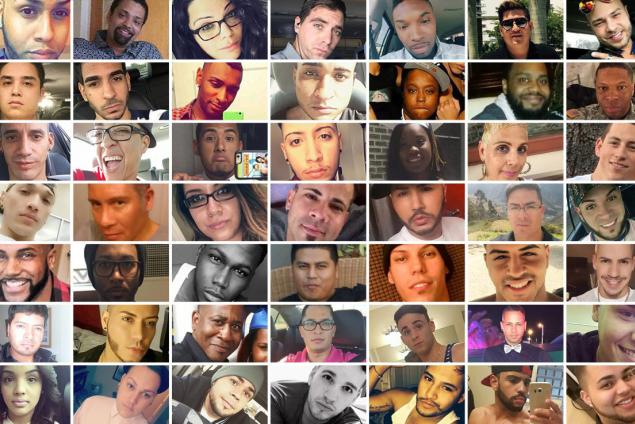 Campus Pride issues the following statement in response to the mass shooting at Pulse Nightclub in Orlando, :
"The Orlando deadly mass shooting is the largest in our country's history and reminds us how vulnerable we are to these attacks.  We send our love to all the loved ones and families of victims.   LGBTQ people were the direct targets of this shooting and we must never forget.  We also must not whitewash this attack and we must recognize the direct harm to our Latinx and allied members of our community.  Queer people of color and transgender members of our community face higher rates of harassment and violence.  Together we must hold ourselves accountable to address the systemic violence in our society.  We must never forget – and we must also take action."

Campus Pride is the leading national educational organization for LGBTQ and ally college students and campus groups building future leaders and safer, more LGBTQ-friendly colleges and universities. The organization provides resources and services to thousands of college students and nearly 1400 campuses annually. Learn more online at CampusPride.org.